Hello Loves! (
Just as a warning this is going to be picture heavy!
)
Today I am going to show you what I purchased from Cult Nails!
As most of you know, or at least anyone who is in the Nail Polish world knows that it is Cult Nails Second Anniversary. A 2nd Anniversary trio was put out for sale so I decided what the heck I'm going to purchase it! Before I get into the haul though, let me just give you some background info..
Cult Nails is a 4-free as well as Cruelty Free nail polish brand. Maria (owner/founder) is located in Florida. I LOVE supporting Florida brands.. since I live in Flo-rida as well. Funny enough where the brand is located is DIRECTLY on the other side of the state, you could draw a straight line and connect the two. (the little things in life) Enough about that.
I purchased a total of 5 polishes and Nail are Rhinestones.
I went back and forth for probably 4 hours before I finally settled on purchasing anything. What the hell right? Mine as well, I just dwindled my nail polishes to less than half of what they used to be and I've wanted to try a couple of her polishes anyways.
I decided to go ahead and purchase the 2nd Anniversary Trio which retails for $36 but it currently on sale for $30. I'm not sure when the price goes up to $36, but I think it is within the next few days.
There is a little treat that comes with purchasing the trio though. From the website itself ;;
*Free gift will be either a pair of cubic zirconia earrings, a pair of 1/2 carat genuine diamond earrings (2 pairs will be given away), OR 1 pair of 1 carat genuine diamond earrings (1 pair will be given away). FREE GIFT ONLY AVAILABLE FOR A LIMITED TIME, WHILE SUPPLIES LAST! Earrings will not be replaced if imperfect, damaged, lost, stolen, or missing.
So 3 lucky ladies are going to be getting REAL diamond earrings! Holy crap, that is 1. absolutely generous of her to do! and 2. pretty freaking amazing and it makes opening the box from her even more exciting. Even for those who don't get the real ones, there is still going to be a pair of CZ earrings. In my opinion, it's still a win win.
When I received the box and opened it, you can tell that they definitely take care of their polishes when shipping. Each one was individually wrapped in paper and it had a sticker on it with the Cult Nails logo and the name of the polish. You can definitely tell that she takes pride in not only creating her polishes but as well as the packing and shipping aspect of it all. Along with each individually wrapped polish there were cotton balls to help cushion as well. This was probably one of the best packaged things I have ever seen.
Swatches are under the bottle shots / descriptions
Blaze -
Gold and Copper glitter (
Does this remind anyone else of Gryiffindor from Harry Potter?!
)
3 Coats
(the only reason I used 3 coats is because I smudged it and did 3 to even it out. You can get away with 2 coats though)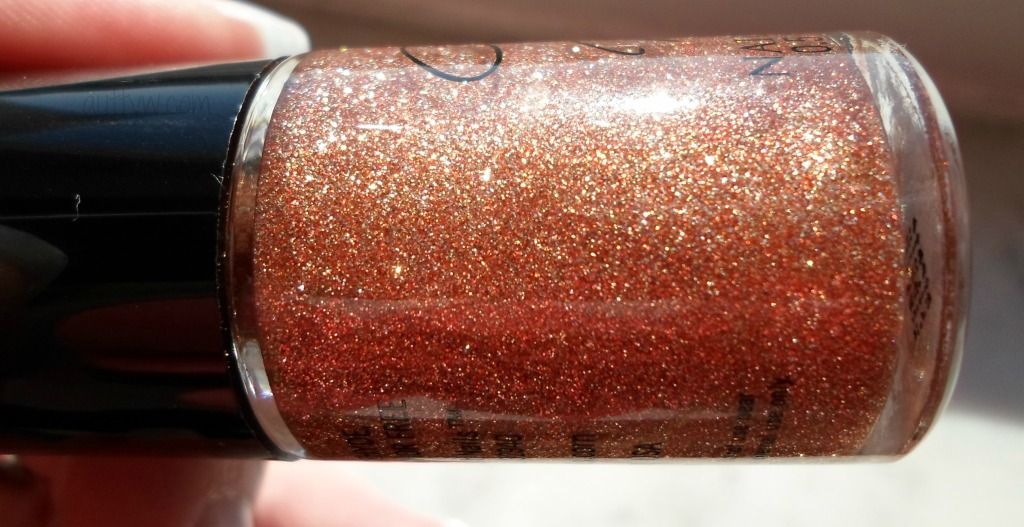 All 3 of these are absolutely GORGEOUS. I've been wanting a white polish for a while so I am pretty excited for it! As for the other two, I am equally stoked for them!
I also purchased;;
Alter Ego -
sheer top coat that casts a green and gold tinge over any polish you put it over. This is also
limited edition
($12) I LOVE top coats like this, so I am excited to try it out over different polishes.
1 coat over ORLY Liquid Vinyl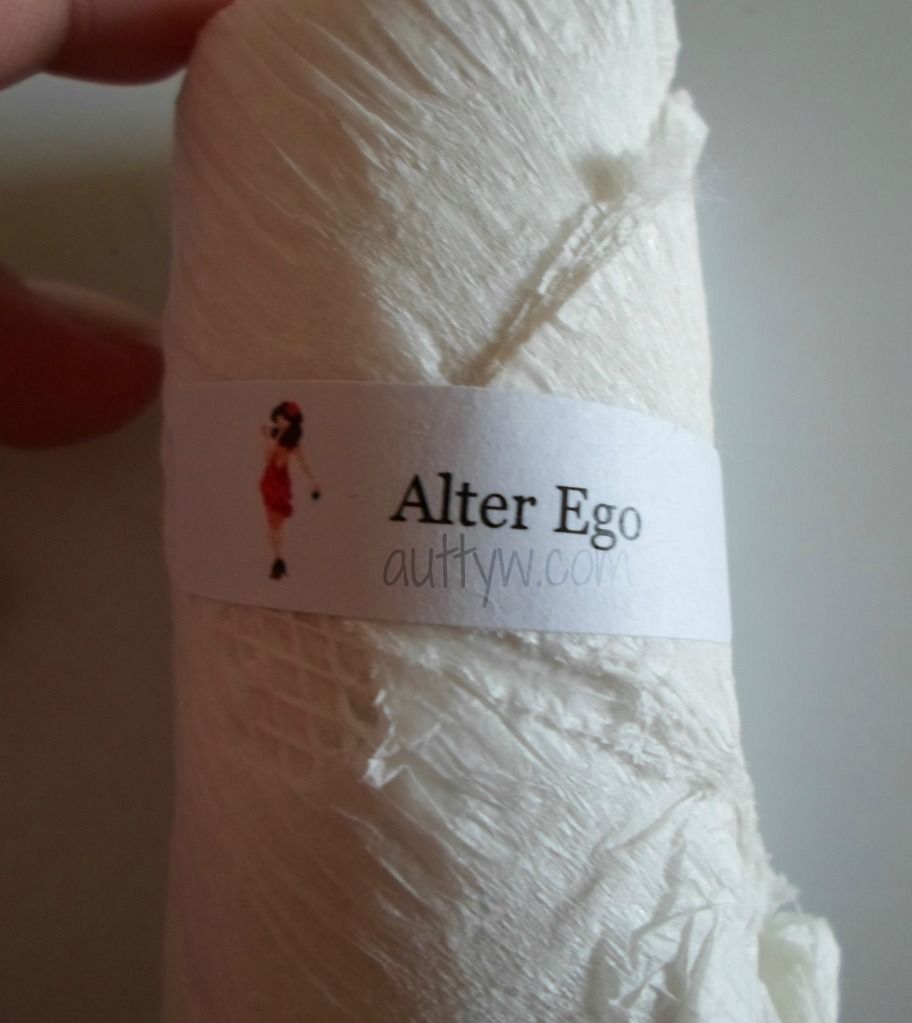 Mazo -
Sheer Nude with gold shimmer. (
This is on last chance for $7)
I've been drawn to nude polishes lately and I decided on this one and am pretty excited about it!
3 Coats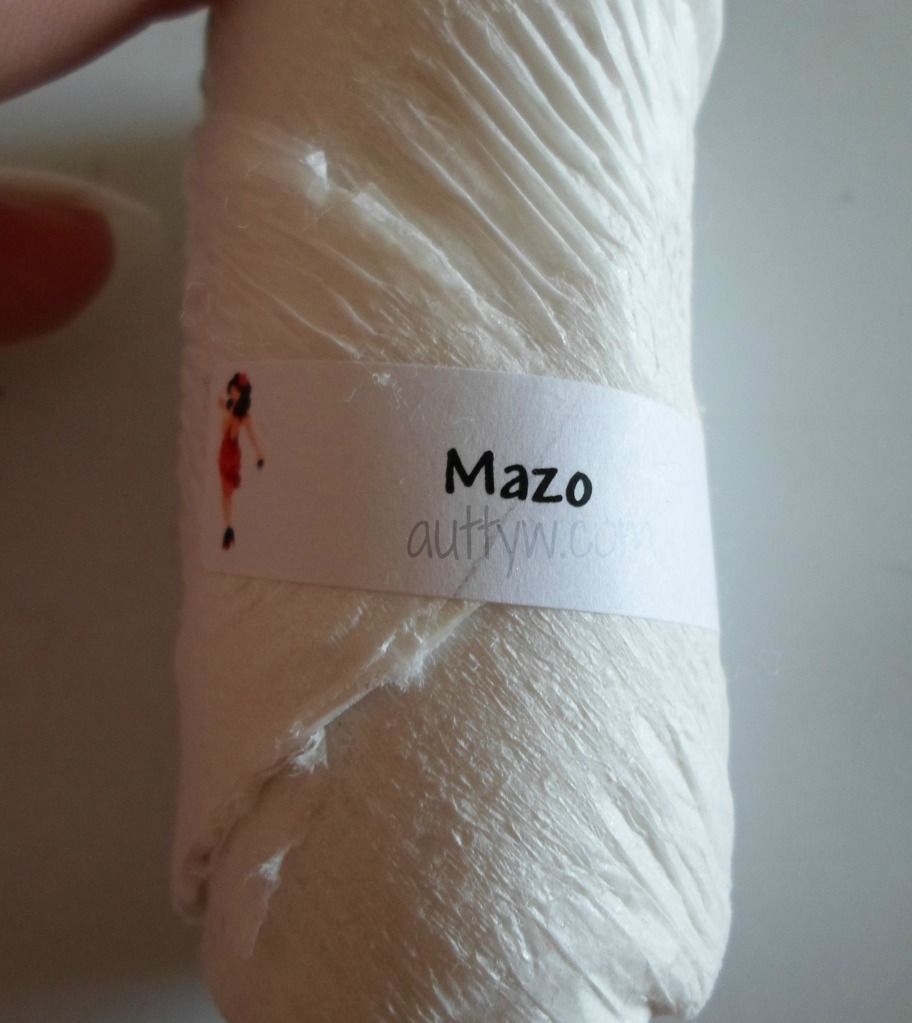 The last thing I added to my order, just because were the Multi-Colored Nail Rhinestones. I thought they would be cute to jazz up a manicure!
So, what do you think?! I personally think I fared pretty well considering CN is a Independent brand. In total with tax included I spent $55.12. I wanted to get Nevermore, BUT I figured since there was already a black polish in the set, I didn't need another one.. even though I still want it like a crazy person.

These polishes definitely exceeded my expectations! I am so pleased that I decided to go ahead and purchase these!
You can purchase from Cult Nails HERE
Follow them on Twitter
Like their Facebook
Upon reading the CN twitter, the Anniversary polishes will be sold individually starting on MONDAY 28/01/13!
They also so ship internationally, so for you beauties who want to try them out you can! xx
Disclaimer: I purchased the above mentioned products with my own money. I am in no way affiliated with Cult Nails nor am I being sponsored or paid to talk about the above mentioned products. All opinions are 150% my own.