Hello Loves!
My first impression of this dish soap when I opened the box that it came in was that I LOVED each of the scents. Even though I loved the scents, I was still unsure of how I was going to like the product itself. I wasn't sure if it was going to be able to hold up to my favorite dish soap.
The scent I picked out to try first was the Lime Basil. You can really smell the lime in this but not so much the basil, but that is okay with me. I found that this cleaned my dishes really well, better than I expected honestly. The only problem I found with this was the spout at the top. If you are not careful when you go to use it, you get WAY too much soap. It happened to me a couple of times, so I feel that if the hole in the top was a bit smaller, then it would be okay. Other than that I REALLY love these. I also love the bottle design, it is small enough to where it will not take up a lot of space, but it holds a lot of products. 16 FL OZ of products at that!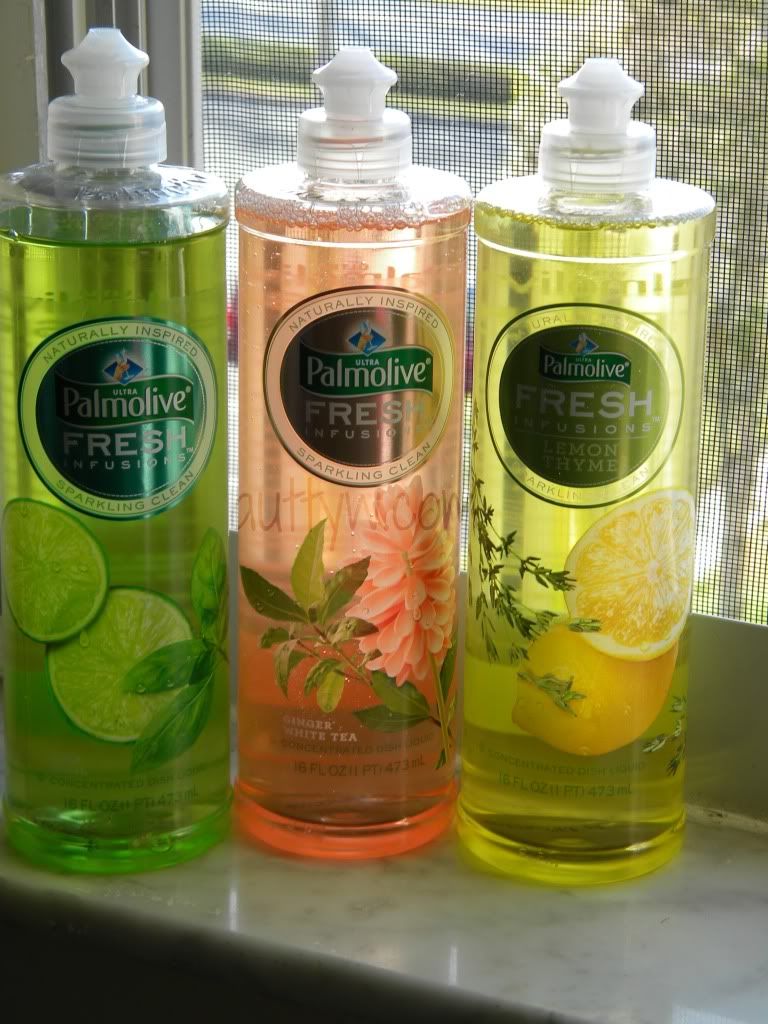 I gave the Lemon Thyme to my Mum and she said she really likes it. She was going to test it out in so many different ways to the point that all I could do was laugh. She was going to use it on the laundry, the dogs, was the car, etc... It was kind of comical. She didn't do it though, I talked her out of it. If my Mum likes this then you know it is a good product because my Mom likes to stick with what she knows. That is a woman who is faithful to her Dawn dish soap!
I sent the other bottle to a friend in Tennessee, we're just waiting for her to get it.
Overall, I think that this is a very successful product in the Wiemerslage household! I can foresee myself scooping up a few more bottles of this!
Have you tried these? Which was your favorite scent?
Disclaimer: I received this product for free from Influenster and Palmolive for my unbiased opinion and review.