Hello hello!
This months Ipsy bag was not that exciting to me honestly, I was most excited about one product. I know a lot of people went crazy over it, I just.. well I don't know, it was a bit of a miss for me. But at the same time, that's just my opinion!!
The one thing I was excited about was the Pop Beauty Smoky Lash Kapow!!!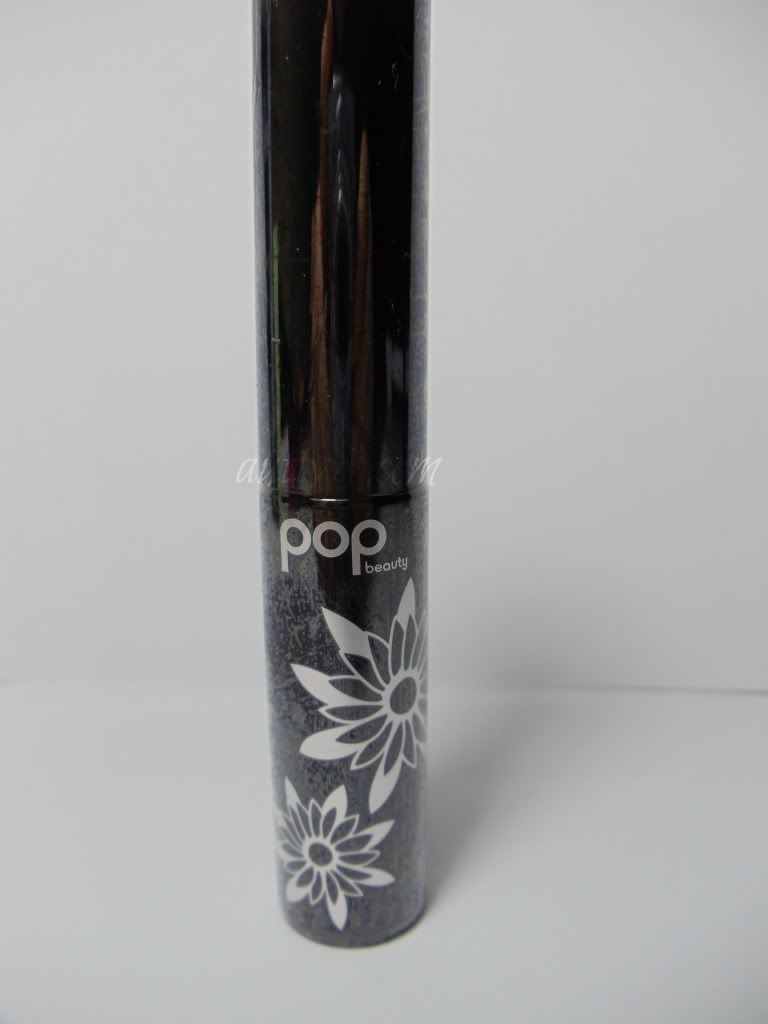 Like I said in my YouTube video about it, I'm a mascara junkie. I have a small stash of mascara.. well it's small now. I don't like being without mascara so I always tend to buy a bunch when I have the extra money and they are on sale! I'm excited to use this! It's next on my list! :P
Pixi Flawless & Poreless Primer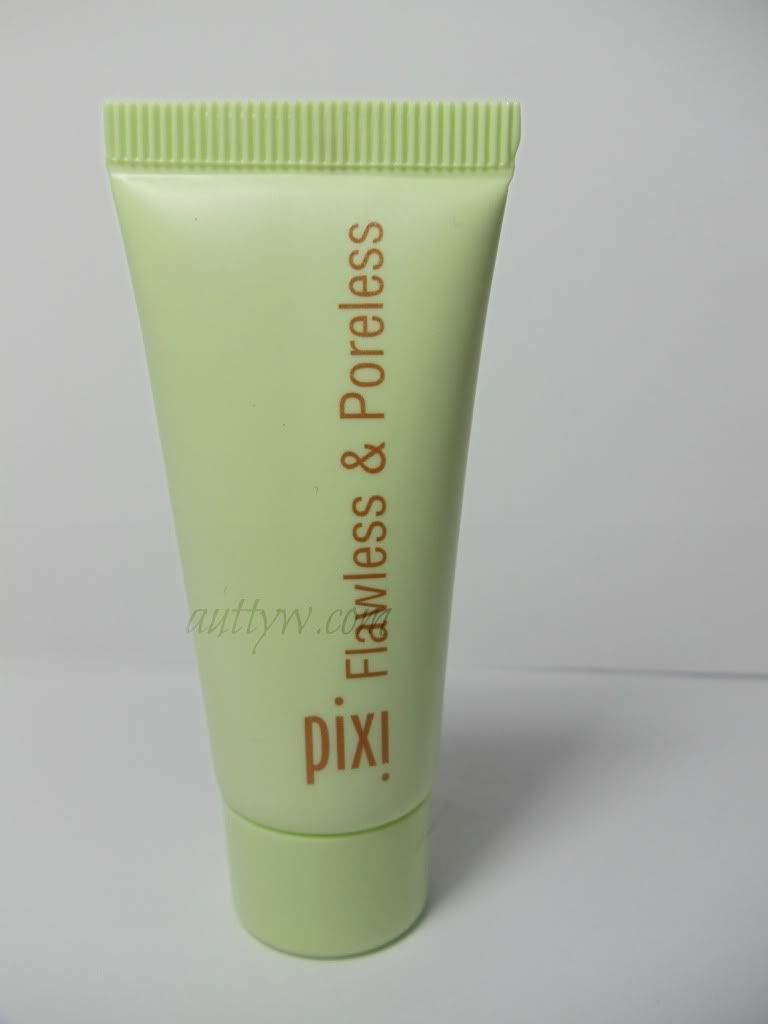 Lately I have to be really careful on what I put on my face, so I am not sure when I will get around to using this. I have a few other face primers that I want to use up first.
Lash Card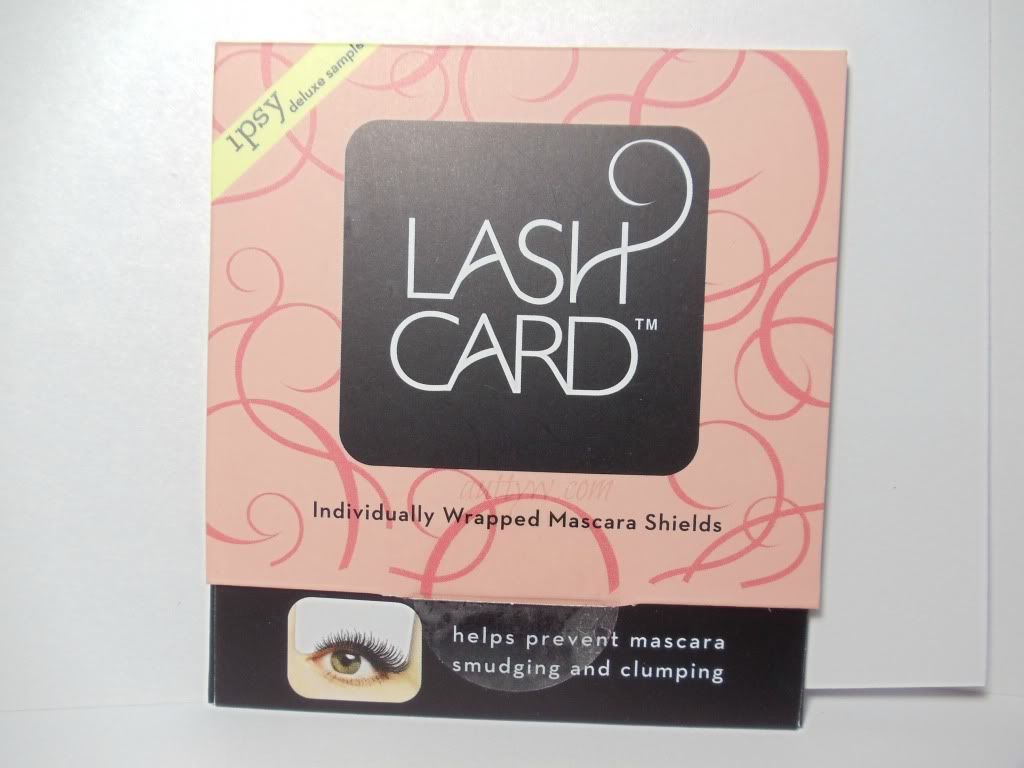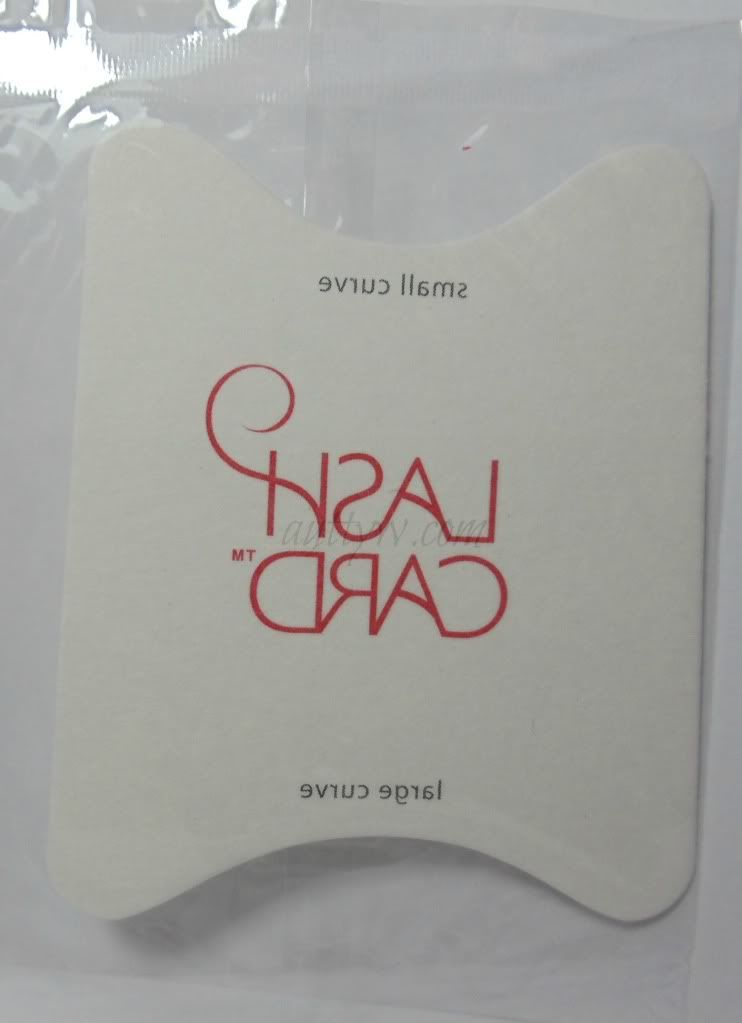 Am I the only one that thinks products like this are useless? Yes, it will be perfect for someone who is new into makeup or isn't that good at applying mascara, but myself personally, I feel that this is a waste of cardstock. Use a business card, it's free.
Coastal Scents Sample Trio in In The Spotlight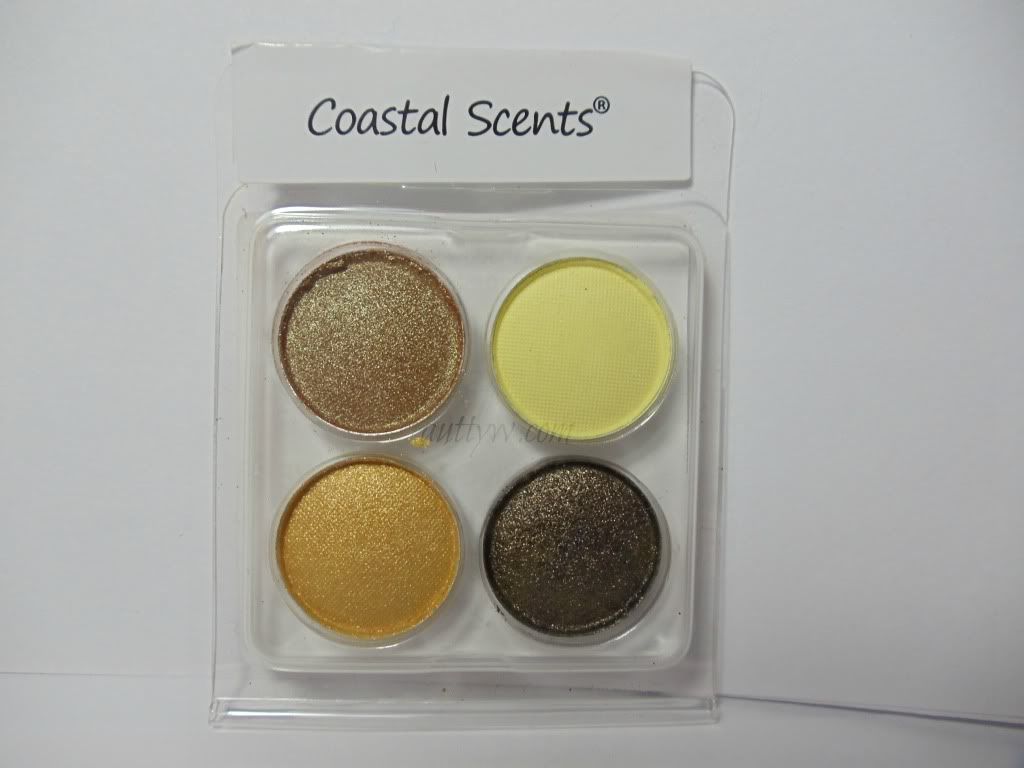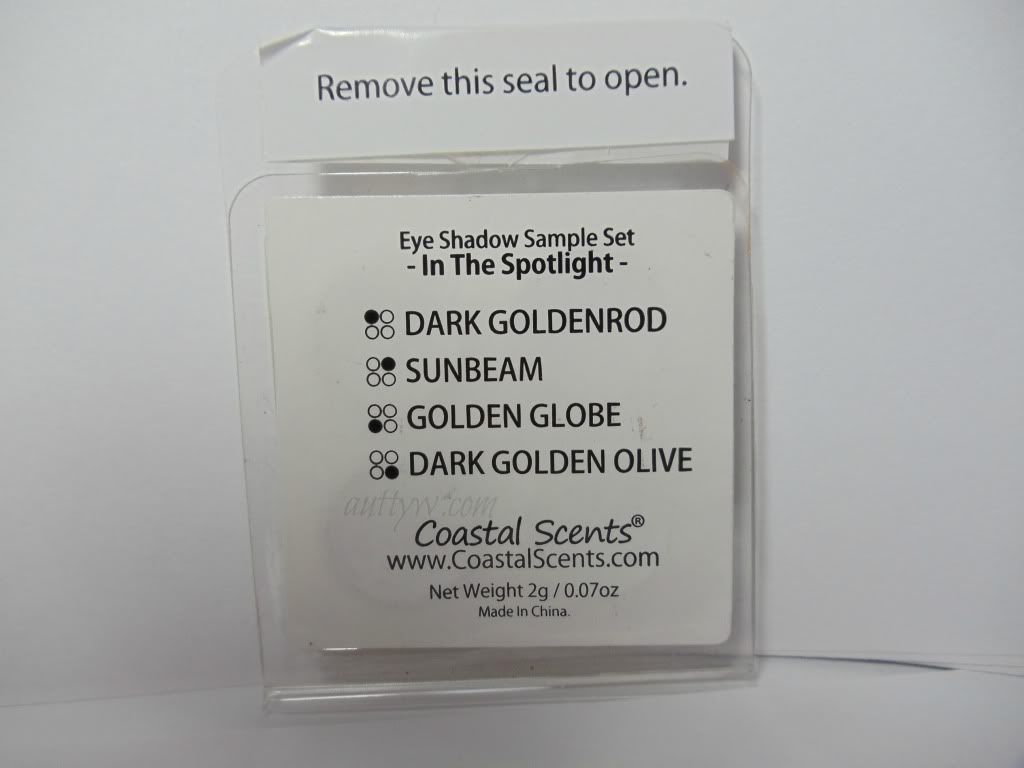 I REALLY want to try more from Coastal Scents. I've not really used their other quad that was sent a few months ago, but I think that the top left, bottom left and bottom right colors will be used a lot. At least for me. The yellow wont look so good on my skin tone in my opinion.
Mica Beauty Cosmetics Cream(or gel) Liner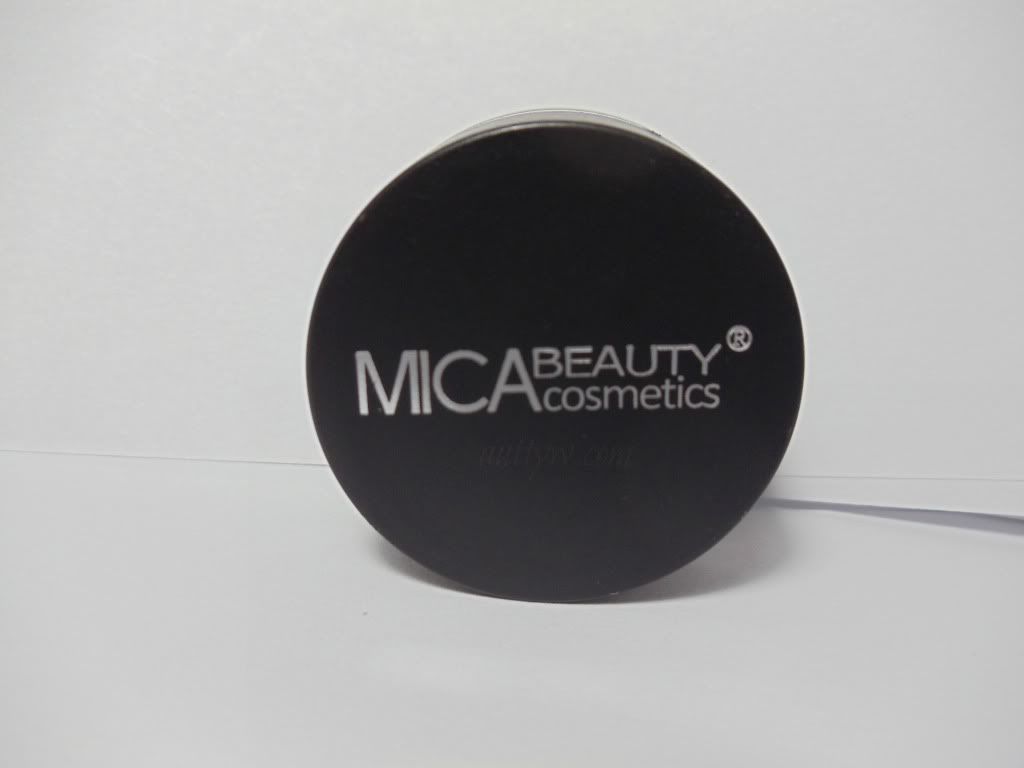 I'm not quite sure if this is a gel or a cream liner. It looks like a cream liner to me, but there are no other stickers or labels on it besides the cap. I can tell you that it is in black. That's really all I can say about it.
This I plan on sending to CookieFarrer, she was supposed to get this months bag and was excited for this but Ipsy stiffed her out of a month that she payed for when she got the year subscription. I'm more of a liquid liner girl anyways :P
So that was the contents of this months bag!
Sorry about the horrid picture of the bag, it was like 12am when I took this, hence the light. I meant to retake the picture but it slipped my mind. For anyone else, did this bag remind you of the PVC/Latex body suits that they use for naughty stuff? I asked multiple people and they ALL said the same thing. Nuff said. I can't remember the actual name of the plastic that they used, but the outside is definitely going to be easy to clean.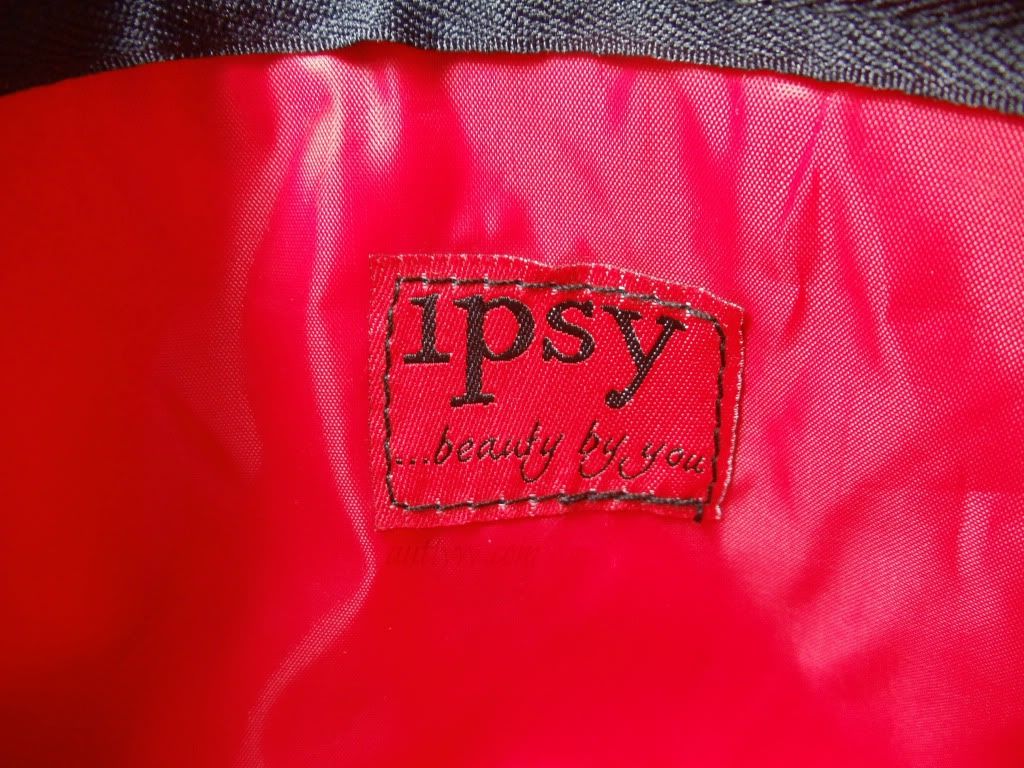 When you open the bag its BAM red. Kind of like Christian Louboutins. The sleep black pump with that sexy red sole that every girl lusts over. 'nough said.