Hello Hello!
I hope you are doing well!
I was so excited when I got the email saying that I was eligible for the Sugar 'n Spice voxbox. It's always really surprising and FUN when you get that email, then you have the anticipation of waiting to see if you actually get approved for it! Bah I love it! Such a rush. :P haha.
(the cat keeps knocking boxes over in my closet -_-)
This is what the card reads for this box.
Ingredients for a VoxBox? Sugar and spice and everything nice! Our second box of 2013 was made with love just for you. We threw in a bit of sugar, kicked up the heat and delivered something irresistible to your door. So go on - be naughty, be nice, be an Influenster!
To read what came in the Sugar 'n Spice VoxBox click Read More!
There was a little bit of everything in this box!
The first thing that I saw was the Nectresse™ Natural no calorie sweetener.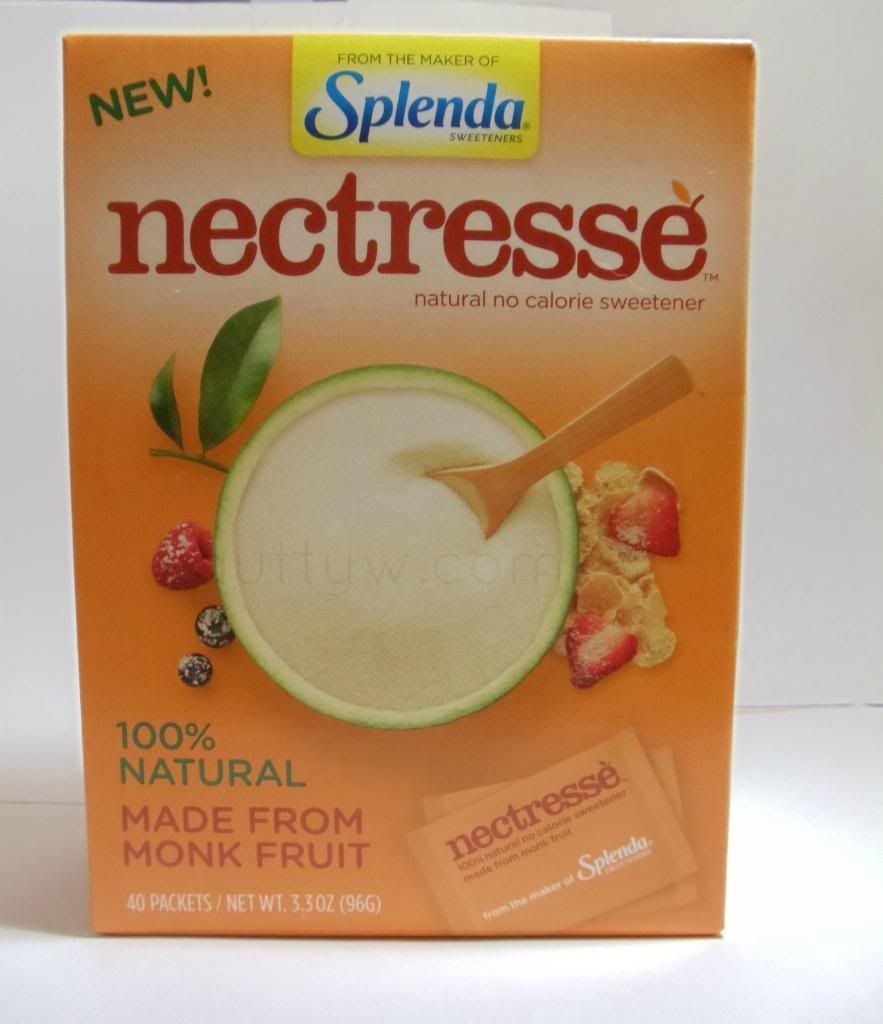 I've tried this before, but it was one packet and it's nothing that I can remember, so I am excited to be able to give it another try! This box retails for $3.99 for a 40 packet box or $6.99 for a 5.9oz container.
Dickinson's® Original Witch Hazel Oil-Controlling Towelettes.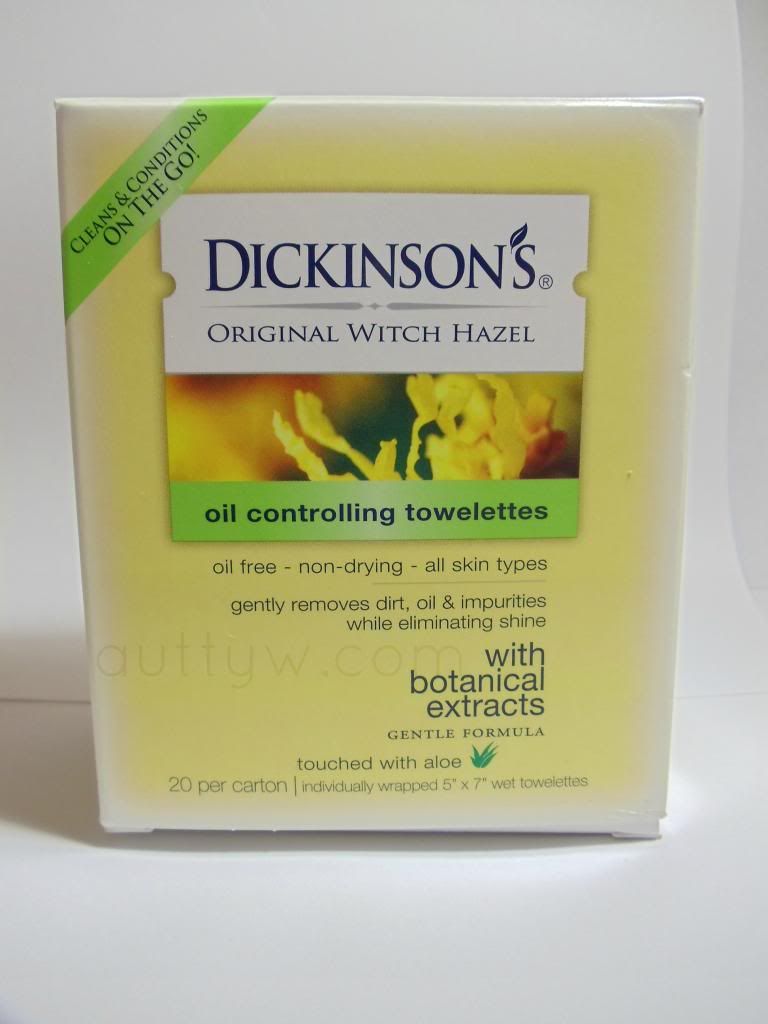 I've never tried these before, or heard of the company. I've only tried one thing with witch hazel in it before and it did NOT agree with my skin. However, I am still going to give these a try, just in case it was not the witch hazel that I had a reaction too. This retails for $5.99 for a 20-count box.
Vaseline® Spray & Go Moisturizer Total Moisture.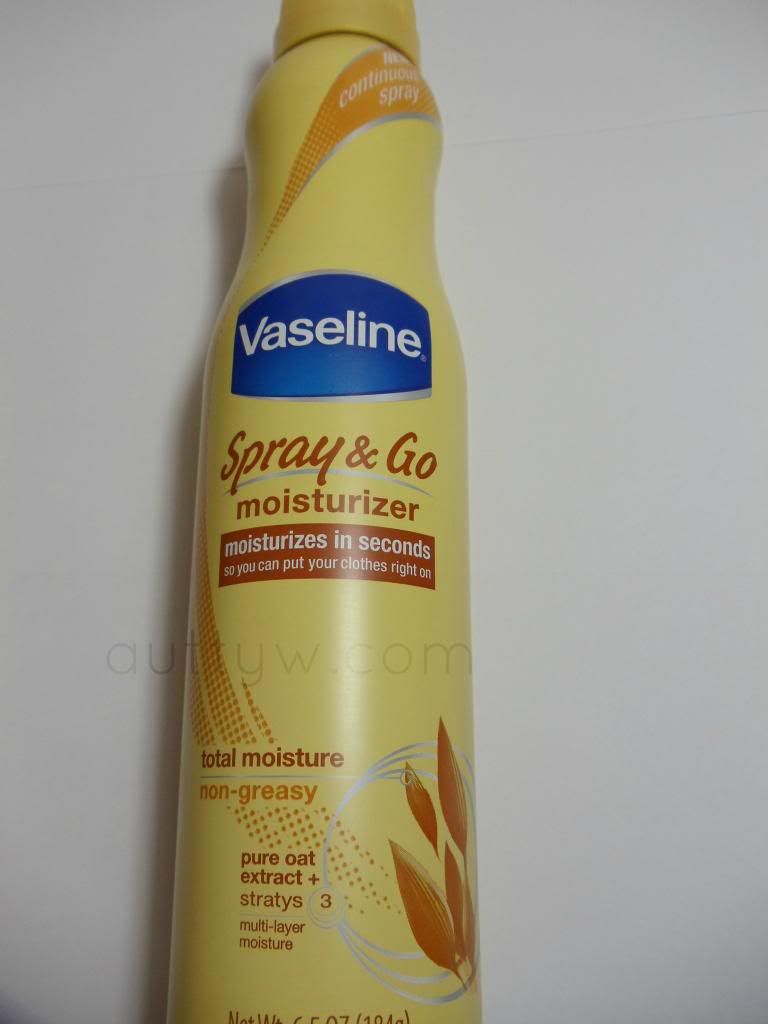 I'm not too big into moisturizing my body. No lie. I know that I NEED to start doing it regularly, but it's such an annoyance and
inconvenience
for myself personally. It's just a me thing. I'm going to give this a good try out because I know that I want to start moisturizing more, but it's more of finding one I like. I have high hopes for this one! It retails for $7.99 for a 6.5 oz can.
belVita Breakfast Biscuits.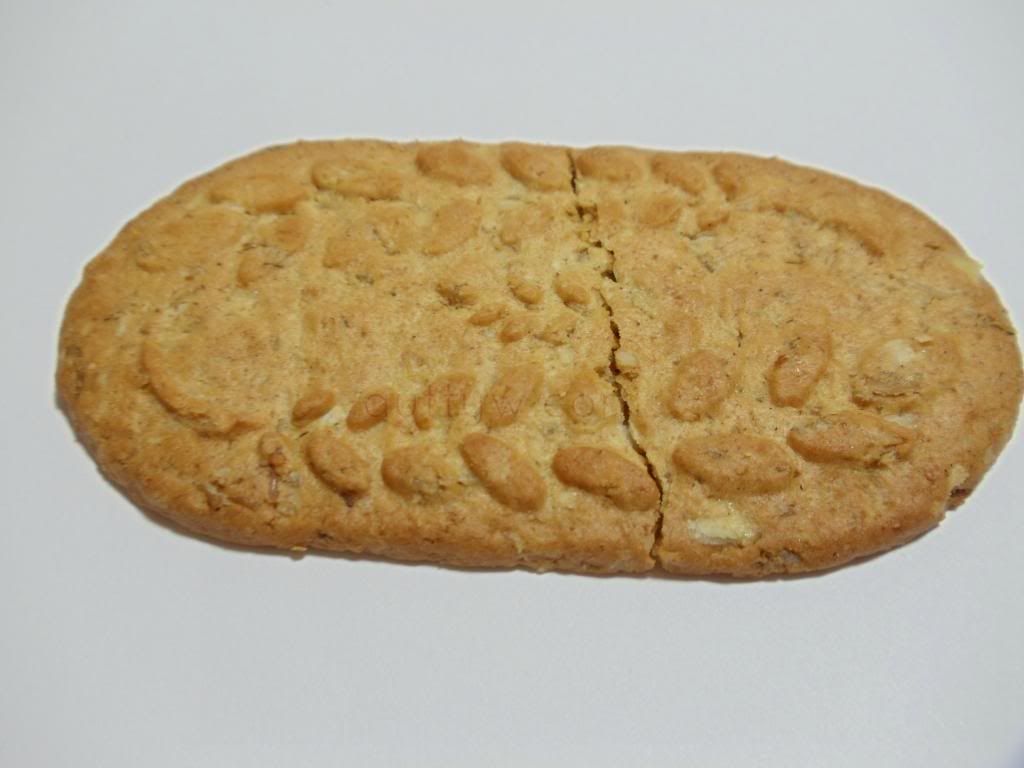 I've never tried these before but I have high hopes for them.. okay in the picture I'm not gonna lie, I already opened it and ate 3 of the 4 biscuits out of this. They were SO GOOD. I'm going to put a full review up soon! Retail value - $3.69 for a box of 5 packets. Each packet contains 4 biscuits which is 1 serving.
The last SET of products (more like trio) are all from the same company.
The Colgate Optic White
® Regimen.
The Toothpaste retails for $2.99 for a 4oz tube
Mouthwash $2.99 for a 80oz bottle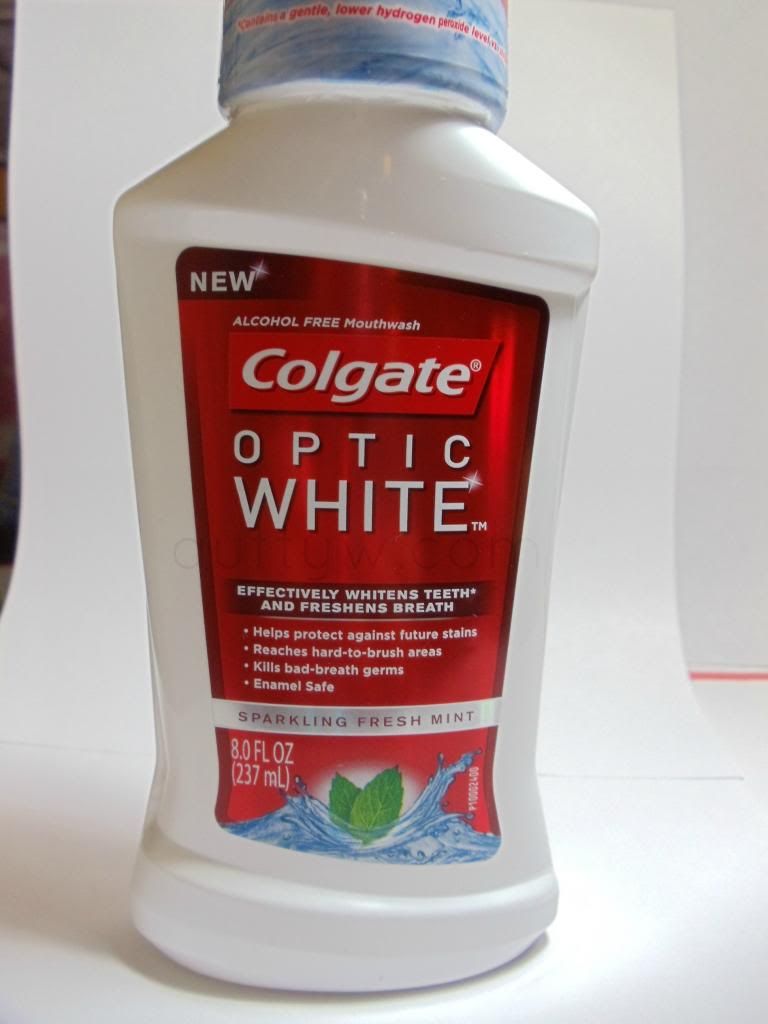 Toothbrush $2.99 per brush.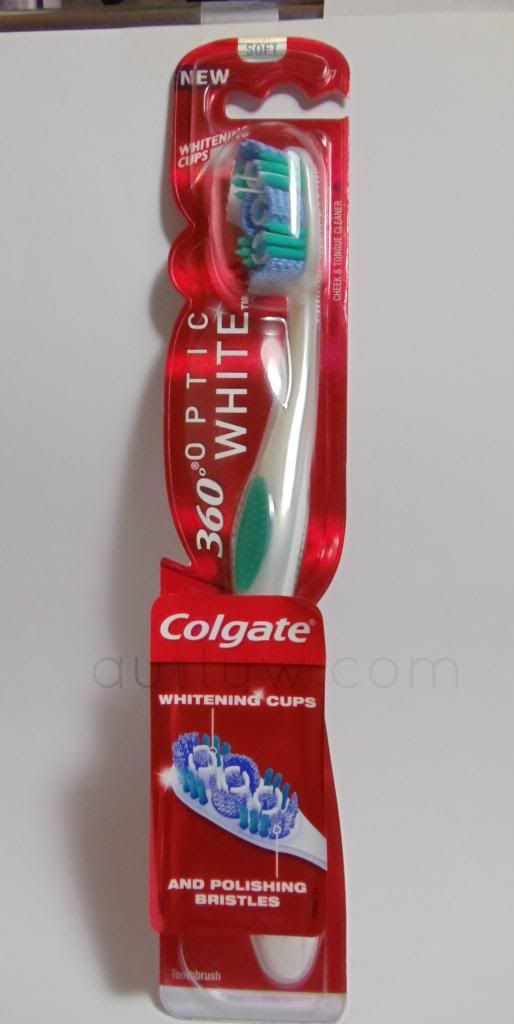 Now I was seriously going to pick these up a couple of weeks ago, but decided against it and wound up going for another toothpaste and mouthwash. Which I promptly returned the next day because it was like hell and someone put dry ice in my mouth. No lie. It wasn't a sexy feeling. I am so far REALLY liking them toothpaste and mouth wash!
As per the brush, funny enough, I already had one! I also had the SAME COLOR. *giggles* I really think this is a fantastic soft bristled brush. This is gentle on your teeth and the little cups help get a better clean.
So, that was the contents of the box! I am so pleased with everything and I know it will all get used! Especially the Colgate products for SURE!
What do you think of this box?!
Did you see what was in the SweetHeart box from February?
Check out HelloMissNiki's post on it!
Don't forget to check out Influenster also if you haven't joined!
(I think you have to be invited to join now. I have 5 free invites so just leave a comment down below and I will send you an invite!)
Disclaimer: I was sent these products for FREE for my honest and unbiased opinion. I am NOT affiliated or being paid by Influenster or any other above mentioned companies to talk about the above mentioned products.
Also, I have this song stuck in my head! :P I love it!