Hello everyone!
In my post earlier I said that I was going to update that FOTD because I hated it. Hated is an understatement, after I put up the blog post it came right off!
For this version, I changed only one thing. I changed what I used for the pink and that is it! I definitely like how this one came out a lot more than the previous one.
Click to read to see which shadow I used!
BAM!
The pink is Volturi Lover. I LOVE this shadow. It's definitely like a crushed metal pigment that is amazing wet or dry.
I will re list the products that I used.
FACE::
Urban Decay Primer Potion
Urban Decay 24/7 Liner in Woodstock (lid)
Volturi Labyrinth Pigment- Lover (lid)
Sleek i-Divine Ultra Matts V2 - Ink (crease/outer corner)
Mica Beauty cream liner - Black
Korres Volcanic Minerals Volumizing Mascara - Obsidian Black
Okay, I changed the mascara as well :P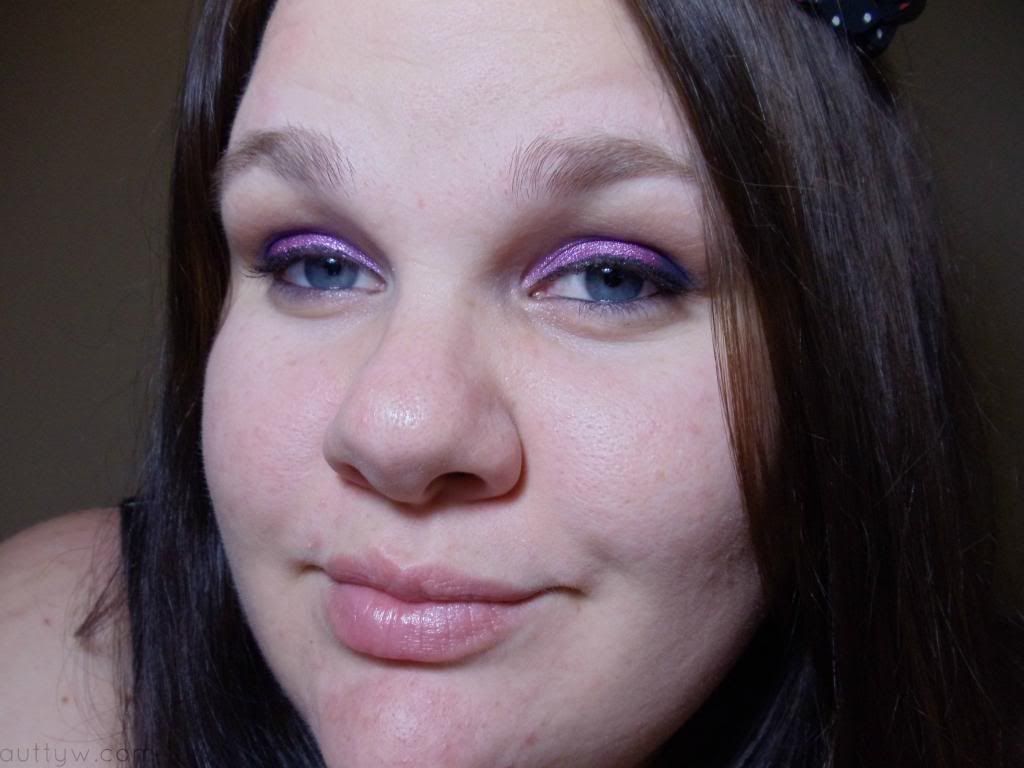 BOTH eyes. Bam baby!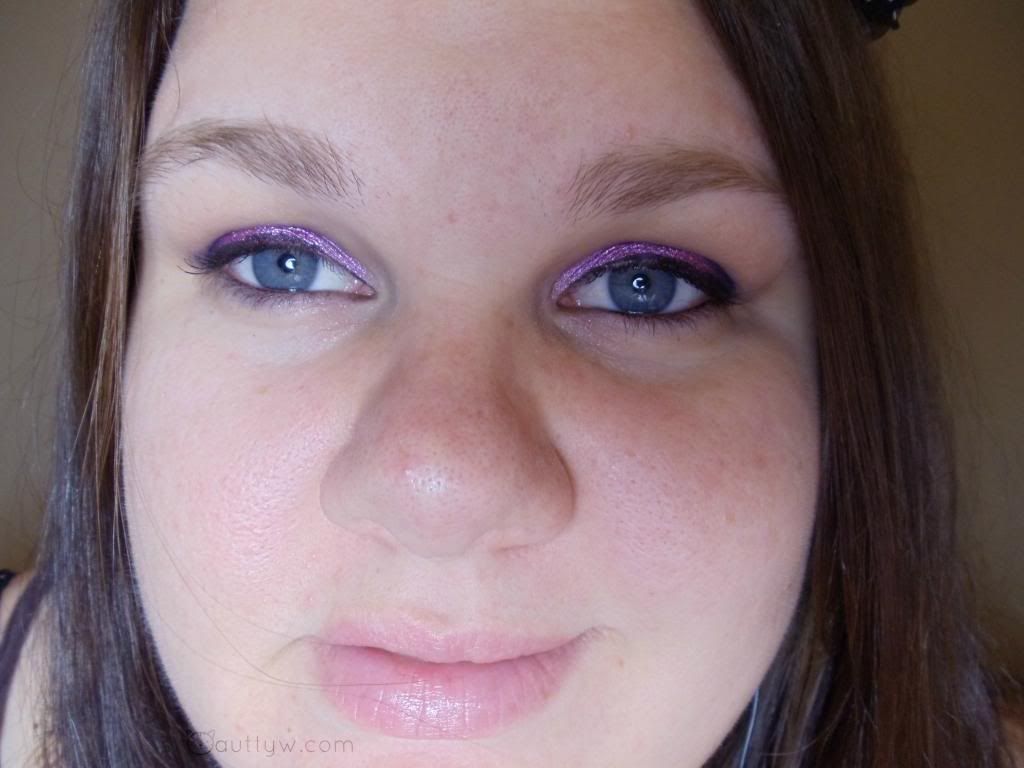 I don't know why, but I like this picture, that's why I included it along with the other one :P
I hope you all have an amazing day! xx