Hello Everyone!
I received this product for free from Influenster for my honest review and opinion.
When I first got this product, I was no sure what to think of it. I had used something with Witch Hazel in it before and it didn't work so well with my skin. It took me a while to get the courage to actually use this, I had it probably 2 weeks before I decided to test it.
Dickinson's Natural Witch Hazel Oil Controlling Towelettes.
Witch Hazel is good for controlling oil and that is what this product is designed for. If you have oily skin this would probably be pretty dang fantastic on you.
This is what Dickinson's says about this product.
Benefits of Oil Controlling Towelettes





-Gentle spun lace cloth helps extract trapped dirt & oils, tones and protects skin




-Original witch hazel is perfect for sensitive skin




-Non-drying like many other oil removing products




-Simple efficacious ingredients




-The small size is convenient to travel with and bring anywhere – the home, office, beach, sporting events and gym




-Cleans and conditions on the go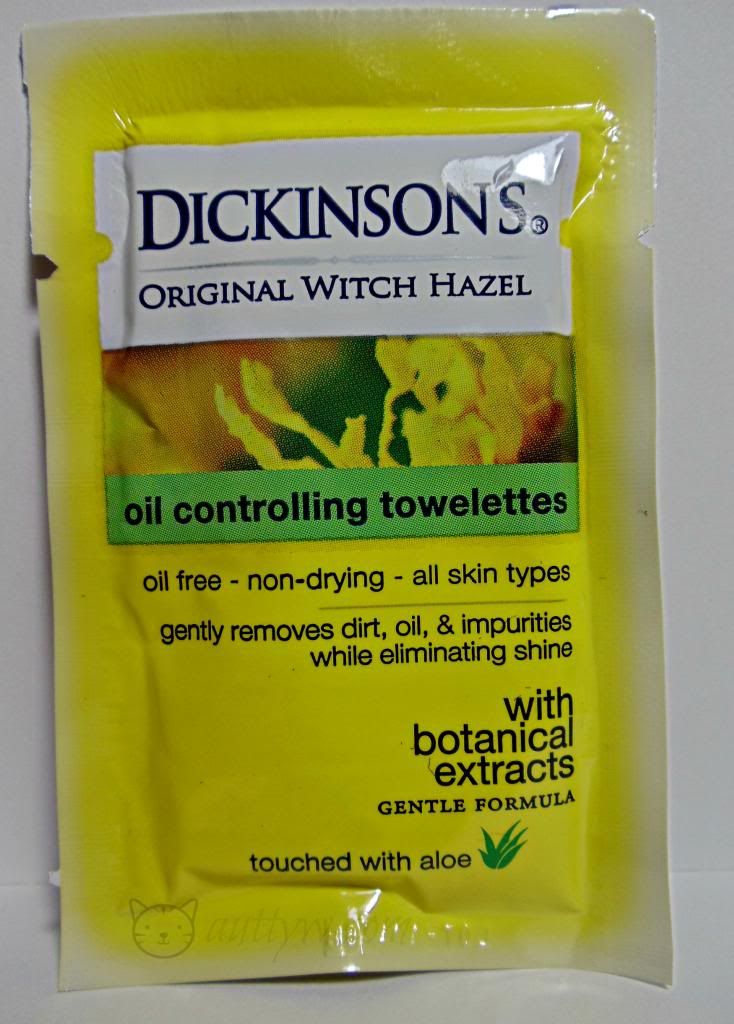 When I used this, I found that it did NOT dry out my skin, but it didn't really help "trap" the dirt that was on my face. It took some of the makeup off (which is what I was trying to do) but it didn't take all of it off. When I first opened this, I kind of was shocked by the smell, it was a bit overwhelming. It was a mixture of vinegar and tequila, at least to me that is. I'm not sure if all witch hazel products smell like this though. The smell does dissipate rather quickly, so it doesn't stick. With my skin being rather sensitive lately, this didn't flare anything up or make my face itchy, which I really appreciate when I first used this. It would have been a looong car ride home. My skin did feel nice and it definitely did NOT make my face extra oily, which I'm grateful for. All in all, I do like this product. I'm not crazy about it, but I do like it. This product is also not tested on animals.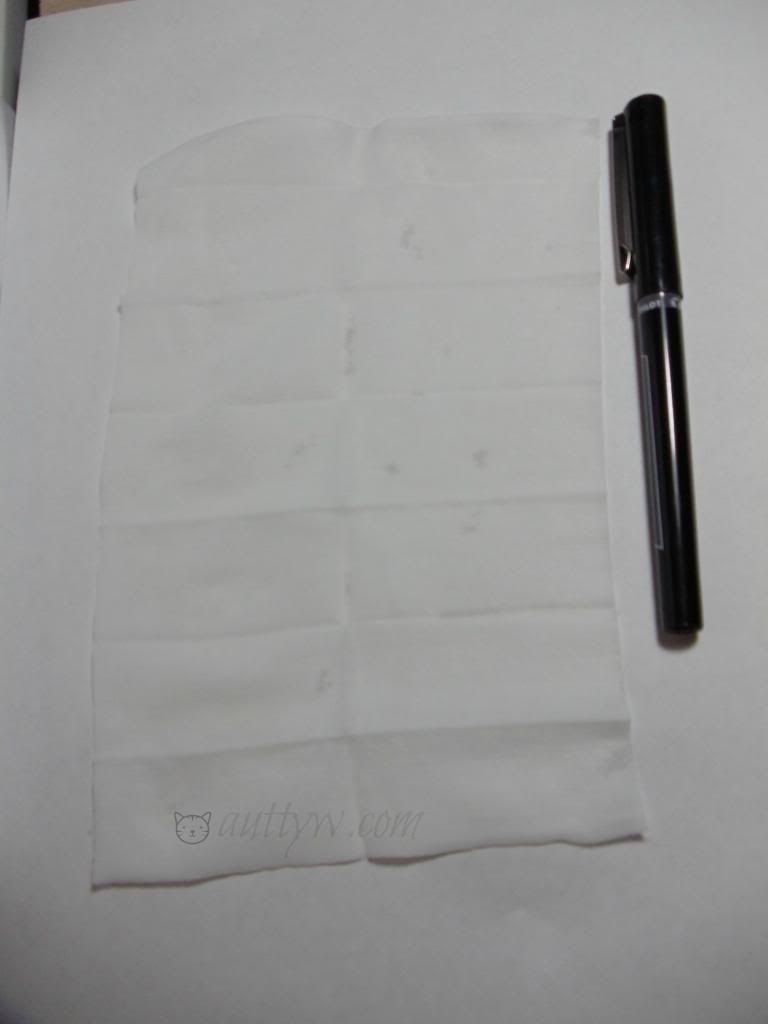 I put the pen next to it to demonstrate the size.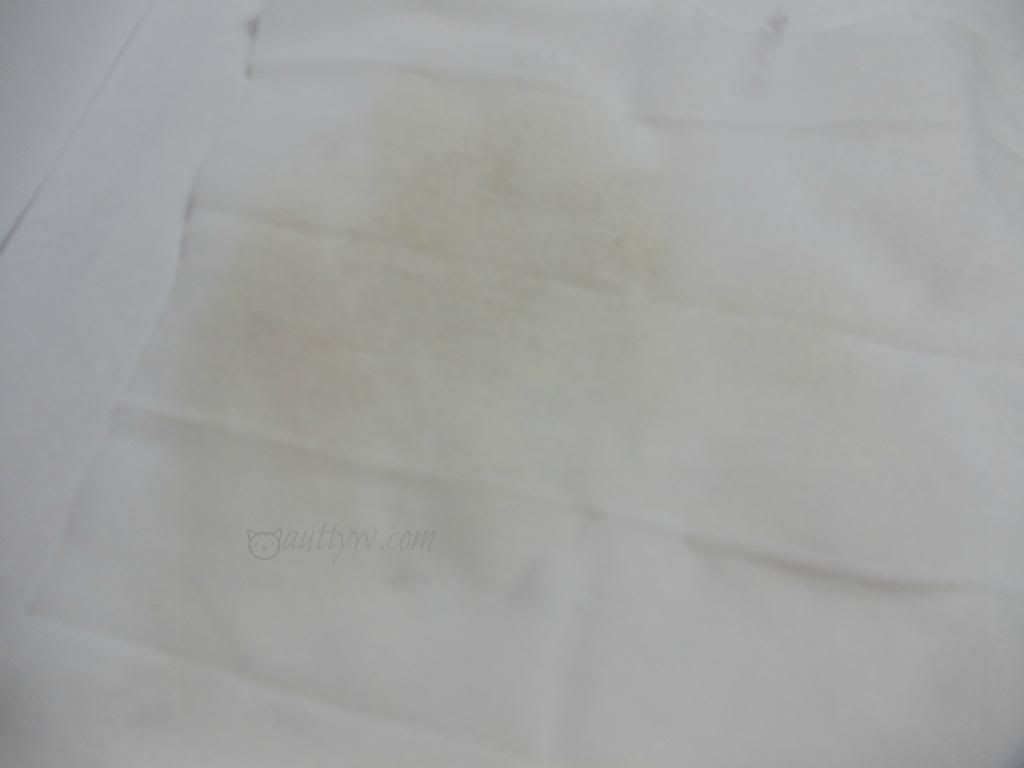 If you look closely, you can see the small dirty spot from my face. Gross, but tis life.
You can find this at CVS, Walgreens, Rite Aid, Walmart, Drugstore.com and other retailers that carry Dickinson's.
Disclaimer: I received this product for free from Influenster. I am not being sponsored of paid by either company to do this review. All opinions are 100% My own and 100% true.