Hello Buttercups!
I hope you all are doing well!
Today's look was a relatively quick one! All I was doing today was bathing the dogs, cleaning the bathroom, and doing a few other bits and bobs outside.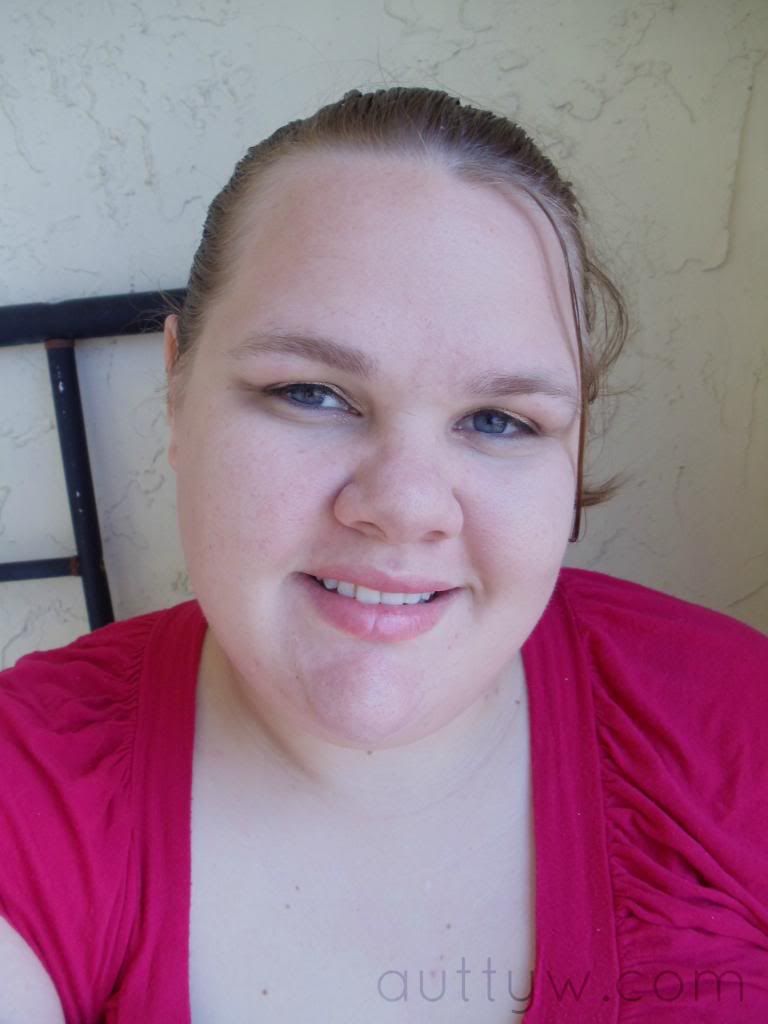 As you can tell this was a pretty neutral eye look, I didn't want anything too crazy or bright.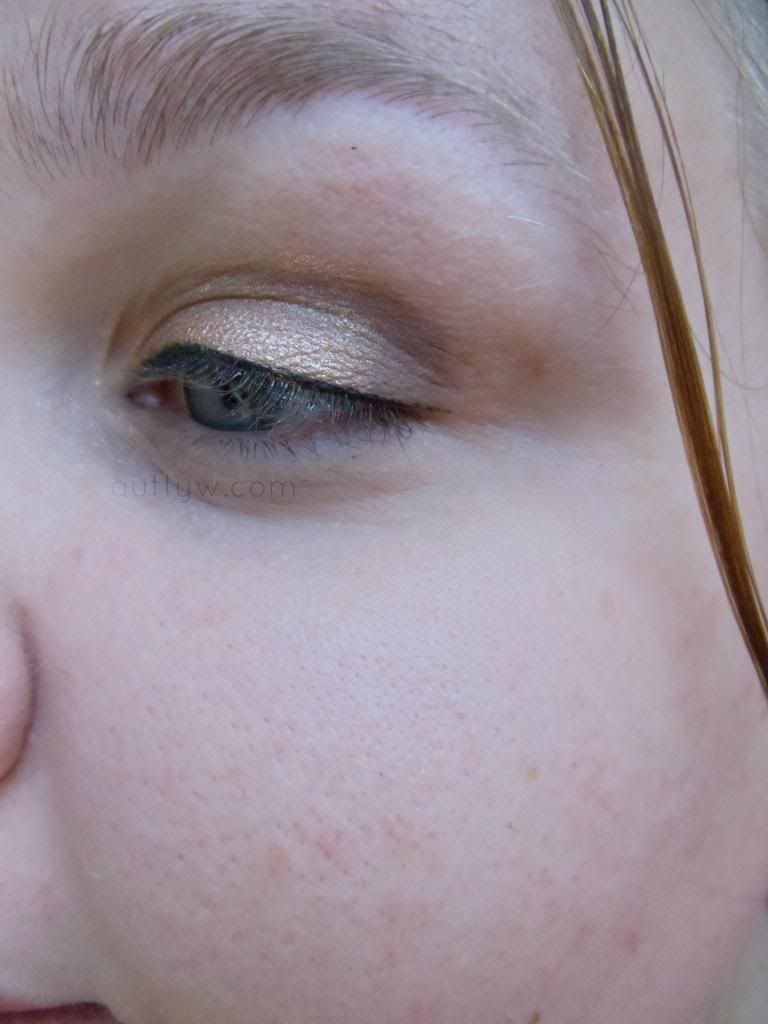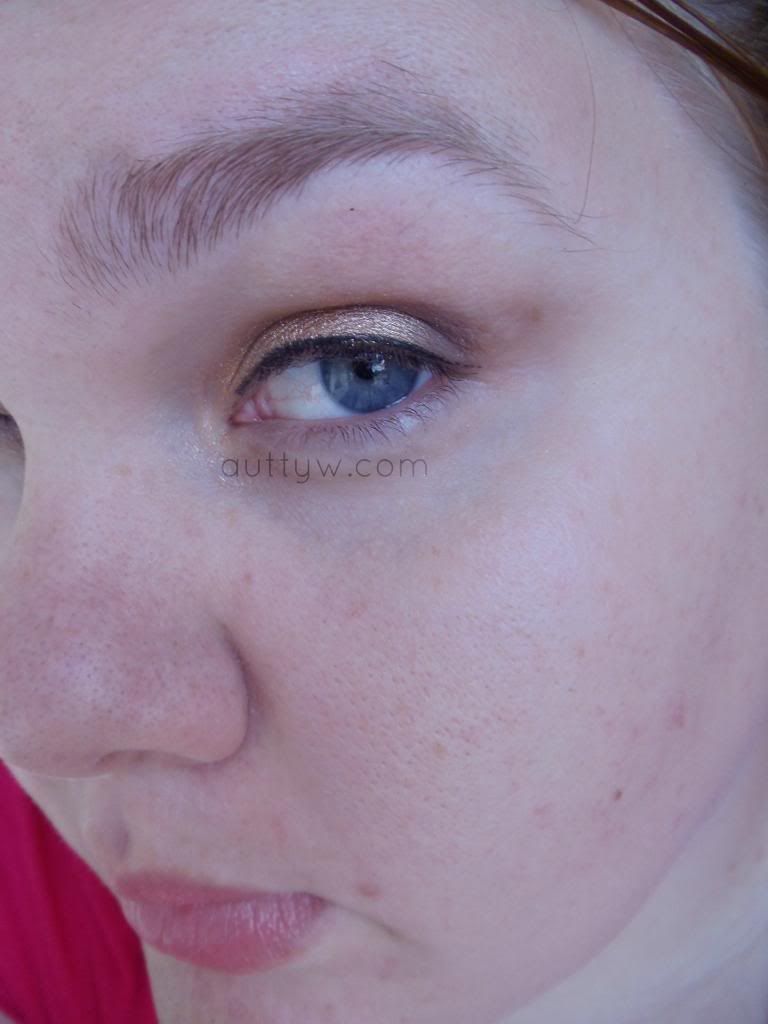 EYES:
Urban Decay Primer Potion
NYX Ultra Pearl Mania Pigment - Mink Pearl (lid)
Urban Decay Eyeshadow - Shakedown (crease/outer corner)discontinued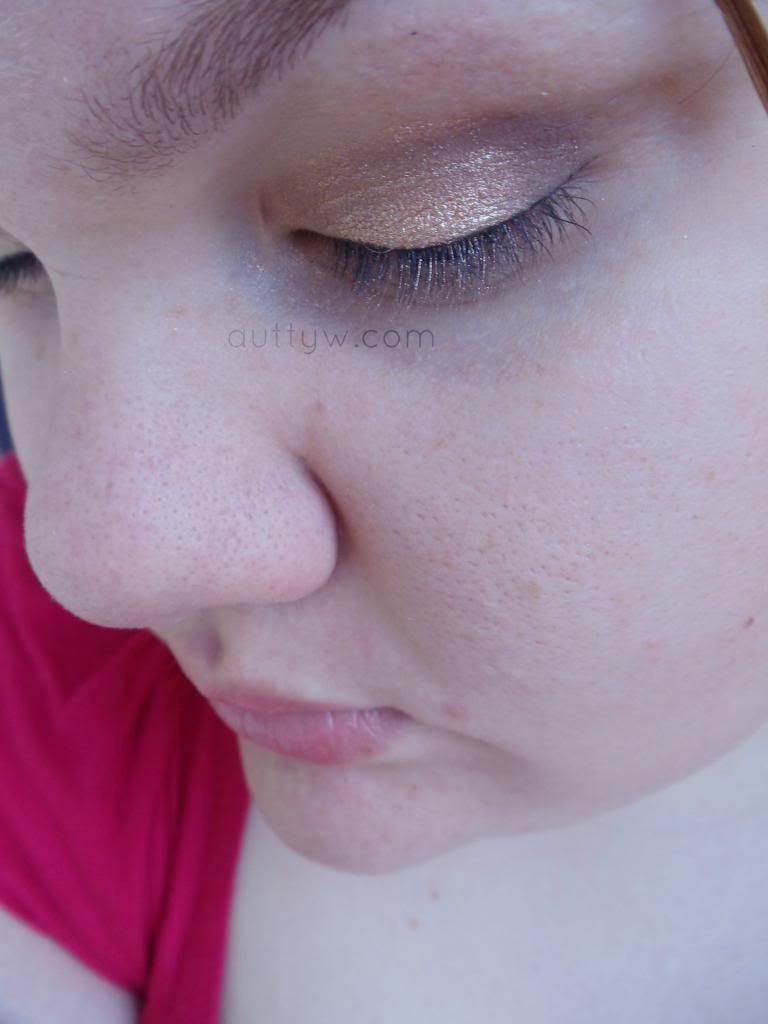 I REALLY like how this turned out! I got this in my Ipsy bag a while ago and honestly, this is the FIRST time that I have used it. I've used Shakedown before to contour my face. It's really subtle and nice. (I need a contour powder) I also don't know what the deal is with the outer ish of my eye. There's now shadow on it, but it seriously looks like a bruise. Wtf.! Le sigh :( It doesn't even look like that normally so I have no idea.