Hey everyone!
For today's Ipsy bag, there are some missing products in it... Well one of them I had to give to my sister. I'm highly allergic to Gardenia's and I was "blessed" with getting the Pacifica Tahitian Gardenia roll on perfume, needless to say it was out of the apartment within minutes of it entering. Yeck.
Onto a happier note. The contents!
This is the bag for this month. I really think that it is cute!
I don't know what the theme is for this month, I never got the card that normally comes in the bag. It's all good though!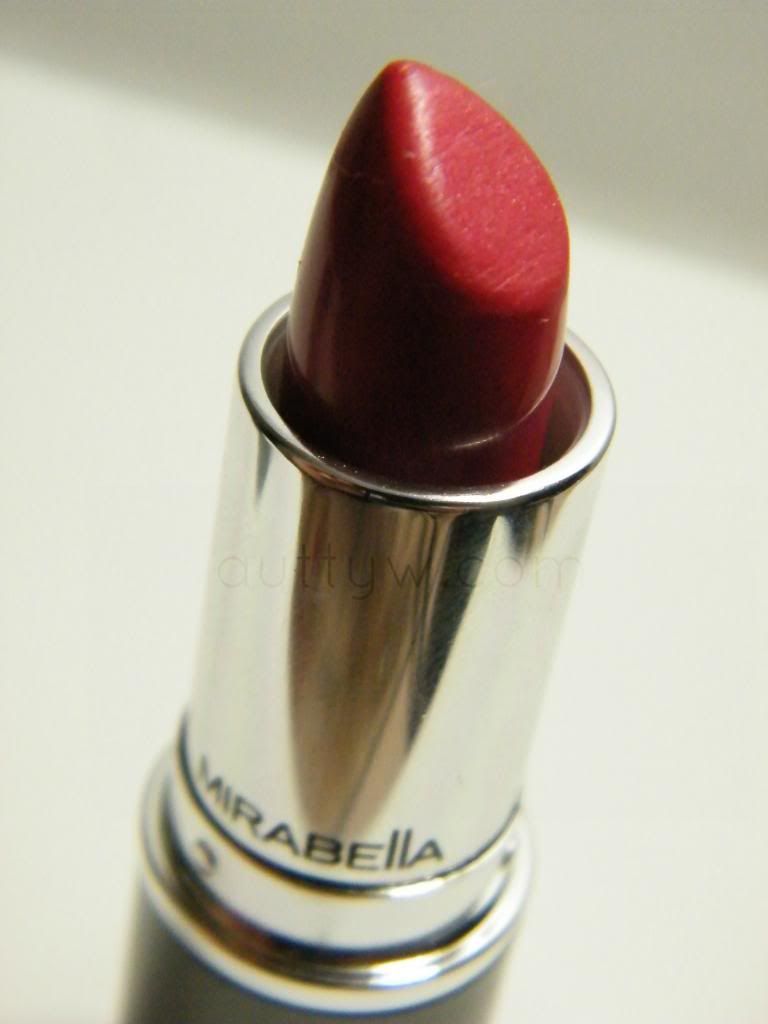 The first product is the Mirabella Color Sheers lipstick in Posy.
I've worn this a couple of times already and it's not as dark as it looks in the tube. It's actually a really nice color on the lips.
The top "swatch" is what it looks like when it's "built" up and the bottom is just one swipe.
See, not as pigmented, hence why it's called sheer. I'm really glad that it's sheer. It's such a gorgeous color and I definitely see lots of use out of this!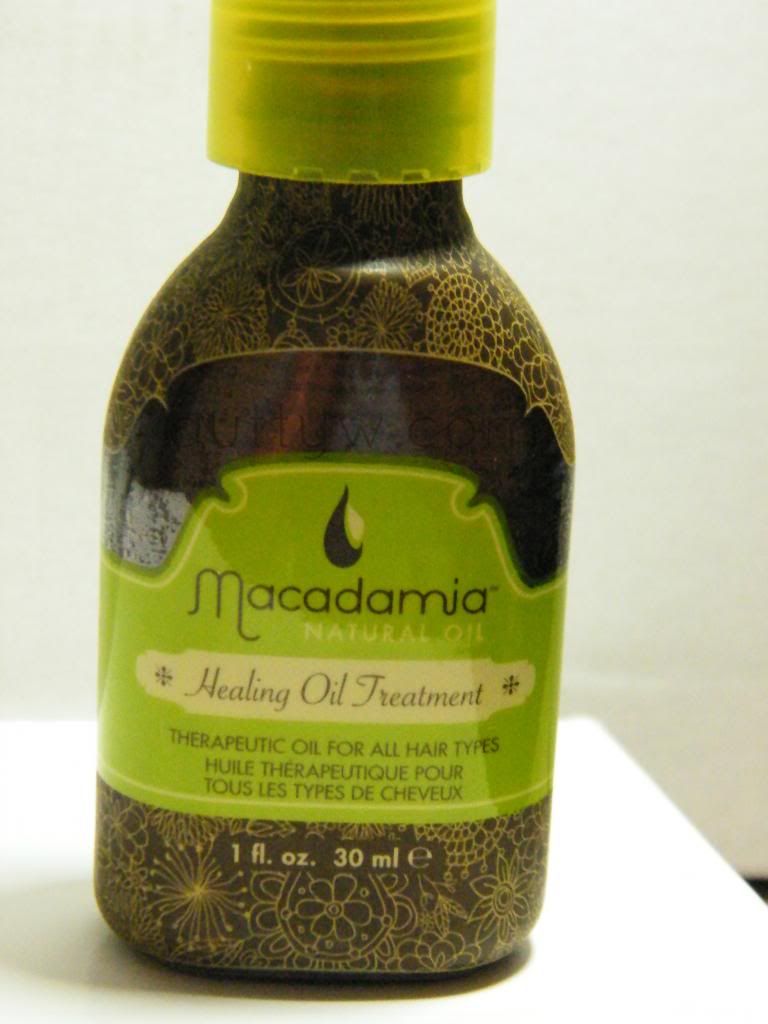 Macadamia Healing Oil Treatment.
I know I've talked about this before because I've gotten this in my Beauty Army box previously. I LOVE this stuff and I am SO GLAD that I got another one! :D This retails for $14 I believe.. yes this sized bottle. It's amazing though!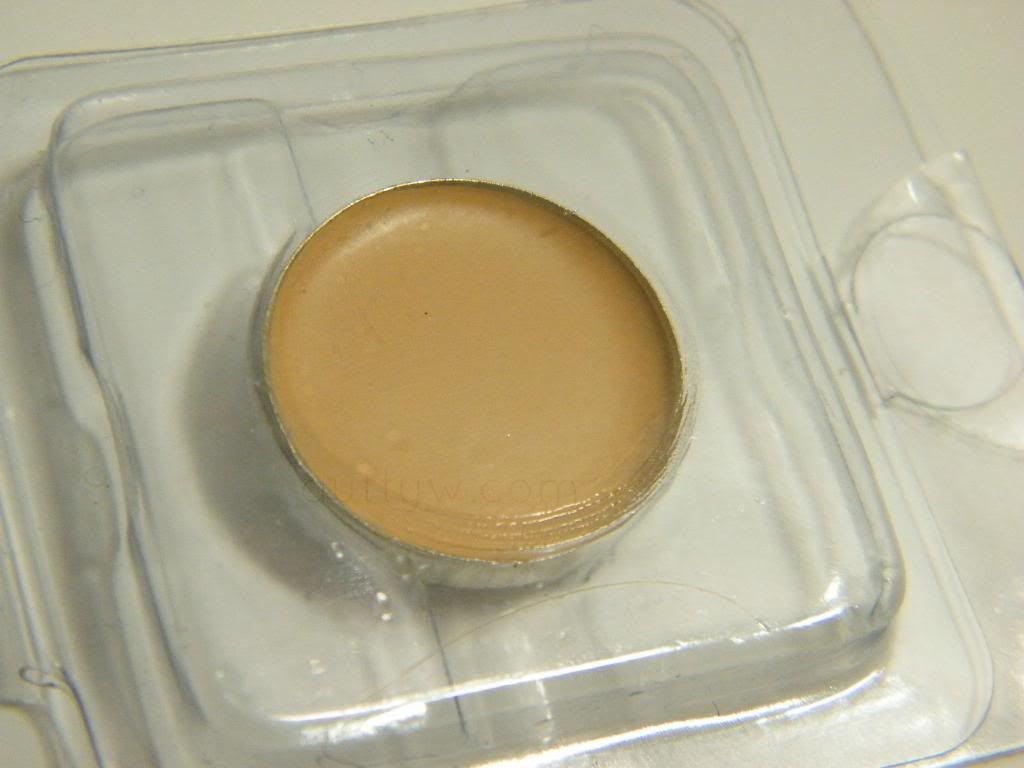 Yaby concealer in Honey.
I don't think I will ever get around to using this. I'm not much of a concealer person, but this is probably a shade too dark for me.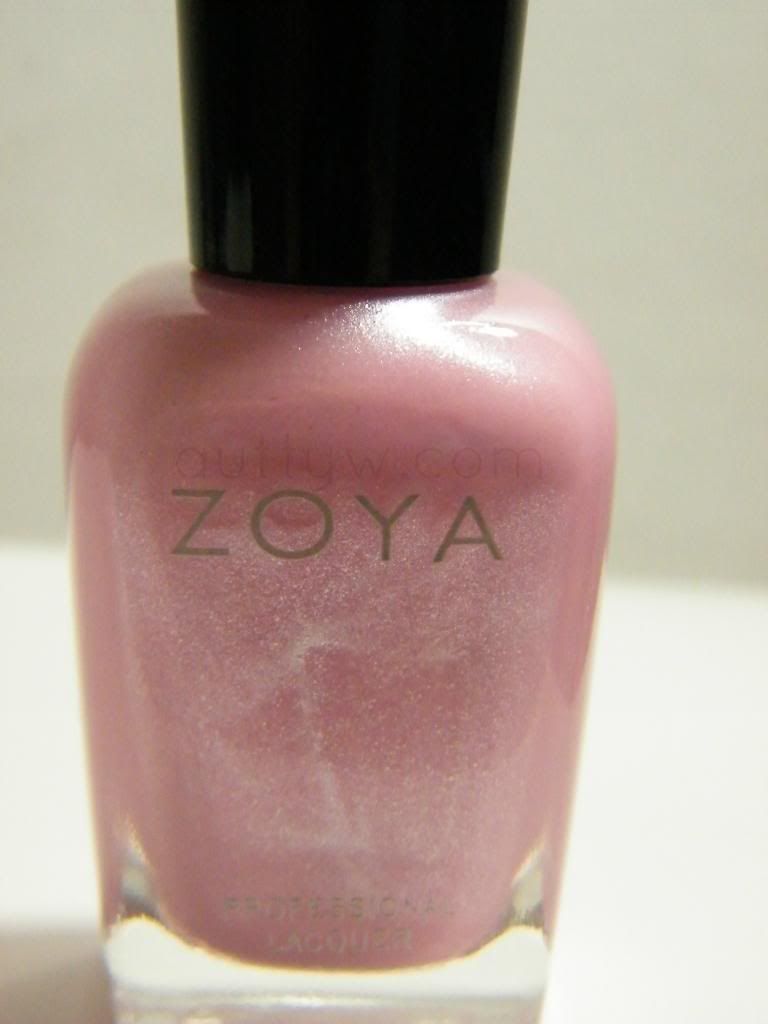 Zoya - Gie Gie
This is one of the most exciting products in the bag! Hello a FULL SIZED Zoya nail polish! Yes please! This particular one is from their Lovely Spring 2013 collection. It's a really gorgeous light pink with silver shimmer in it. I'll have a blog post with swatches etc later in the week!
Now this month Ipsy instituted a new "referral" link type thing and if you got 2 people to sign up using your link you got with a Urban Decay Moon Dust eyeshadow or a Bauble Bar bracelet. I've not heard about ANYONE getting the bracelet. My sister signed up using my link, and I would assume someone else did? Because I GOT THE EYE SHADOW! WOO! I was so excited when I saw that!
The Urban Decay MoonDust shadow that I got was Diamond Dog. It's a really gorgeous glittery brown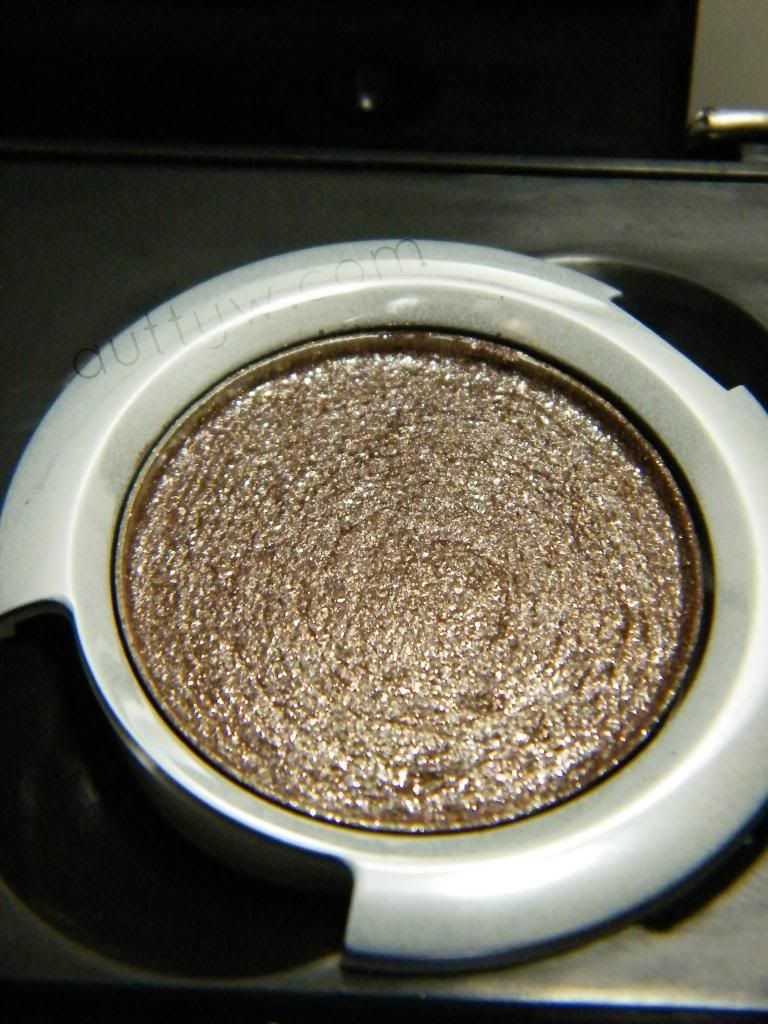 The shimmer/glitter in this is GORGEOUS! It's got some yellow, green and silver shimmer in it. It's right up my alley!
That is this months bag! Did you get the Ipsy Extra?! I would LOOOOVE to know what shadow you got! Or if you got the bracelet I would love to know as well!!
Disclaimer: I purchased this bag with my own money.