Hola everyone!
I hope you are having an amazing Thursday! Here where I am in Florida, it's been raiiiiny as heck! I'm enjoying it though! Even when it's gross and cloudy here I can still get nice pictures! *high five*
For this nail look I used Zoya's Bevin and ORLY's Sparkling Garbage.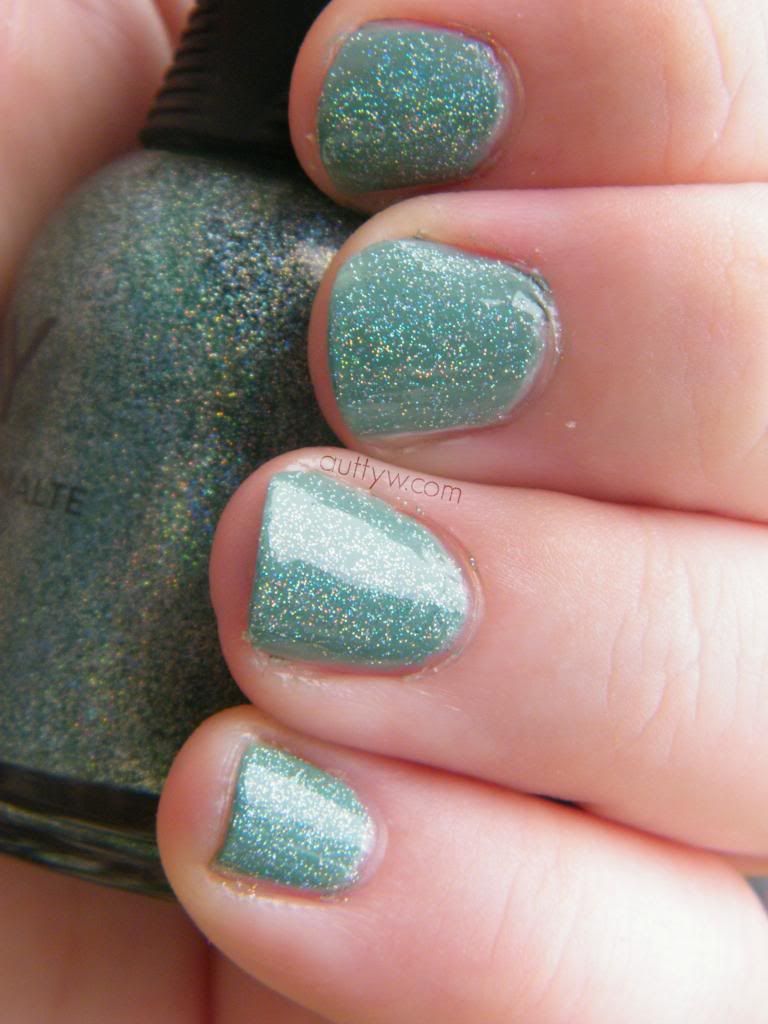 I got Bevin a long while ago from a Birchbox and I absolutely HATED it then, I'm still a bit meh about it, but once I saw Galactic Lacquer do a post using this combination so I absolutely HAD to buy Sparkling Garbage. Then funny enough I saw Barb McGregor post a picture of this on her Instagram. I couldn't put off doing this anymore! So I did and I'm in LOVE with it! <3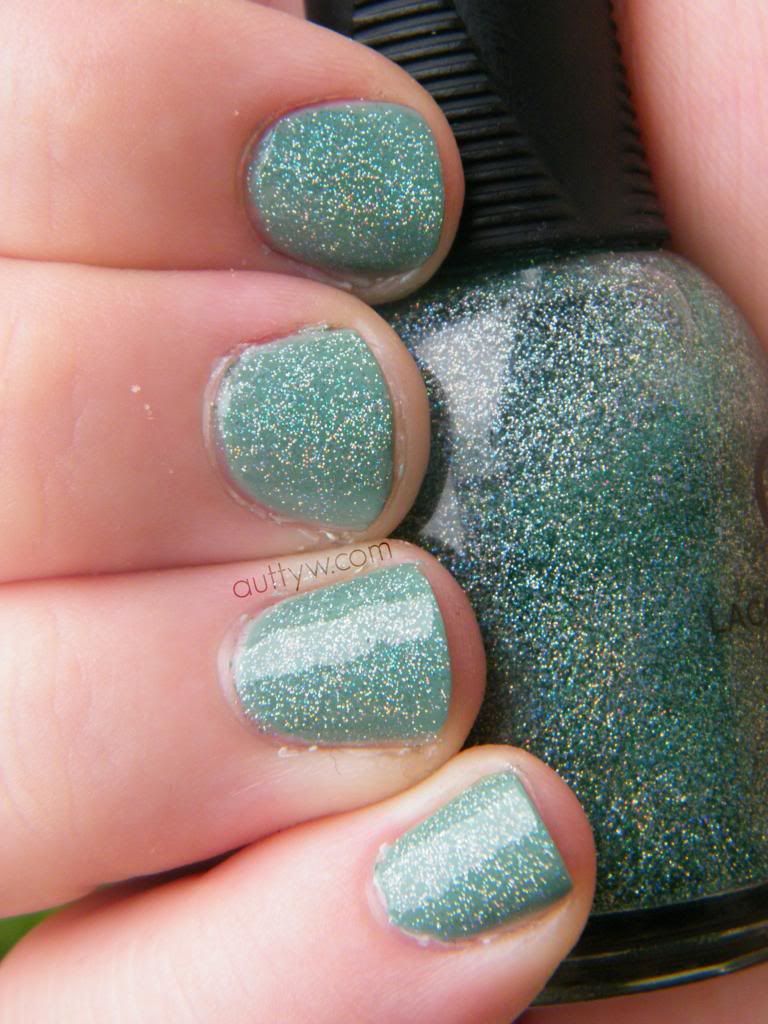 Mmm so pretty and holographic!
I used ORLY Ridgefiller base coat
Zoya Bevin
ORLY Sparkling Garbage
Nubar Diamont top coat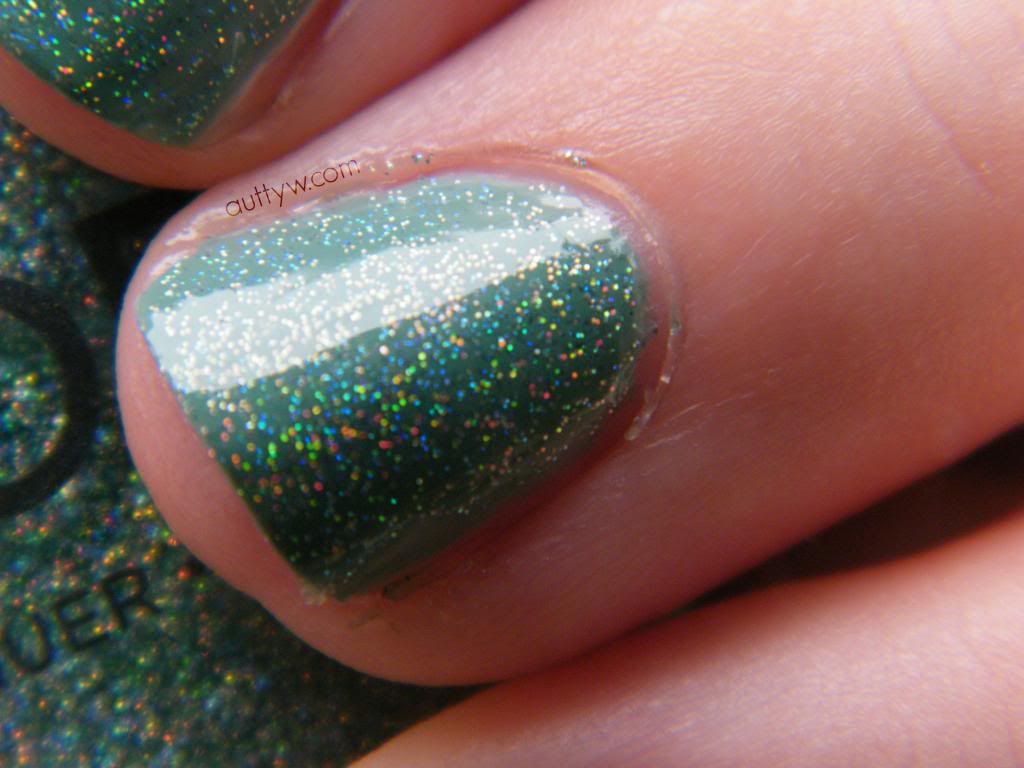 See how absolutely gorgeous this is?!
If you have these two polishes I definitely suggest doing this manicure! It's the most gorgeous thing!!!