Hello Lovelies!!
Today's post is a part of my Skincare series. Honestly, I've been slacking hardcore on this! I was supposed to be already finished with this entire series, but with moving and other various things that have been going on, it just got put on the back burner. along with other things. BUT, I am back with a vengeance and my fruity booty is ready to work!
I got this product from iFabbo for free, that fact does NOT change my opinion in anyway. So with that being said this product is available at Ulta and retails for $24.99. Own is a Anti-Aging skin care line that is formulated to work with your own bio-chemistry. (scientific aye?!) I really love that aspect of the products this company makes. This product is a

Retinol-free formula. It

Does not cause irritation, redness or flakiness. It is

Dermatologist-testet,

Fragrance-free,

Paraben-free, and

Sulfate-free. This product is also Cruelty free, gluten free, non-GMO and Vegan. So it the brand itself is pretty sweet.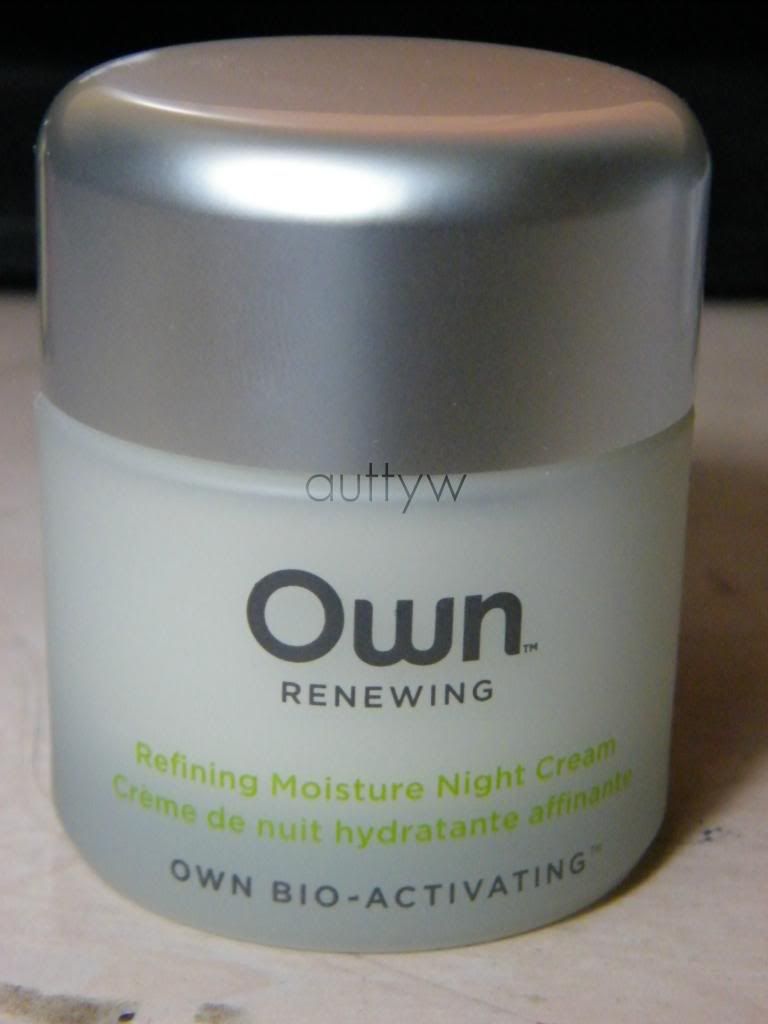 I've been testing this product out for a few months and while I do like it, I definitely think it would be better suited for someone who has drier skin. I myself have oily skin and since it is getting hotter here in Florida, my skin has been more oily. So for me, this is more of a Winter moisturizer than a Spring/Summer moisturizer. This does NOT free greasy at all and I really love that it sinks into the skin rather quickly. Those are two qualities that I really look for in a moisturizer. I'm not too crazy fond of the smell though which really stinks because it is such a wonderful product. When I put it on at night and woke up, my skin was luminous and felt rejuvenated.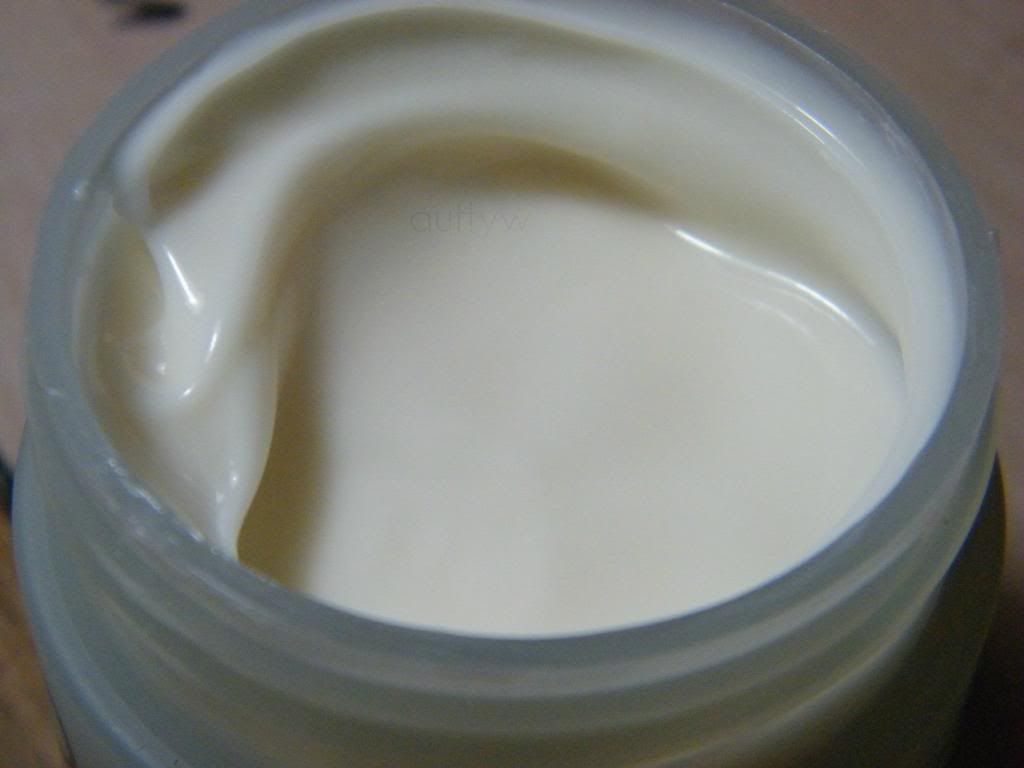 I definitely recommend this if you have more mature skin, or just dryer skin period. For someone who has oily skin, it is definitely a bit heavy for me. Oh! It is worth mentioning that this did not break me out or make my skin flare up in any way, which I also greatly appreciate.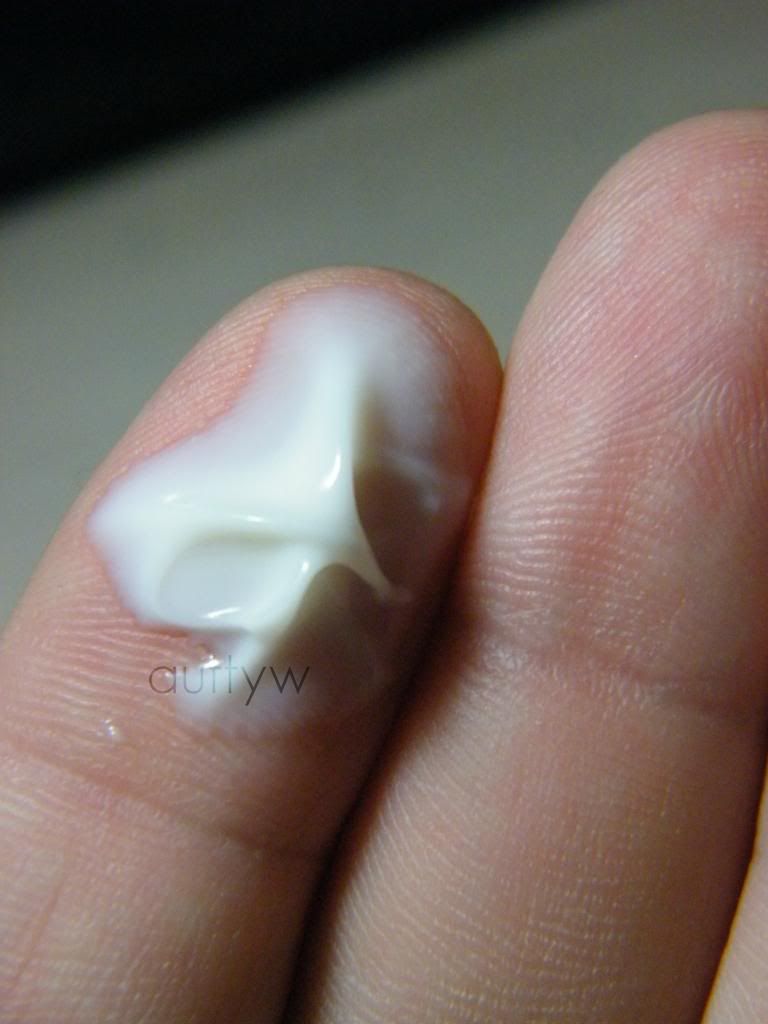 What is on my finger right now, is MORE than enough for my face, it actually could be a little bit too much actually. A little bit of this goes a loooong way.!
You can purchase this on Own's website ownproducts.com or at Ulta.com
Disclaimer: This product was sent to me for free for review by iFabbo. All opinions are 100% my own