Hallo jeder! Ich hoffe, daß jeder einen guten Tag!
Hello everyone! I hope everyone is having a good day!
I can't believe that it has taken me so long to do a proper makeup review! Bah, I'm definitely on the nail polish wagon! I've got some makeup posts lined up though!
Urban Decay discontinued their Stardust shadows and the Moon Dust shadows are basically their replacements! There are even some of the same shadows ie Moonspoon and Diamond Dog, which are the two we are talking about today!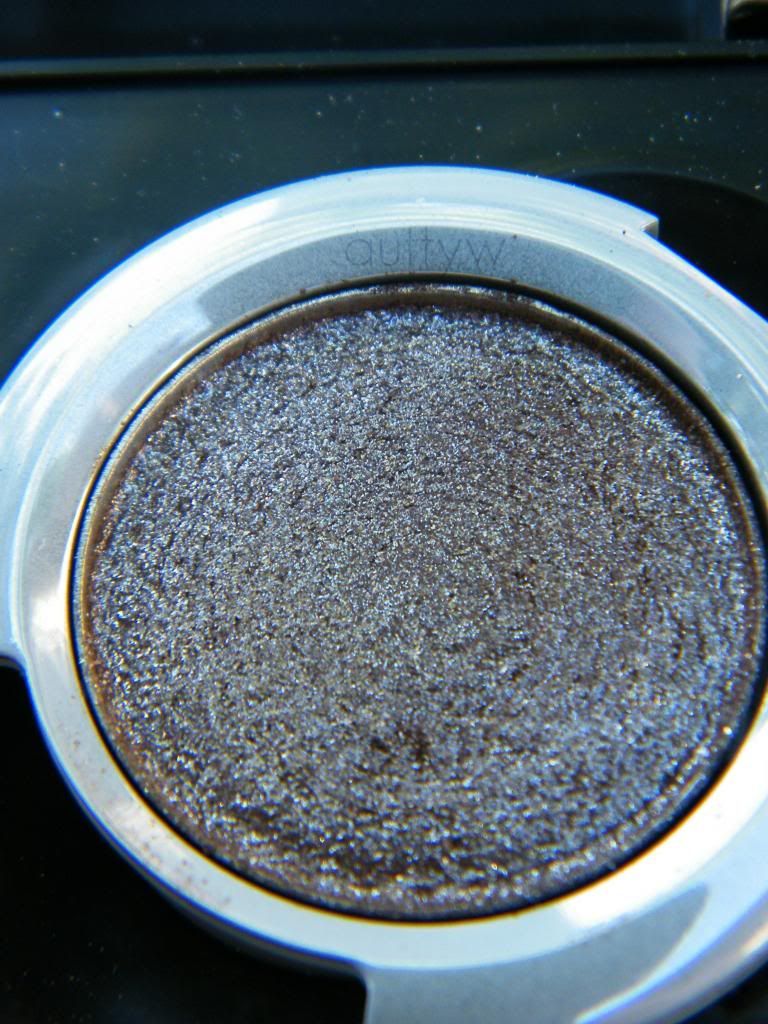 Diamond Dog is a deep brown with white and gold sparkles. This is such a lovely neutral and extremely glittery shadow.
This is two swipes of shadow. I only built it up slightly to show the gorgeous sparkles in it! Unfortunately with the Moon Dust shadows there is a TON of fall out, so that is the one downfall of these shadows.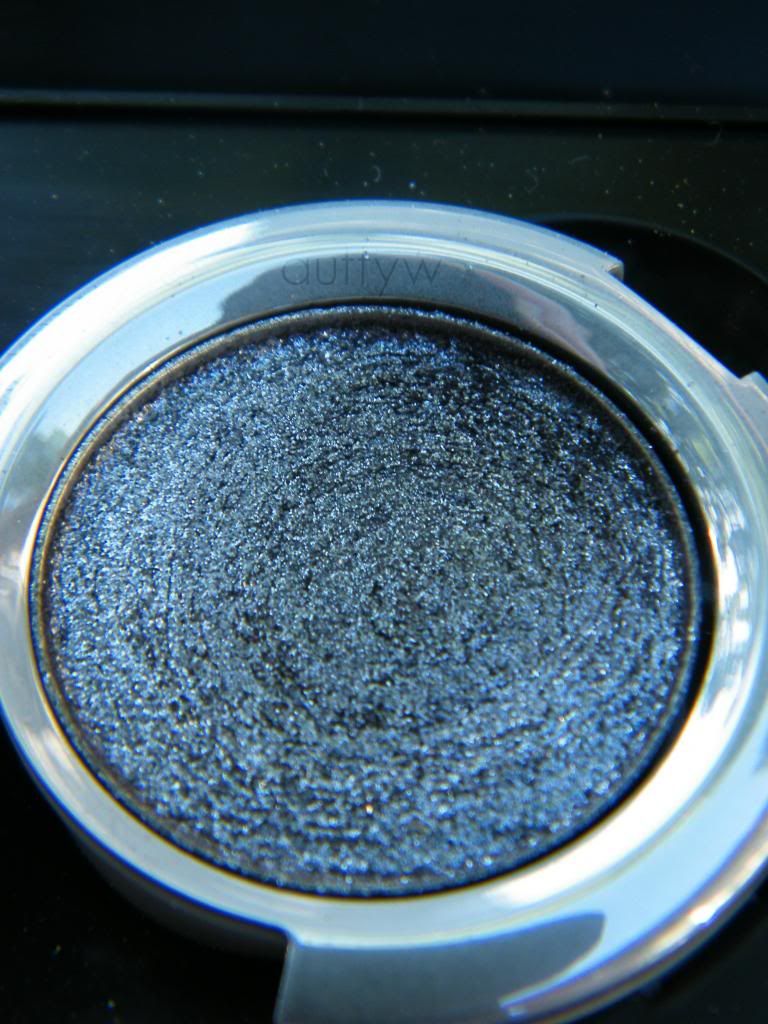 Moonspoon is a medium grey shadow with silver sparkle.
This shadow was disappointing to me. It's extremely gorgeous BUT you do have to build it up.
This is two swipes, just like Diamond dog. As you can tell, it's not AS pigmented, but it's still pretty gorgeous.
I love these shadows and I can deal with the fallout that happens with them. I wore Moonspoon on the day I went to Premiere to shop around and it was really pretty! I didn't last extremely long, but it was a bit warm that day and I was testing a new primer out, I dunno though. Diamond Dog did last a long longer than Moonspoon though!
While both shadows are absolutely gorgeous, I definitely think that the $20 price tag is a bit much considering. You can pick up Diamond Dog and Moon Spoon in the old StarDust packaging for $6 on sale portion of Urban Decay.
Do you have any of the Moondust shadows? What is your opinion on them?
I received these products from Ipsy for referring people to sign up. I am no affiliated with Urban Decay or Ipsy.