Hello everyone!
I have another exciting review for you today! But first I have to ask have you ever had a beauty product that you had just to play with constantly because it was fun, interesting and just plain weird?! The Perlier Lemon Sorbet Refreshing Ice Granita Refreshing Crackling Ice Body Water might be right up your alley if that is your kind of ish!!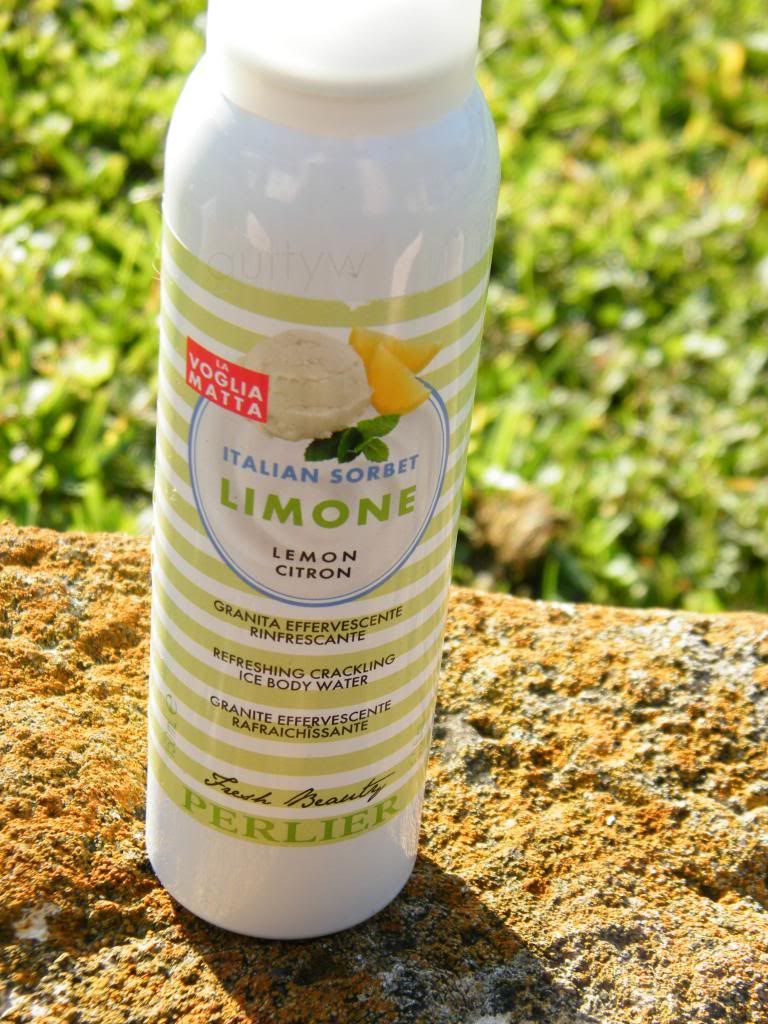 You may be thinking.. what the?! But let me tell you, this is the coolest body product that I have ever used! The scent of this alone is amazing. It's smells like a sweet lemon sorbet. If you've never had sweet lemon sorbet, just think of sweet lemonade! It also feels so luxurious when you put it on your skin!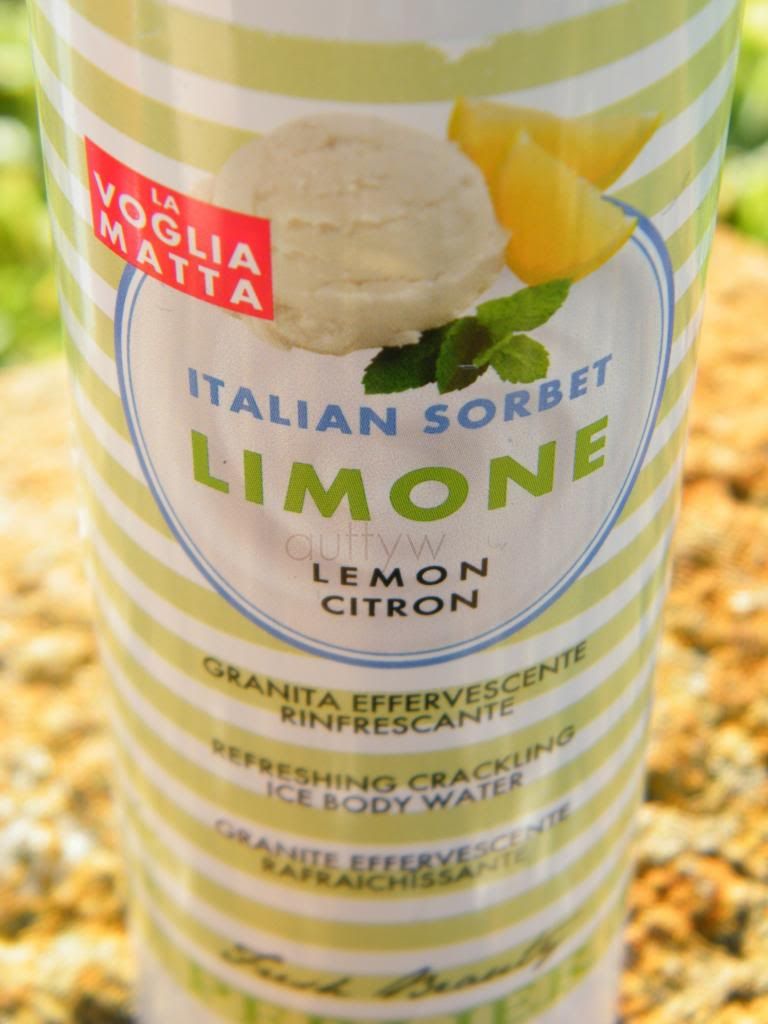 What Perlier says about this product
It's Summertime. You're sweltering. All you want is a cool, refreshing sorbet. How about indulge in a little sorbet sweetness - for your skin? Exuding an exhilarating scent, this granita is the perfect skincare refreshment.
Just by that statement alone doesn't this sound amazing?!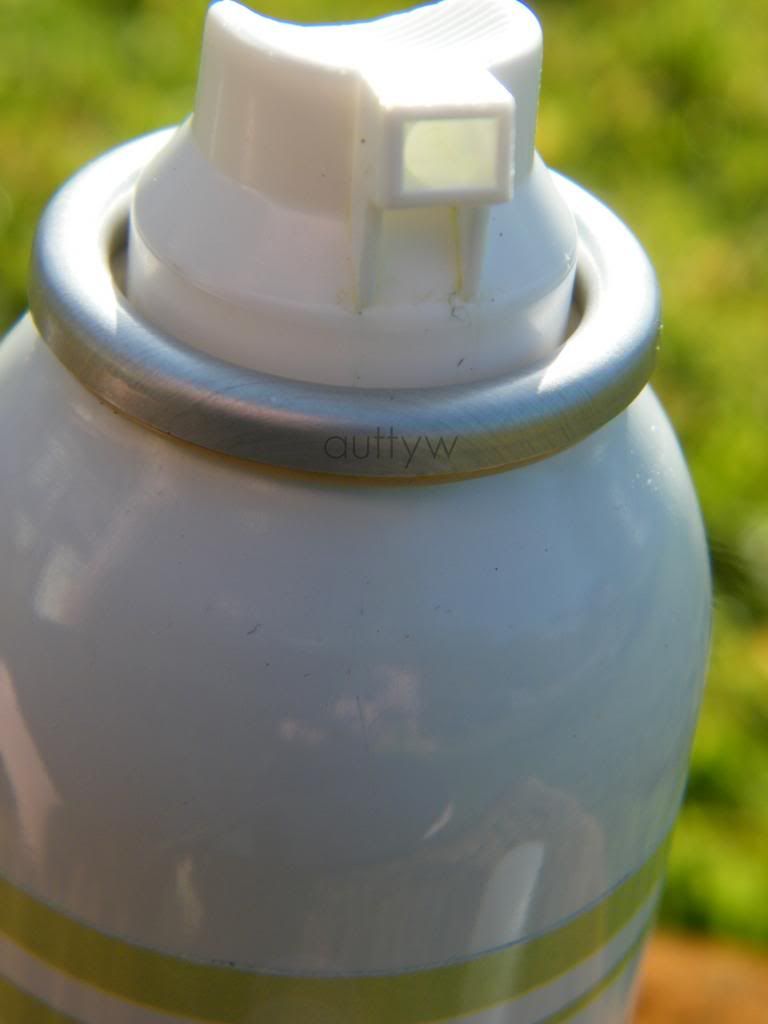 Okay, this is going to sound extremely weird, but the coolest part about this is when you spray it on your skin. Why? .. Okay don't judge me, but it looks like your skin is boiling!! Too much? Bahah sorry for that visual, but that's what it really looks like to me. But the bestest best part.. (baha) is when you rub your arms together, or rub it in with your hands! Myself personally, I spray it on my wrists and then rub my wrists together. I also rub it up my forearms because it makes me feel a million times cooler than before I used it. Not only does it look super cool, but it sounds crazy cool!
How cool is that?! ?! !?
It's been so hot in Florida lately, that I use this to cool down. Once I spray this on my arms I feel instantly cooled down. I really love this product especially the sound it makes! I made my entire family try this and they love it as well! I actually caught my brother playing with it in the middle of the night! How funny is that?! Mind you my brother is older than myself, so it makes it that much more better!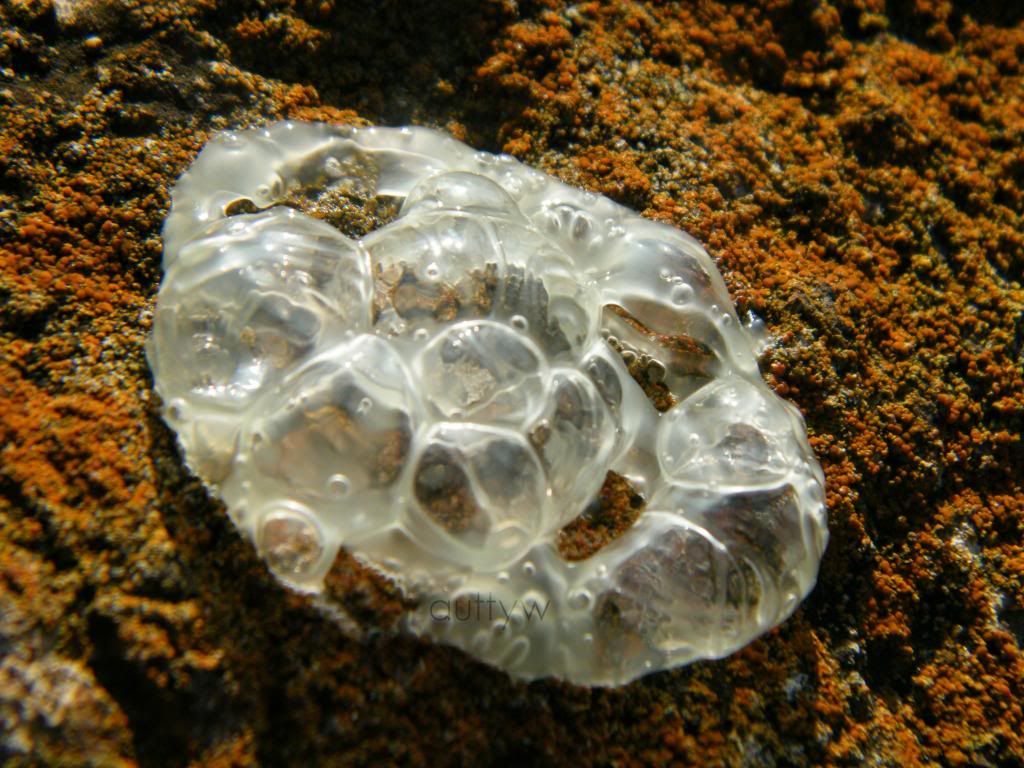 As a side note, this is really refreshing straight out of the box room temperature. BUT if you put it in the refrigerator and let it get really chilly and cold it's a million times better! DON'T put this in the freezer though whatever you do. That could potentially mess the entire container up, especially since it's aerosol.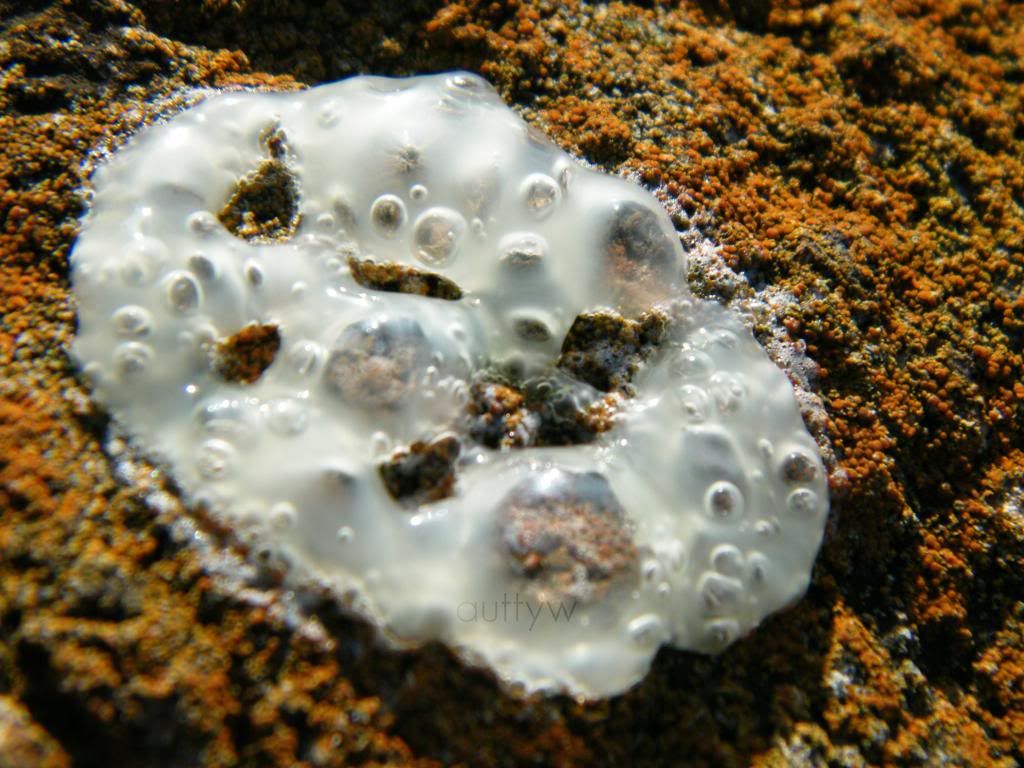 This retails for $24.50 for a 5 fl. oz. can. In my personal opinion this is 100% worth it. First off, it will last you a LONG time, even if you play with it a lot because you don't need a lot at all! I've never seen a product like this on the market, so that makes it more unique and cool. I really think this is a fantastic product, especially if you live in a very warm climate (like Florida, Texas, etc) because it is a perfect way to cool yourself down in the heat!
You can purchase this at HSN.com.
Have you ever heard of a product like this? Do you want to try it?! Let me know what you think!!
I received this for free from iFabbo for Perlier. All opinions are 100% my own.