Hey everyone! I figured I would end the day.. wait it's 1:20am..how did that happen?!!?!? Okay, so I plan on starting the day with a mini haul from Sally's. I had a 15% off coupon and I figured, what they hey, why not. Plus... I asked nicely and totally earned these bad boys! >D ...cue stopping and now it's almost 3am. Been fighting with the cat over my laptop hah. Figures.
So this is the first set of polishes I got. These were on clearance for $2.99 Woo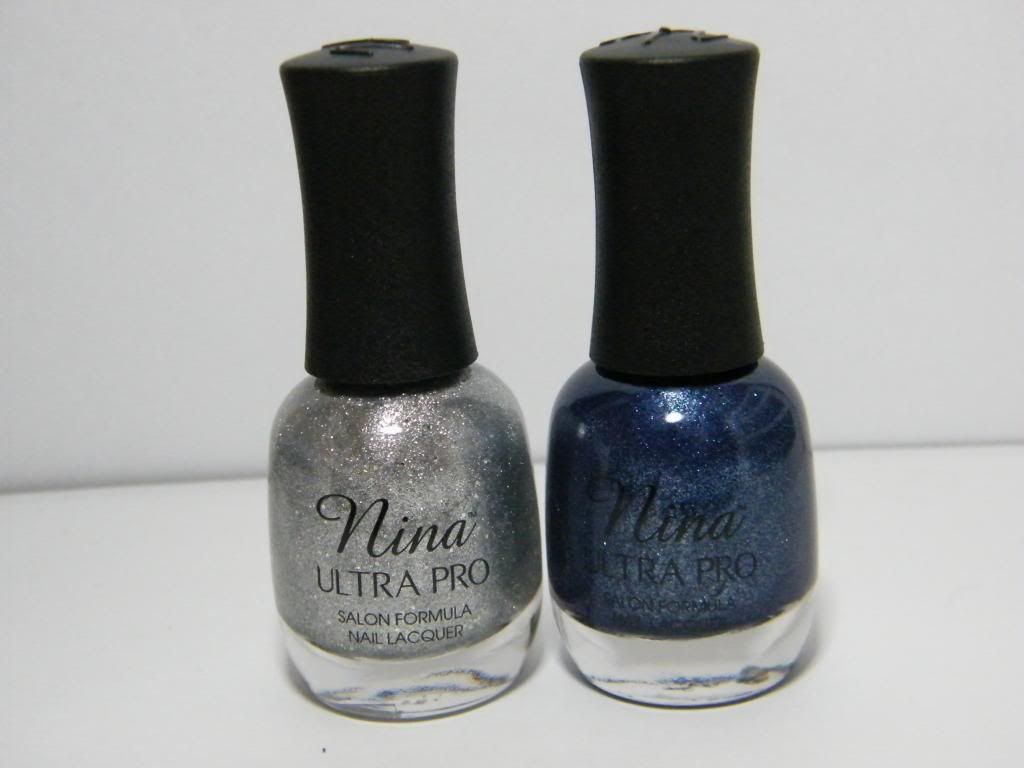 Shooting Star - Twinkle Twinkle
I've never tried this brand either so I'm excited to try it!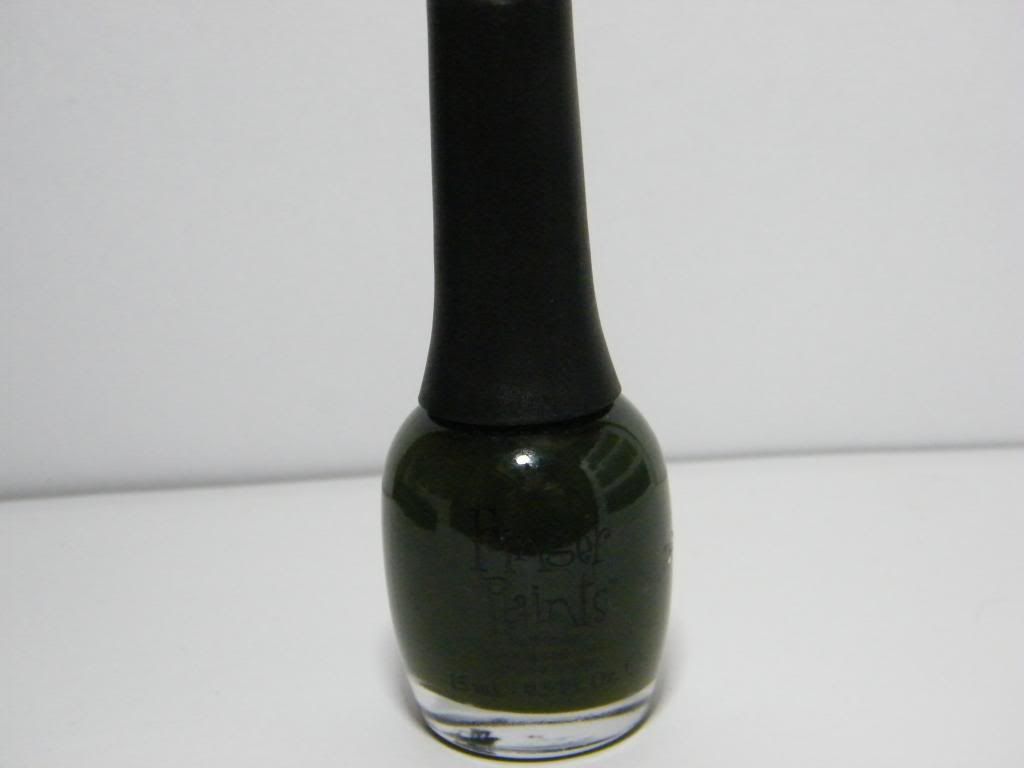 This one was $0.99. I couldn't pass this bad boy up, plus I've never used FP before so why not. It's Finger Paints Tough Art To Follow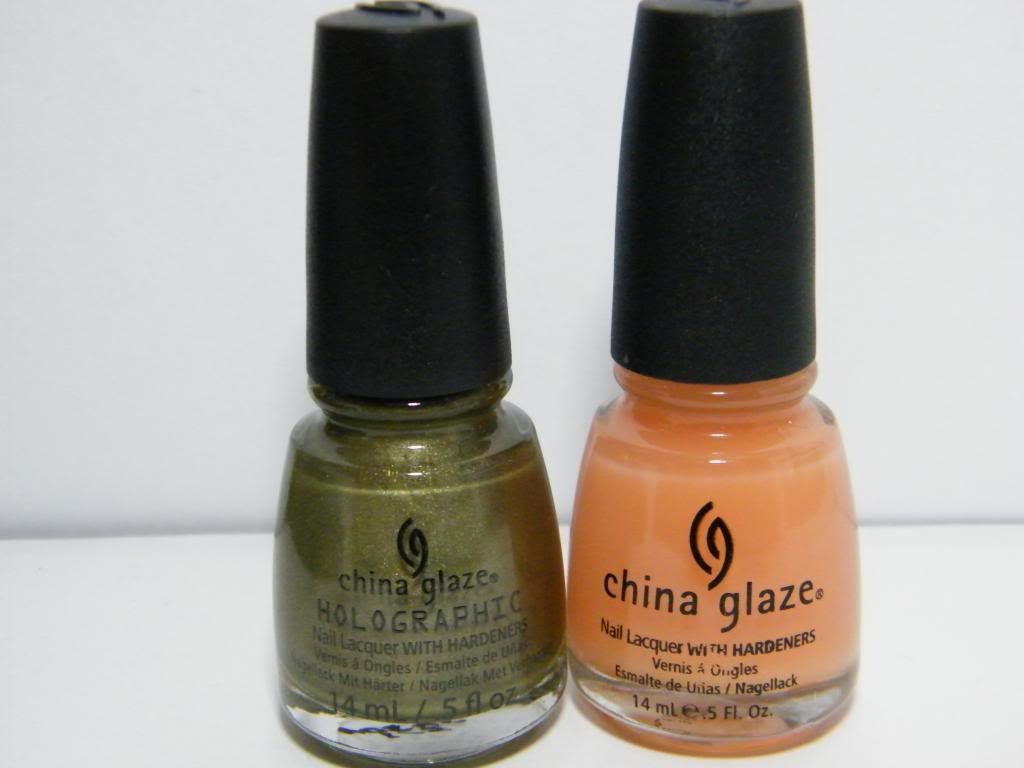 Don't judge me for buying another Holographic polish. I know I said the last one was crap, but maybe I was too brash. It's not THAT bad, more like not what I was expecting. The other polish was a hey, let's try this. Why not?! The left one was $4.99 and the right one was $2.99
OMG A UFO - Love Letters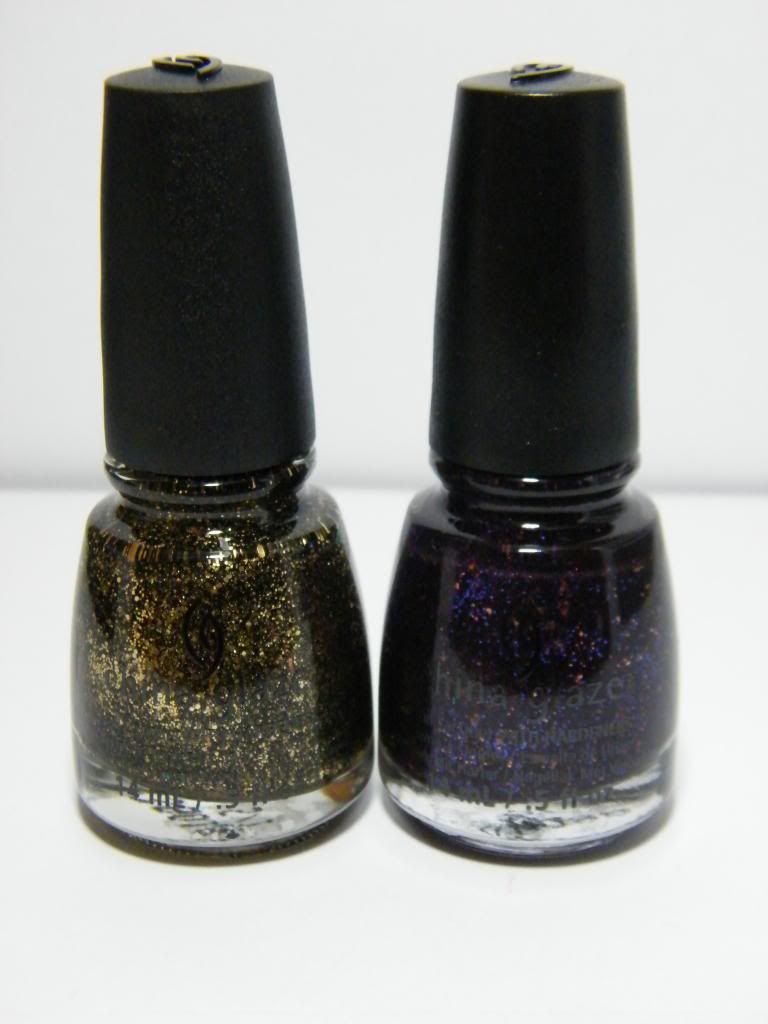 THESE are the
best of the bunch! They're the only ones I did not get on clearance. These bad boys are the new polishes from the Monster Ball collection. (China Glaze's Halloween collection)
Bat My Eyes - Howl You Doin'
I'm pretty stoked about this haul. I can't wait to slather (loosely used) these bad boys on my finnahs!
\