Purchased Myself
Heya everyone!!
I have no excuses, for why I've not blogged, so let's just jump right into this!
This palette was designed to be deep enough to fit mineralized and baked eye shadows or blushes. I purchased this at The Makeup Show, it was actually the second thing I purchased. It would have been the first but they were busy. :P It's all good though! I have been wanting one for so long and I'm so happy that I finally have one!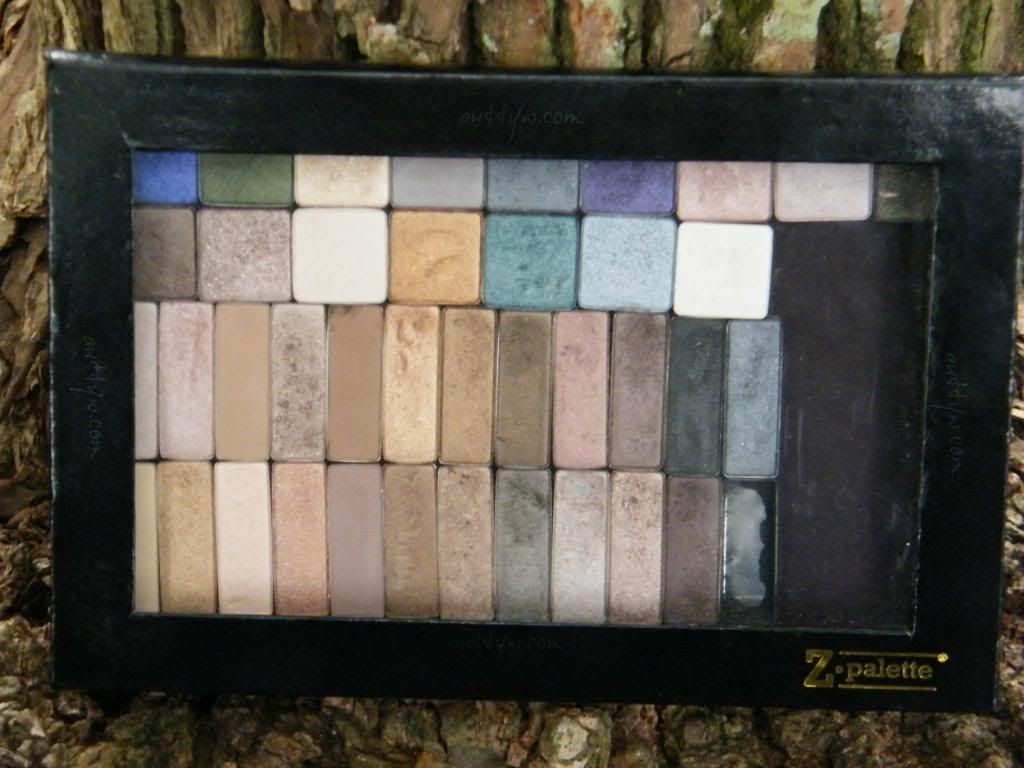 At first I depotted my Urban Decay BoS IV. Why? Because it was a complete pain in the tush to use, I never could get the drawer out so this was the opportune time to depot it. I also depotted my Naked palettes that way I could have them all in one place..ontop of that, the shadows in my N2 palette kept popping out. Annoying? Very much so.
Between the 3 palettes there are 40 shadows in this palette and there is still room for more! The one thing I like about the Urban Decay pans is that they are metal, which means they are magnetized and actually stay in the palette. I'm impressed on how many shadows are currently in the Z-Palette and that there is still room left for more! I like that they're all in one place so I don't have to keep shuffling palettes around to find shadows.
This palette and any Z-Palette for that matter are SO worth the money! Not only are they ideal for makeup artists who have a lot of eye shadows but they are also ideal for the every day consumer who wants to keep their makeup more organized. I definitely feel more organized with this palette and it's much easier to find the shadows that I want. I do see myself needing a couple of more palettes though!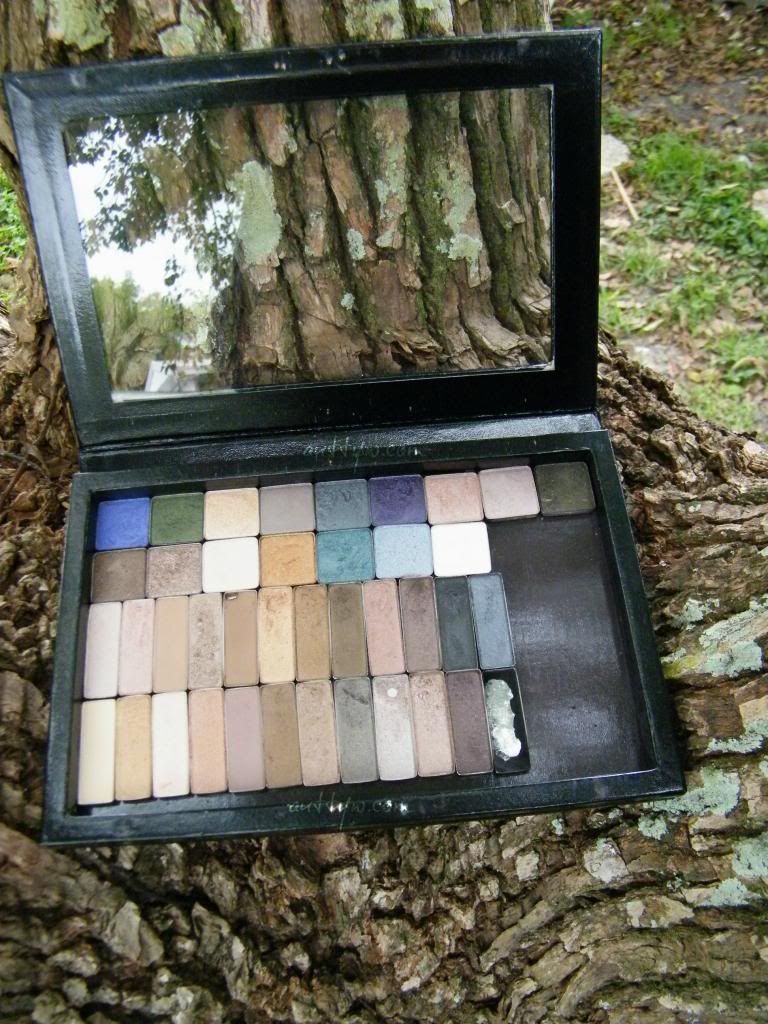 The Dome Palette retails for $25. You can purchase it HERE.
The other Z-Palettes retail from $14 for the small ones and $25 for the Pro/Dome Palettes. Regardless of what size you need these are an amazing value! Just think of the amount of space you can open up.
Do remember that non-metal pans like MAC for example don't stick so you will need the metal stickers that now come with the palettes when you purchase one. You can also purchase extra ones if you need them as well!
I did try the stickers that came with my palette and I'm not sure if I got defective ones or what but mine wouldn't stick to some of the non-metal pans that I had.
Do you have a Z-Palette?! Do you want one?! Let me know what you think of them!
\
I purchased the above mentioned products with my own money. I am not being paid or sponsored to talk about the above mentioned products or companies. All opinions are my own.