Purchased Myself / Press Sample
I hope everyone had a fantastic Weekened! Me, I am thankful it's over. The only thing I am not thankful for is the fact that I am getting sick again courtesy of my Niece. The makeup post I decided to share is my go-to eye look. This is what I go too the giant majority of the time when I do my makeup. Daring right? Not all products are exactly the same as I am testing out a new liquid liner, which I might just say right here I am IN LOVE with (review coming later). Lets get started shall we?
On my eyes:
Milani Eye Shadow Primer 01 Nude
Urban Decay Half Baked (lid)
Urban Decay Hustle (outer corner/lid)
Urban Decay Sin (inner corner)
Wet n Wild MegaLiner 860 Black Sparkle
Measurable Difference Mascara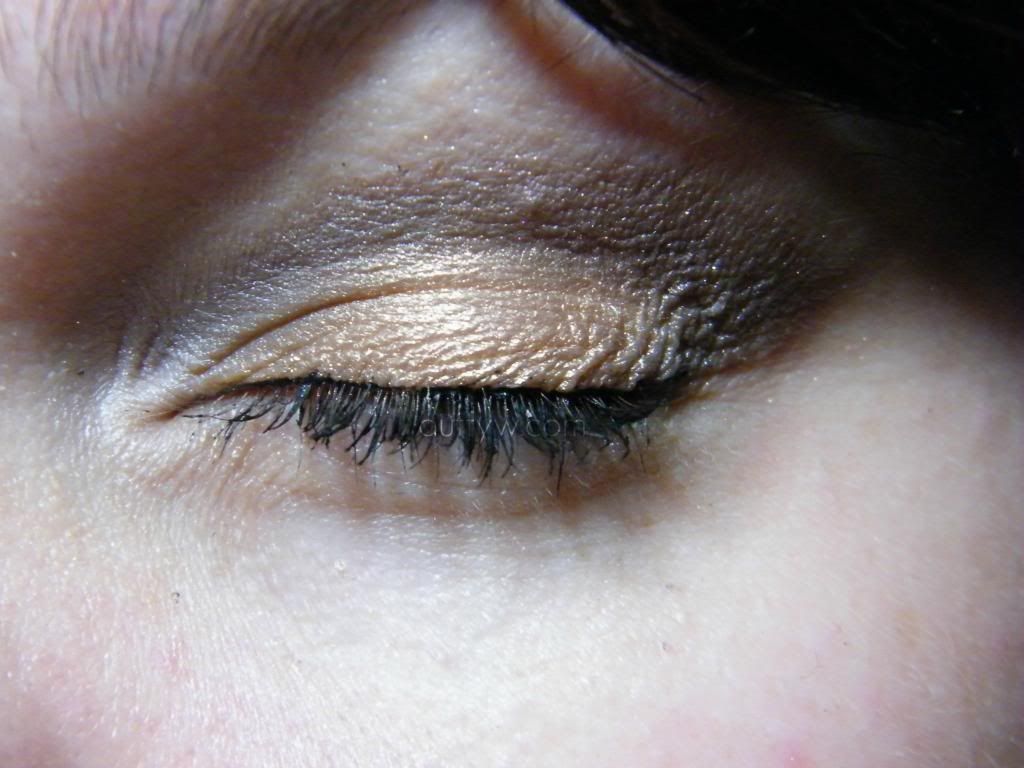 That's really it. As normal I never really put anything on my face. I never really see the need too. The only time I really put anything on my face is for an event or when I go to a Central Florida Beauty Bloggers meetup. I really haven't been living a very exciting makeup life lately. :P My next makeup post will definitely be all drugstore! I'm pretty excited about that post.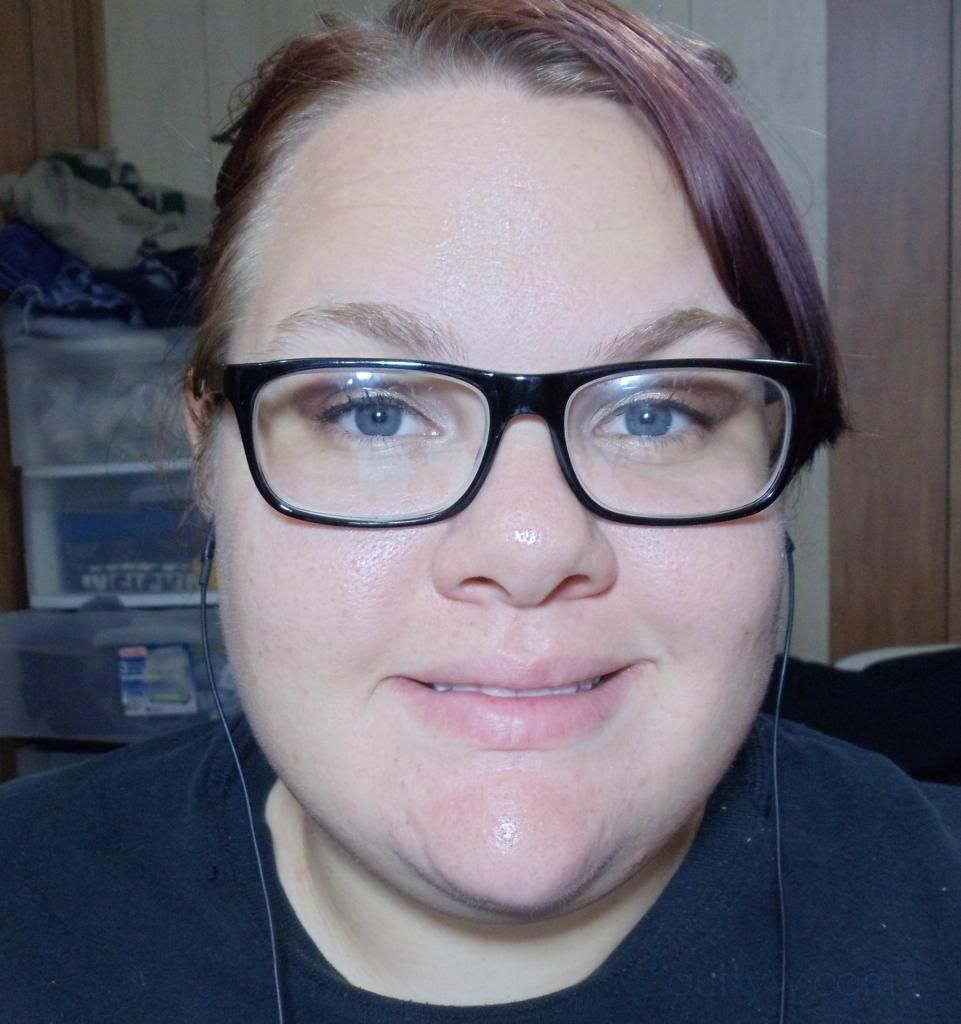 I used two different cameras in this post, I'm sure you will be able to tell the difference of the two. I love the clarity of one, but it doesn't do very good close up shots. I hate that the other one looks meh but it does awesome close up shots. It's a win/lose lol. The one thing I don't like is my eye liner always looks skippy and meh no matter if I'm using gel or liquid. It's starting to get annoying, it looks fine till I put mascara on. Pft.
What is your Go To makeup look?!
Disclosure: The Senna Eye Brow Gel and the Measurable Difference Mascara were press samples, everything else used was purchased by me with my own money.