iFabbo / Press Sample
I was so excited to get this product from iFabbo! I had heard so many fantastic things about it, especially about the scent. I've been looking for a really good body lotion or body butter because my legs get so dry, especially after shaving.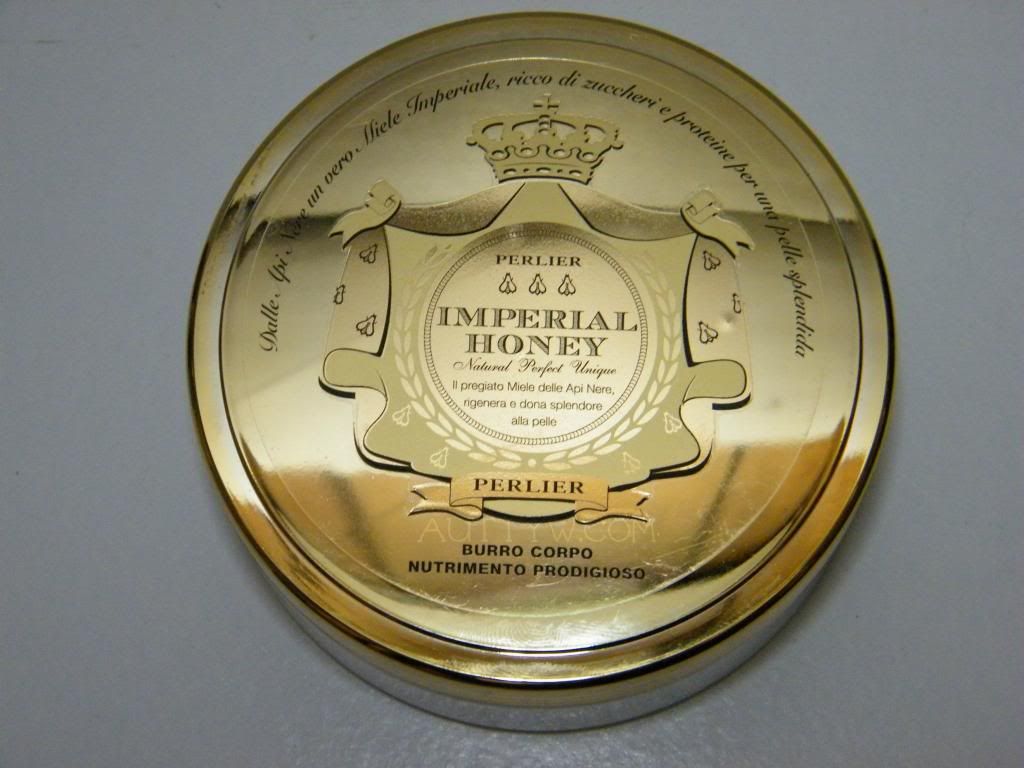 Doesn't the packaging look absolutely luxe?! I really enjoyed the packaging, especially the gold lid.
Unfortunately, I can't use it. I shaved my legs the day I got this and applied it. Mind you, I'm not overly sensitive to scents, but this practically killed me. It was so bad I almost had to get another shower just to get it off. I hate totally downing products, but if the scent was toned down I would definitely love this!
Moisturizing wise it's bloody fantastic! I really wish the scent wasn't so strong so I could use it! My legs felt so moisturized for DAYS after I used it. Girl, let me me just reiterate, if the scent wasn't so strong I would slather this all over my body. This isn't getting wasted because I did give it to my sister. I do hope she is enjoying it! :D
Texture wise, it is thick, but not a bad thick. It's not greasy either so if you can stand the scent go for it! Oh! Goodness, I almost forgot to tell you what it actually smelled like! Shame on me. You know the scent of artificial chocolate covered cherries? That's what this smelled like. It was VERRRRRRY sweet, I can't even tell you how sweet it smelled. Normally sweet scents don't bother me. There is a hint of honey undertones, but it's not a prominent scent. I'm definitely going to look into more Perlier products and see what I can find that would be similar to this but different in scent.
This product retails for $40 and you can find it on HERE as well as the other Perlier products on HSN
Use the code iFabbo5 to get $5 off your order! :)
Have you tried this body butter? What do you think?!