Hello everyone! I hope you are doing well! :D Thanks to my Niece I've got the stomach flu so I'm dealing with that, which is why I've been so lax on getting anything up. :( Complete fail. I know you're tired of excuses so let's just get into the haul!
Chris bought me this stuff as an early birthday present, since my birthday is next week (Dec.19). I also have a great feeling that I have some totally awesome coming my way for either my birthday or Christmas but I'm not telling! :P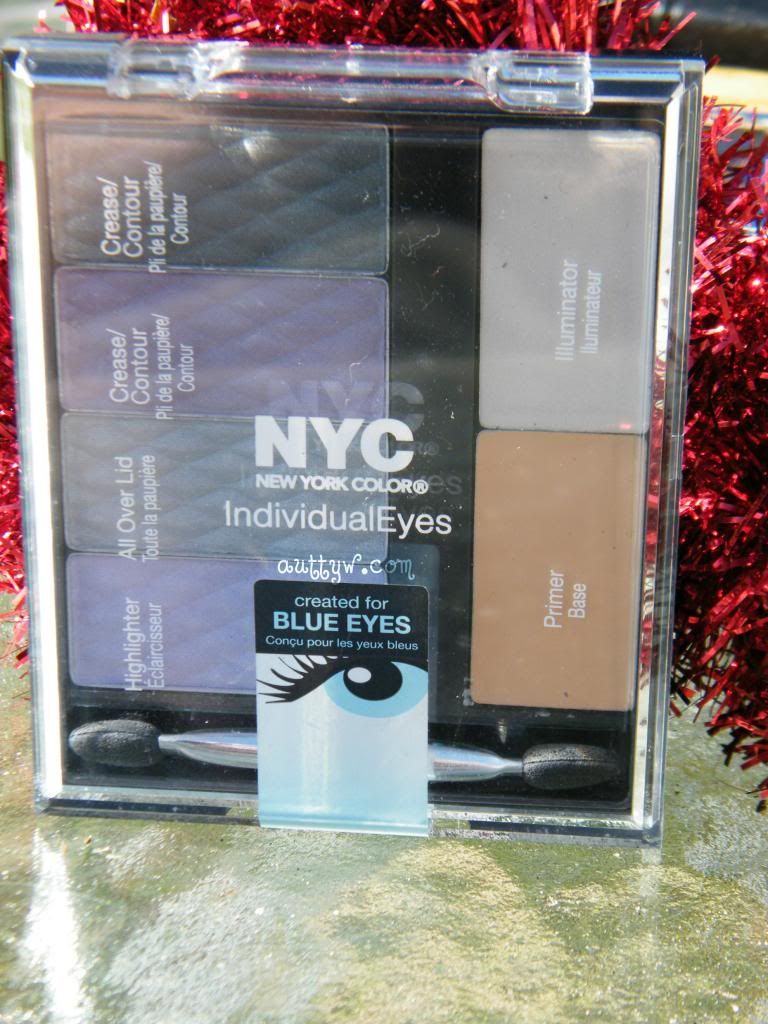 NYC IndividualEYEs in 939 Bryant Park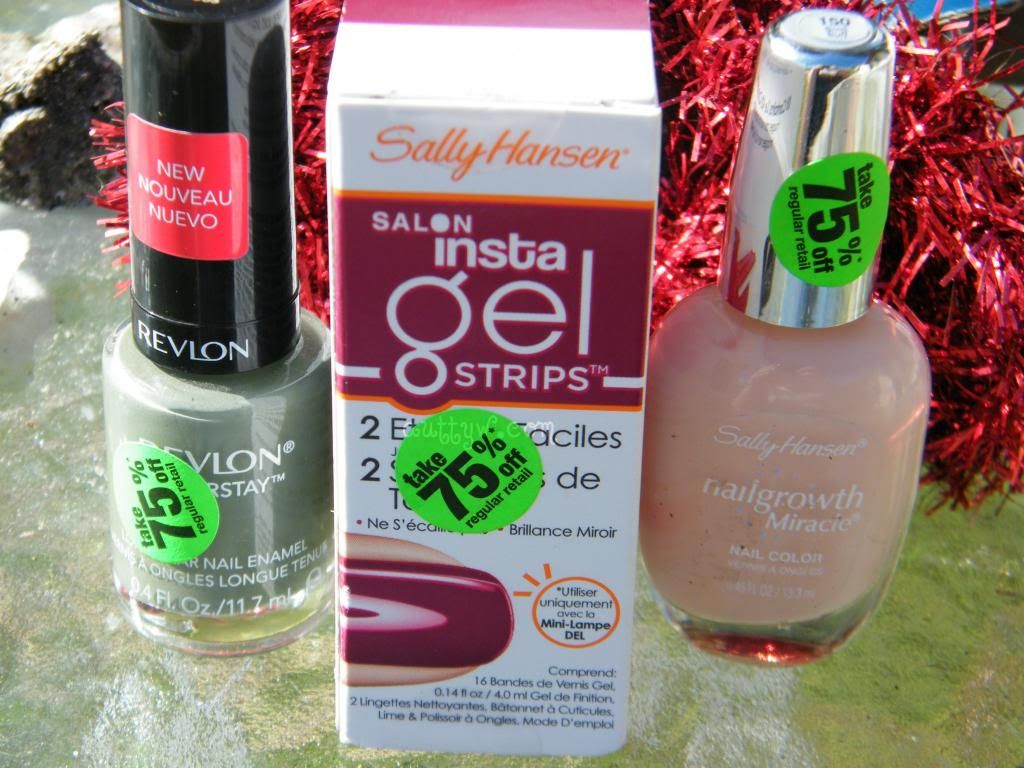 Revlon ColorStay Spanish Moss | Sally Hansen InstaGel Strips Wine Not | Sally Hansen NailGrowth Miracle Bold Buff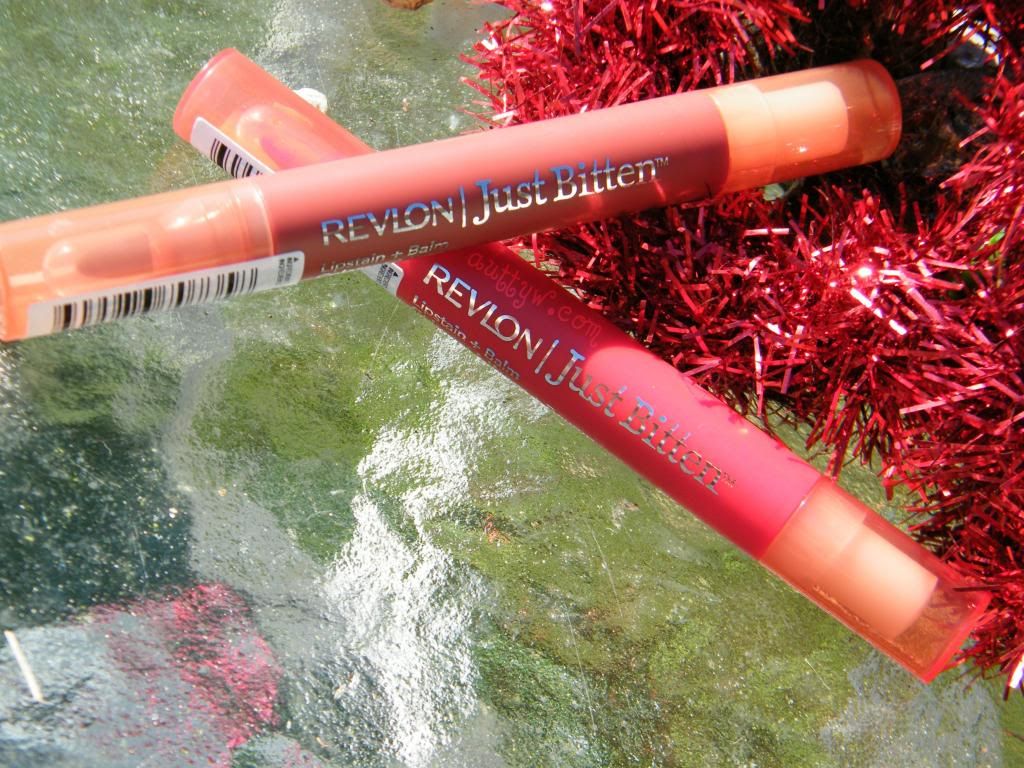 Revlon Just Bitten LipStain + Balm
Forbidden
(top)
| Flame
(bottom)
Rimmel The Max VolumeFlash Mascara Extreme Black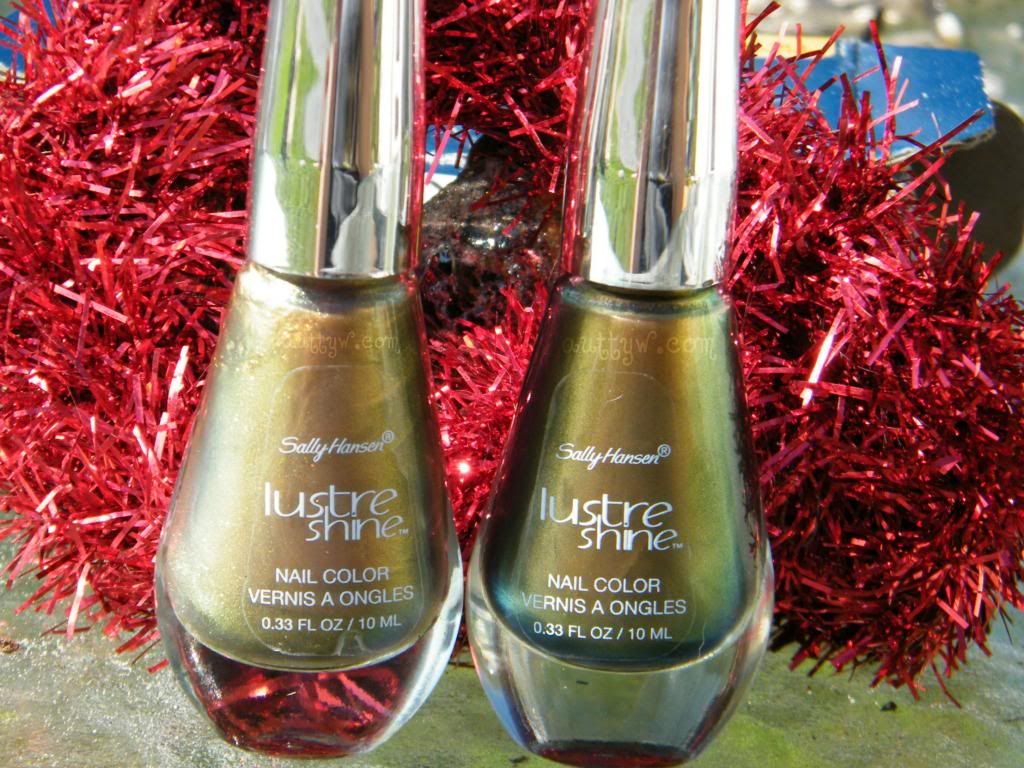 Sally Hansen Lustre Shine Plume | Firefly
I think this was a pretty fancy haul if I don't say so myself! The most expensive thing was around $3.49 and it was the GelStrips. I'm so excited I finally have 2 LustreShines and the Lipstain+Balms. I've been wanting to try them both since they came out.
Have you hit up the CVS Clearance Sale yet?! If not check out Nouveau Cheaps post about what's on clearance (so far)