I was reading through the November 2013 Marie Claire magazine and I cam across a page where they talked about.. okay BARELY talked about 5 DIY gel manicure systems that keep your polish looking applied for up to two weeks. I say barely, because they were just teeny tiny blurbs about each one. The main purpose of this post is I kind of want YOUR opinion. Out of the 5 listed, which ones have YOU tried and which ones do YOU like.
First up!
ORLY SmartGels
Each polish is $10 and the starter kit retails for $60
SOURCE
SOURCE
Sally Hansen Salon Gel Polish (
NOT the gel strips)
$13 per color. Starter kit is $70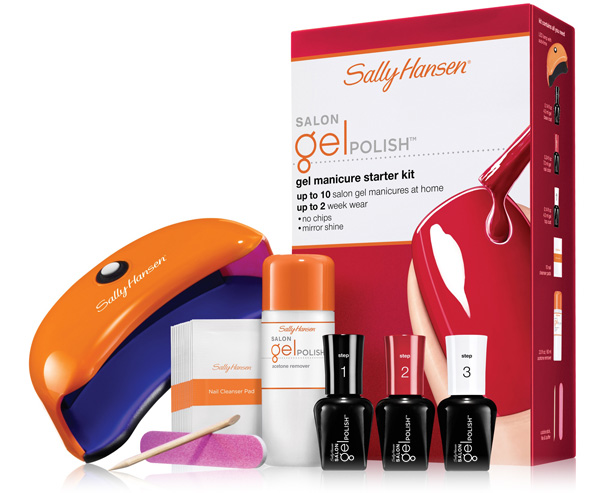 SOURCE
Source - Google Images
Mally 24/7 Gel Polish
Ive personally NEVER heard of these. I know OF the Mally brand but didn't know they/she did polish
$15 per polish. $65 for the system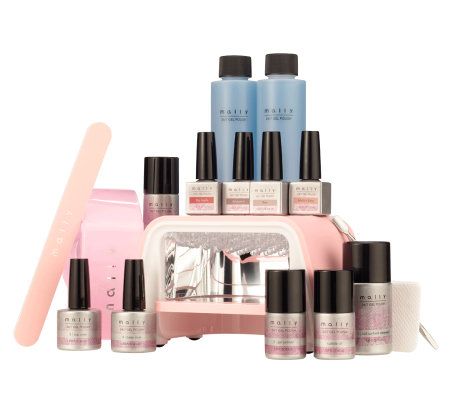 SOURCE
Sephora by OPI GelShine
I didn't know S.O.P.I had gel polishes.
$18 per polish. $159 for the system
SOURCE - Sephora.com
Red Carpet Manicure
$10 per polish. $80 for the pro kit.
SOURCE
SOURCE
So, which ones have you tried?! I've personally not tried any of these. I've tried the Sally Hansen Gel Strips, but not the Gel Manicure system. That one was a bit expensive for me to flat out buy. I'm curious on your opinions!
I am not affiliated, part of nor was I asked to write this post. I did it on my own.