Purchased Myself
I'm thinking of doing a Blue's post showing all of my blue nail polishes. I know that it's a popular tag on Instagram, and I have more blues then I thought I did. What do you think?!
I've figured out a way to do nail swatches on myself, unfortunately my nails are in a SAD state of affairs, so maybe I shouldn't do them on myself, until my hands are in better shape. Baha, What's done is done though! I'm also fiddling with hand poses, so please excuse randomness and possible shoddy-ness of the pictures.
ORLY MatteFX Purple Velvet is a deep purple matte polish. This DOES have very tiny micro shimmer in it, which you don't notice unless you really LOOK at it.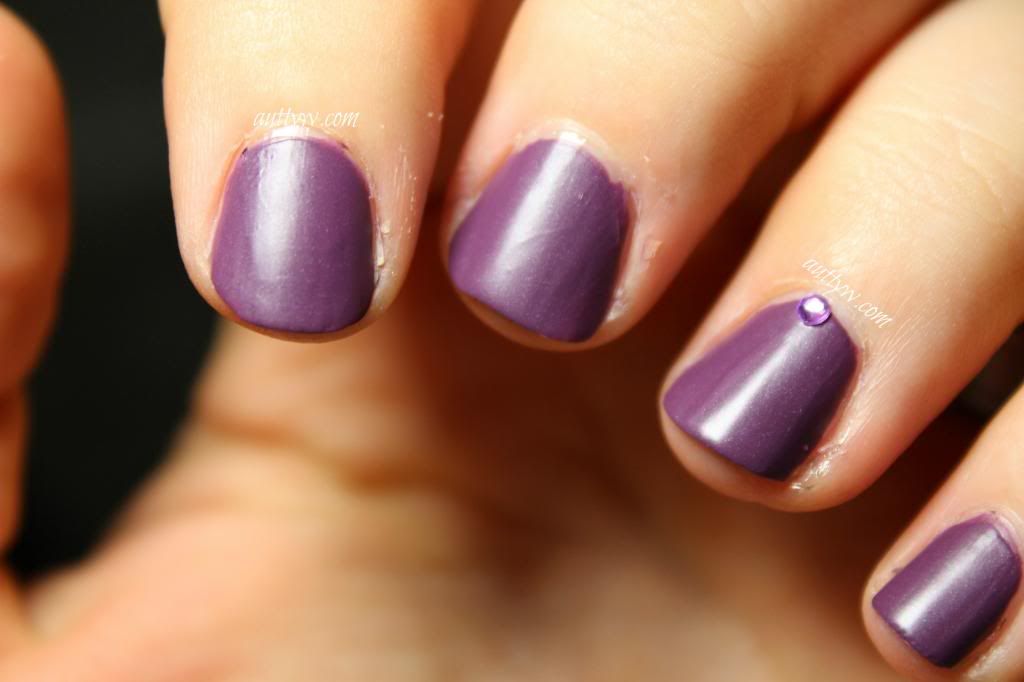 I'm sure that you can tell that this nail polish does NOT self level. Depending on the length of your nail you could possibly get away with one coat, I however used two coats. That is what I am more comfortable with.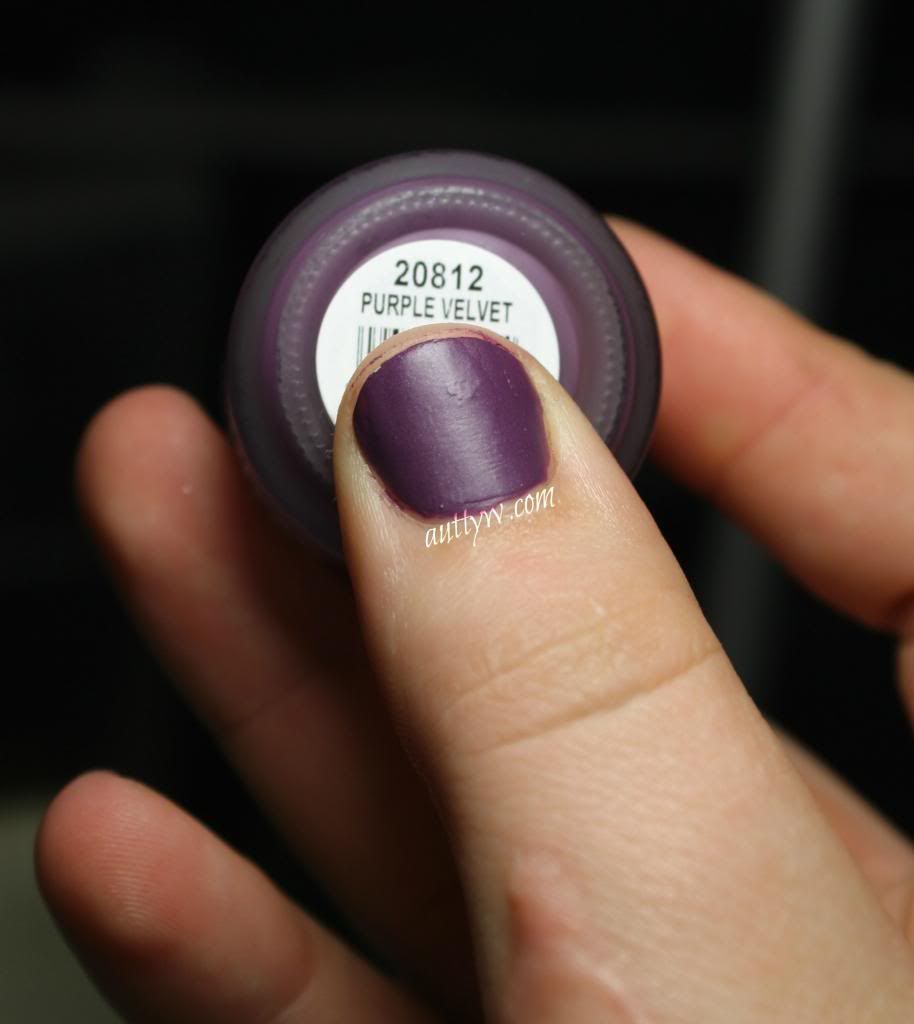 \
And of course because I couldn't just leave it alone, I put a layer of top coat over it!
I actually kind of like this more with a top coat. I used Glisten & Glow HK Girl Top Coat and just look at that shine! Wowee!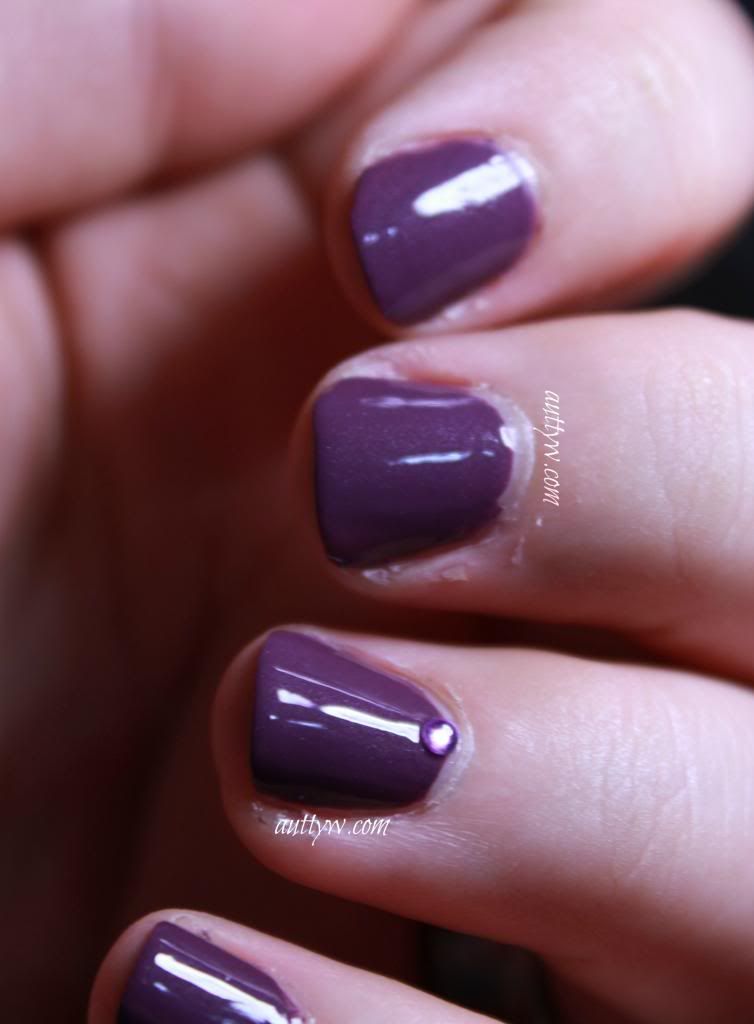 My only issue with this polish is that it doesn't self level. I find with most matte polishes, they dry quickly and this was no exception. The entire mani from start to pictures was MAYBE 20 minutes, then it survived a shower as well. So kudos for this! Without the top coat though, I don't know if this would have lasted through the shower without chipping.
You can find this polish for $8.99 at Sallys..BUT you may be able to find this on Clearance, that is how I got mine.
What do you think? Top coat or no top coat?!