Purchased Myself
I was looking for reviews of this particular lip stain + balm, but there were practically NONE. So I'm making an assumption that this was not a popular color.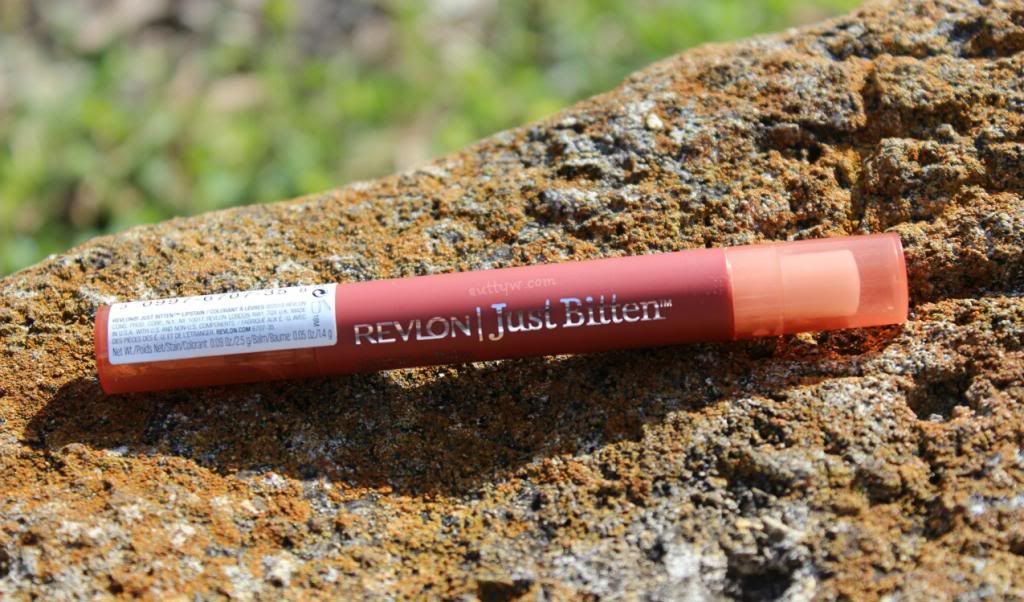 Forbidden from a packaging perspective looks it it would be a nice purple-y nude color. It indeed is a nude but on me it leans more purple-y red then anything. This balm would be perfect for Fall and Winter.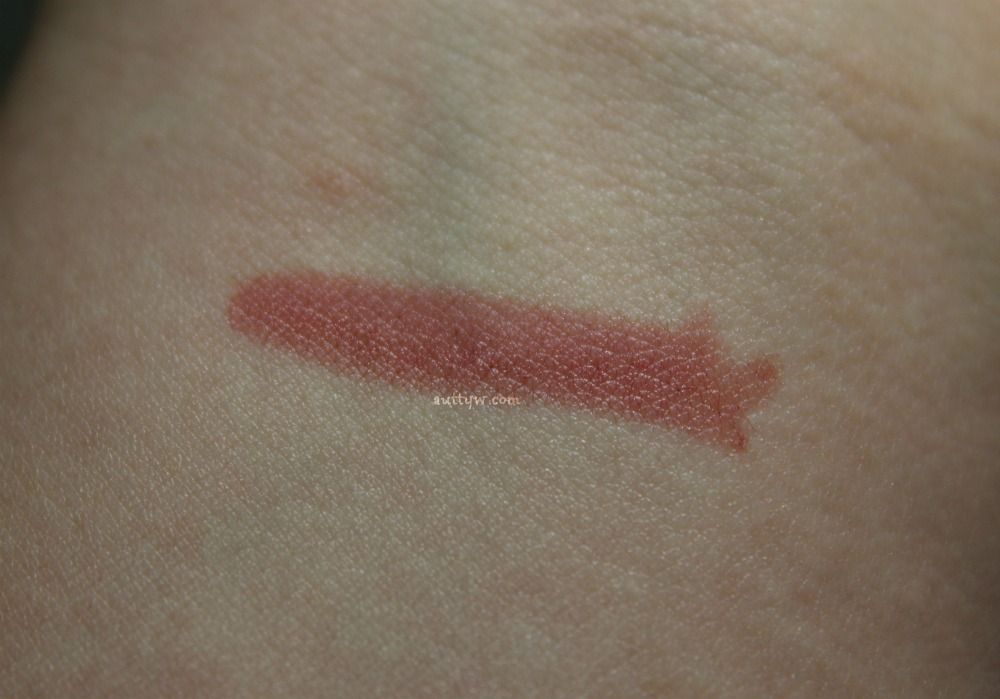 I don't know if these are supposed to give you complete color or just a little. I'm a newbie when it comes to lip stains, can you tell?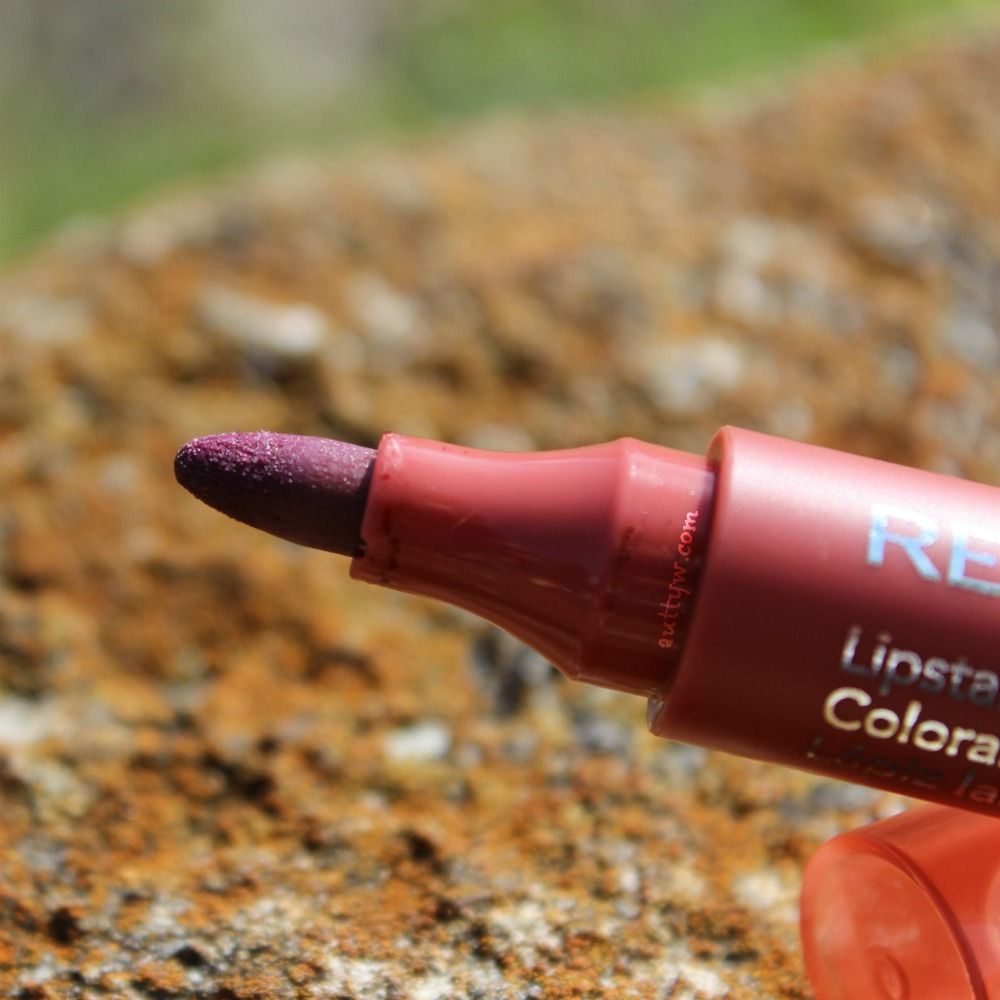 Forbidden while, it looks dark, only gives the lips a slight hint of color and that is with building it up. I didn't experience any feathering or bleeding with these on the lips, swatching them on the back of my hand is a different story altogether.
This is about 4-5 coats of the lipstain and as you can tell, it just barely tinted my bottom lip. Scent wise, this reminds me of a fruity wine.
The only thing I added was the balm and you can see that it does look more pigmented. So maybe the key is to use the balm with these. The balm itself doesn't have a scent to it that I noticed. I didn't find Forbidden to be drying, the balm does give extra moisture and shine.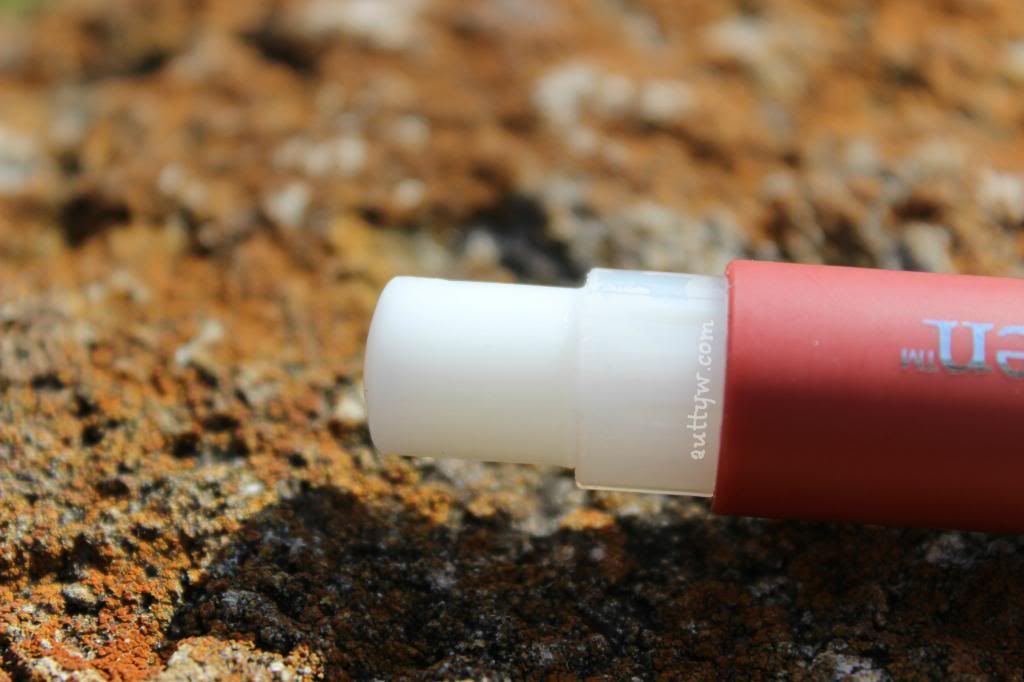 With all of that being said, I'm not crazy impressed with these balms. The Lipstain+Balms retail for $7.99 (depending on your region) You can find this particular one on Clearance at CVS though for under $3.