Hello and welcome to today's unconventional post!
Every time I do my makeup, I try to get a few pictures of it, so I can use it for a blog post, most times I fail greatly at getting pictures that can be used. However, I did manage to get a couple of decent pictures to show you all the makeup that I've worn! I try to make it a goal to wear makeup to work but sometimes, I'm either way too tired or I just don't feel like taking the time to apply it.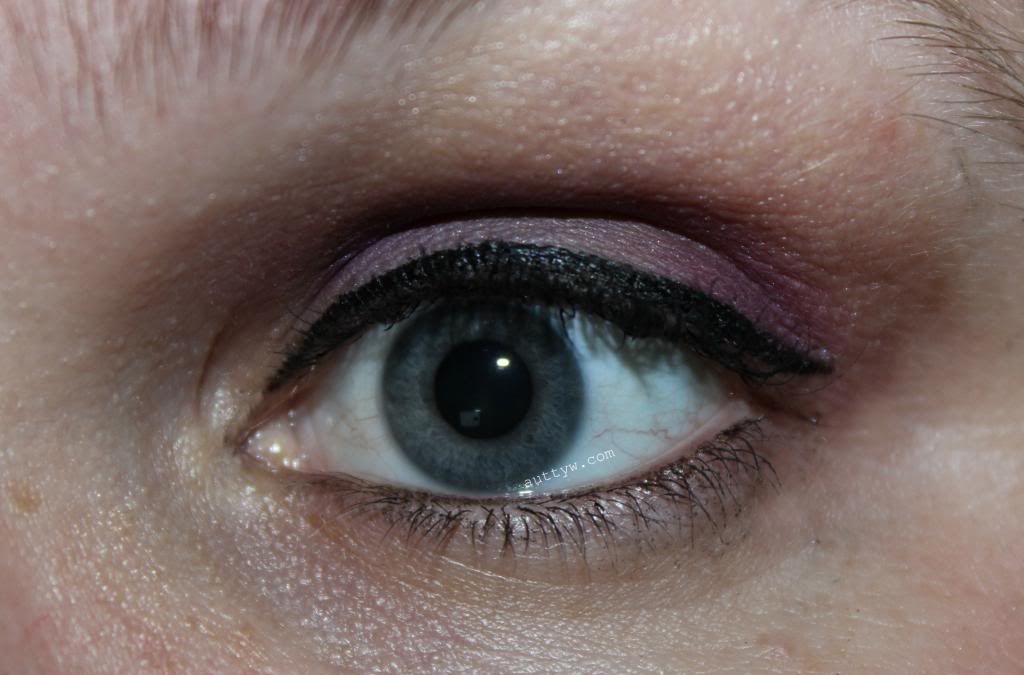 For the above looked I used;;
Wet n Wild Flirting At The After Party
Sugarpill - 2AM
Milani Extreme Eye Tech Liner
Urban Decay Primer Potion
Urban Decay 24/7 Eyeliner - Demolition
Stila Stay All Day Waterproof Mascara
I used the two darkest shadows as well as 2AM in the crease. I also used the lavender shadow (3rd shadow on the left) all over the lid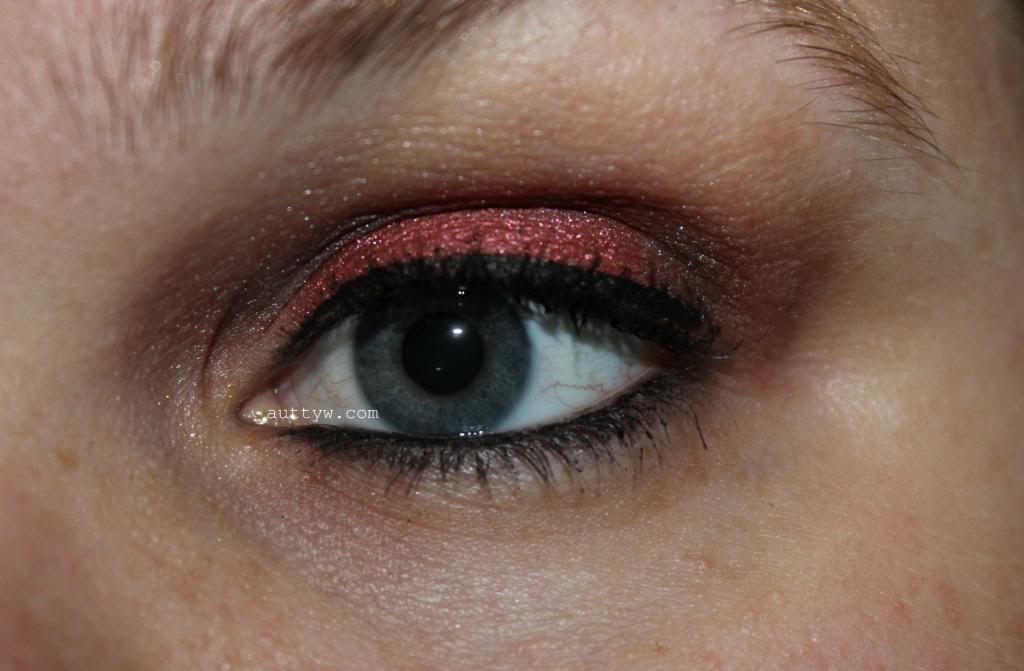 This is the makeup that I wore on mothers day. I wish I could have photographed this better because I quite like how it turned out.
What I used;
Urban Decay Primer Potion
Whip Hand Cosmetics Pure Pigment - Rocket (crease)
Sugarpill Cosmetics - Asylum (lid)
Cara Pigment - Dakota Glimmer (inner corner)**
Milani Extreme Eye Tech Liner
Urban Decay 24/7 Eye Liner - Perversion
Stila Stay All Day Waterproof Mascara
Essence All Eyes On Me Mascara
Senna Cosmetics Brow X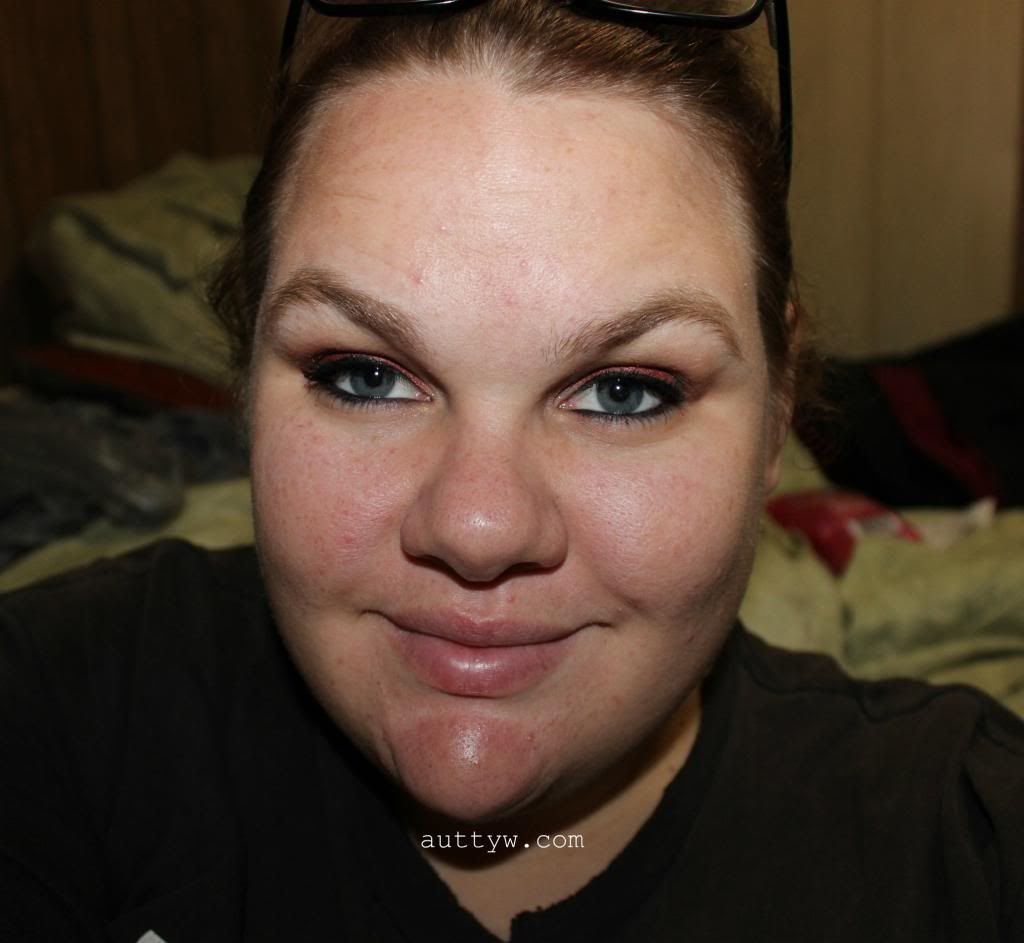 I feel like I have angry-brows. I really need to get them shaped because they're bothering the heck out of me. That shall be my goal for the next week or something. To get my caterpillars done! Woo! I'm going to try harder to get decent pictures of my makeup though! Instead of sitting and trying to use flash or just the one light. :P I'm such a lazy bones. But alas I hope yo all are doing well!
Oh! I ended up having to return the Stila and Essence mascaras unfortunately. They both burn my eyes really bad, so instead of trying to suffer and itch my eyes, I just took them back. Plus, I wasn't greatly impressed by either mascara, especially that Stila one, it was full o fail.

The Cara Pigmment was provided for free from The Makeup Show 2013