Hello everyone! I hope you are doing well!!!! As a warning this post will be a bit picture heavy!!
Today for you I have
Cult Nails It's A New Day
collection. I purchased this during the pre-sale but it is now available to individual purchase on cultnails.com. The collection contains three polishes and
if
you purchased the pre-sale you received the exclusive stamping plate that came along with the collection!
You can also purchase the plate itself on the website, as well as a stamper and the scraper if you need it!
Without further adieu let's get into the post!
New Day ;; Cool Toned Yellow Creme
3-4 coats for even coverage. I had to do 2-3 thin coats and one thick coat for even coverage. The application was a bit uneven, however the end payoff is gorgeous and worth the extra coats. On my nails, I have 3 coats. This polish doesn't completely self-level, but it's easy to work with. I didn't have any problems with this polish and I found the formula to be pretty nice.
Evolution ;; Sheer Peach Creme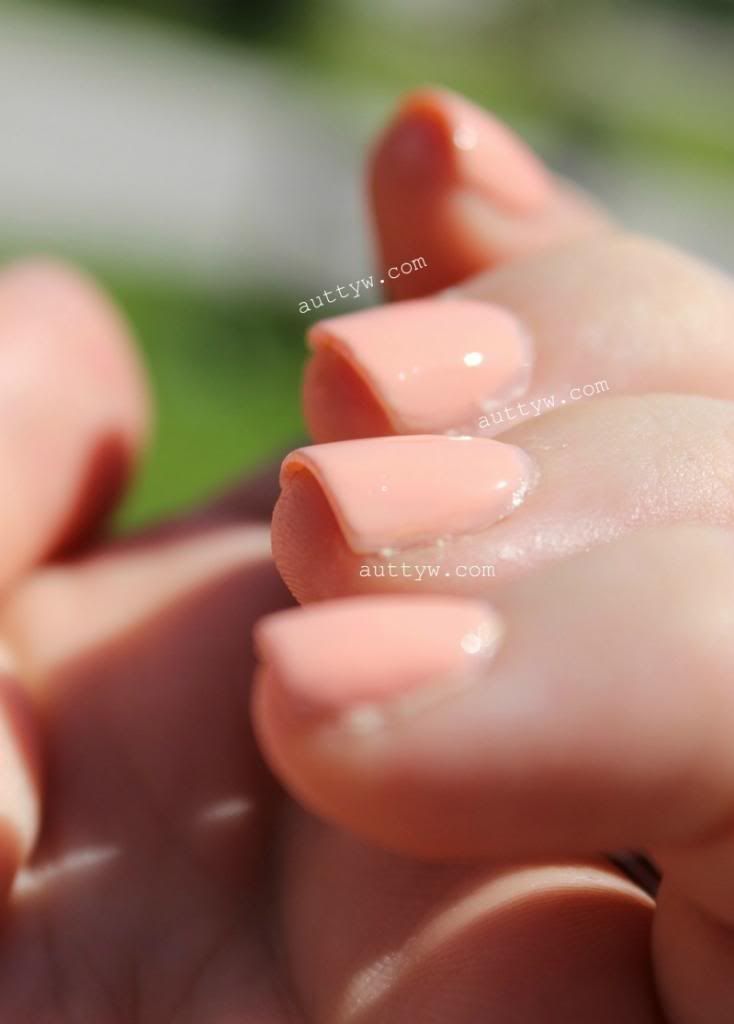 The formula on this polish is the same as New Day. I needed about 4-5 coats for complete opaque coverage. I'm pretty sure it's because I have on false nails.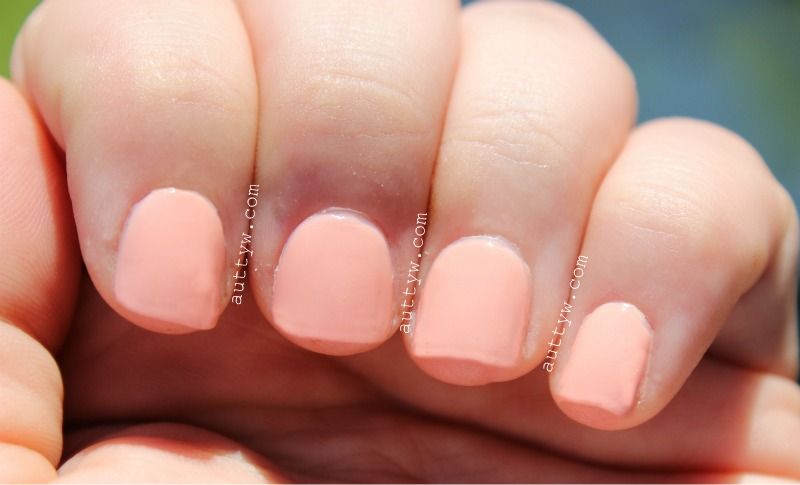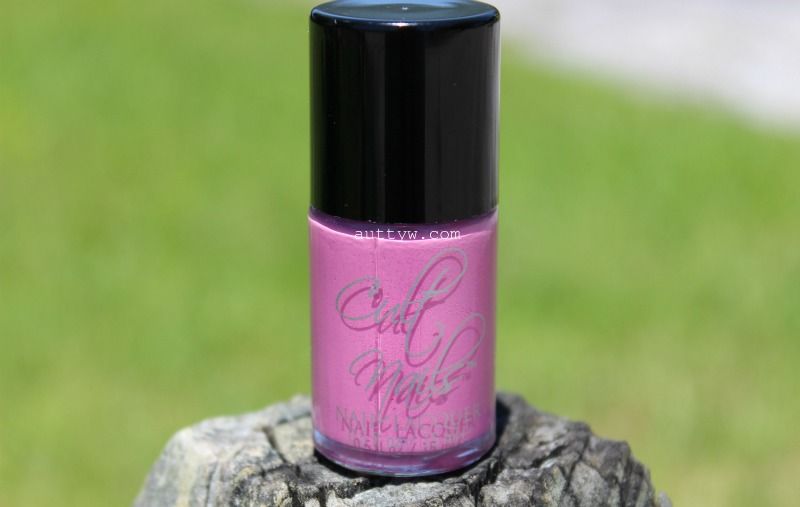 Falling Hard ;; Medium-Cool Toned Pink Creme
Falling Hard is a two-coater. I have two coats on my nails. The formula was AMAZING. It self-leveled, applied like buttah. Everything you want a polish to be! This is the kind of creme that
Of Life And Lacquer
would LOVE
The Stamping Plate;;
The plate itself is really cute, I like all of the designs on it. I was worried when I first saw the plate because it's covered in scratches. I'm not a huge stamper, so I wasn't sure if it was going to affect the quality of the image.
The image with "
I joined the cult and fell in love"
I had issues with. The word "love" isn't etched completely into the plate (mine at least) so it doesn't transfer at all. So it stamping "
I joined the cult and fell in"
So as you can tell, the words weren't exactly easy to stamp with. love isn't cut deep enough so it doesn't transfer. At least that's how it is on my plate.
Like my fail? I thought I waited long enough for the polish to dry and it hadn't D: Hence the smearing and what not. Booo total fail.
The other images we're pretty awesome. Out of the three polishes, if you're going to stamp I would suggest using
Evolution
and
New Day
over a darker color, since they're light, they don't really show up totally. Stamping wise, Falling Hard is AWESOME and if you were to get one polish out of the bunch, get that one.
I LOVE all 3 polishes and I definitely think that Evolution and New Day are worth it for the extra coats.
You can purchase these polishes at CultNails.com
You can get the stamper & Scraper HERE and the Plate HERE