Hello my loves!
I hope your week is going swimmingly! I welcome you all back to another installment of
The Beauty Buffs
!! I hope you all are
LOVING
these as much as I am loving doing them for you all! The prompts each post have really kept challenging me and it's re-awakening my love of blogging! I've got a lot of lovely stuff planned in the upcoming weeks! But all of that aside, let's get crack-a-lackin'!
I created this look, oh goodness a month ago?! It was the first time I used the Wet n Wild Flirting At The After Party palette that I had gotten from my Hobby Polish Bloggers Swap buddy. To be honest, I wasn't sure WHEN I was going to upload this, but I figured this would be the perfect time to use it!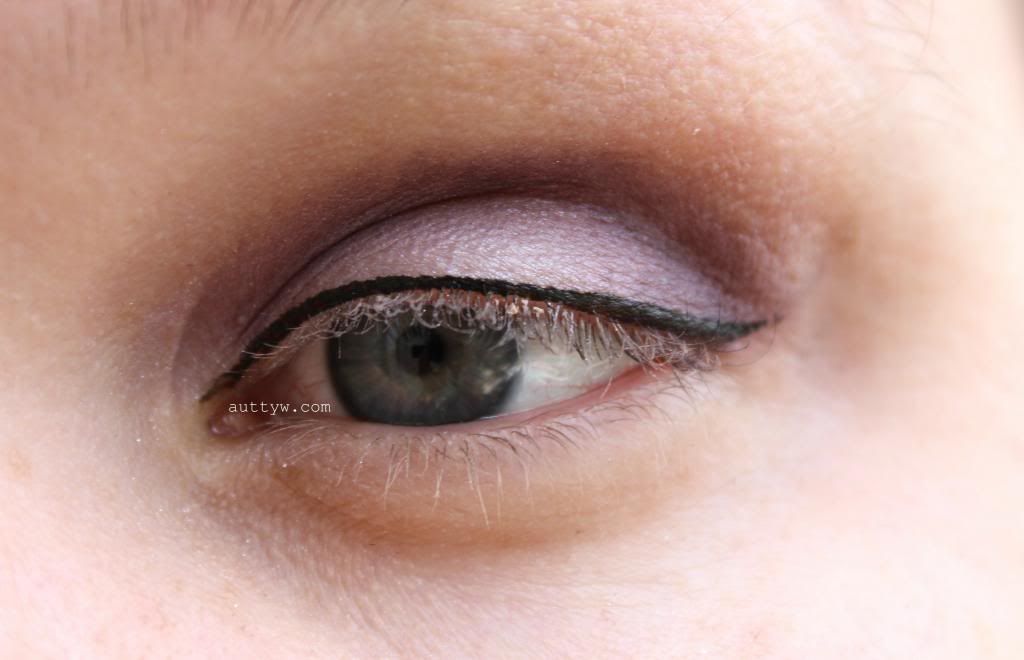 Products Used;;
Urban Decay Eye Shadow Primer
Wet n Wild Flirting At The After Party palette
Milani Extreme Eye Tech Liquid Liner
That's it. I didn't wear mascara or foundation. I've found that I haven't been wearing mascara as of late... Call me lazy :P I can't even remember which shadows I used out of the palette, I thought I wrote them down, but I can't find the paper! boo on me.
I LOVE this eye look and I definitely need to try and recreate it! :D
Don't forget to check out the other ladies posts! I'm so excited to
An InLinkz Link-up