Purchased Myself / Press Sample
Hola! I hope you all are having an awesome morning! Or day...depending where you are of course! It's 5 o'clock somewhere, right? :P
I'm going to warn you right now, I have an obscene amount of pictures for this post.
*jumping high five* I found the notebook that had all of the products that I used written in it! I managed to NOT lose it this time! :D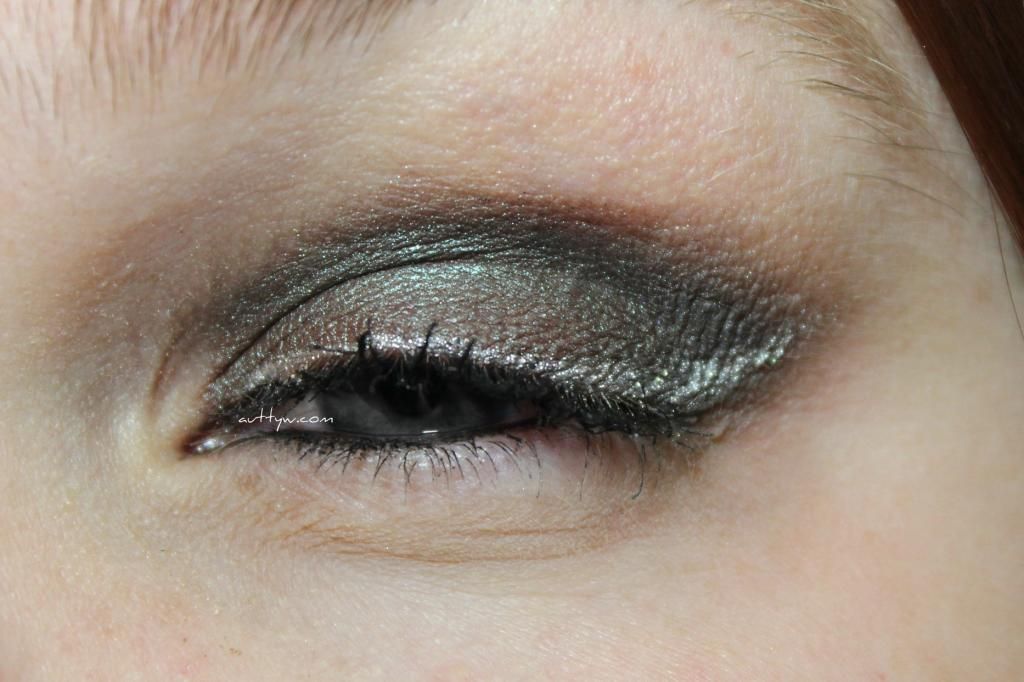 This is one way to add a little something extra to your normal regular work makeup, without making it inappropriate for work. You always need that little pop of something to make something so mundane, fun.
As always, my base for this look was Urban Decay Primer Potion
Shadows used:
Urban Decay;;
Blackout (crease)
Creep (crease)
Naked (crease & eye brows)
Buck (crease & eye brows)

Whip Hand Cosmetics
Rocket (entire lid)
Liner(s);
NARS Eye Paint - Interstellar (silver)
Sugarpill Tiara (to set Interstellar)Cattiva Black eyeliner (waterline)

Mascara;;
L'Oreal - Miss Manga (original)
Miss Manga (waterproof)
Collagen Black (waterproof)
Rimmel Stay Matte 011 Natural
I used quite a bit of products on my eyes, but honestly I really loved the look! I absolutely love wearing Rocket by Whip Hand Cosmetics! It's such a unique color!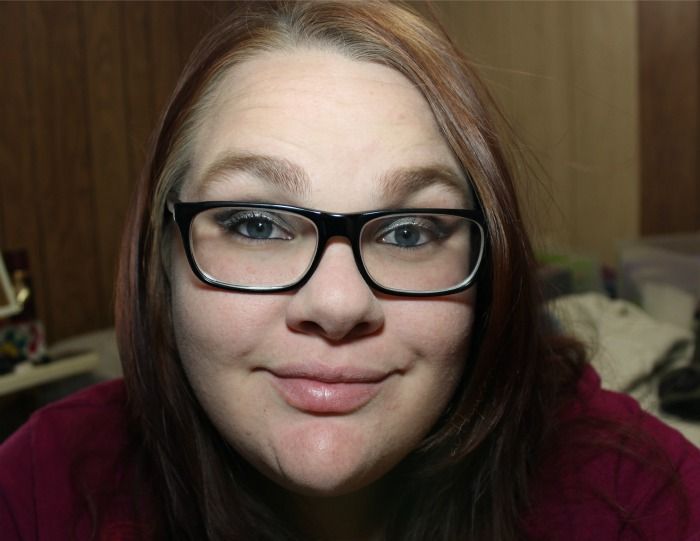 Here's a full face shot, so you can see it in its entirety.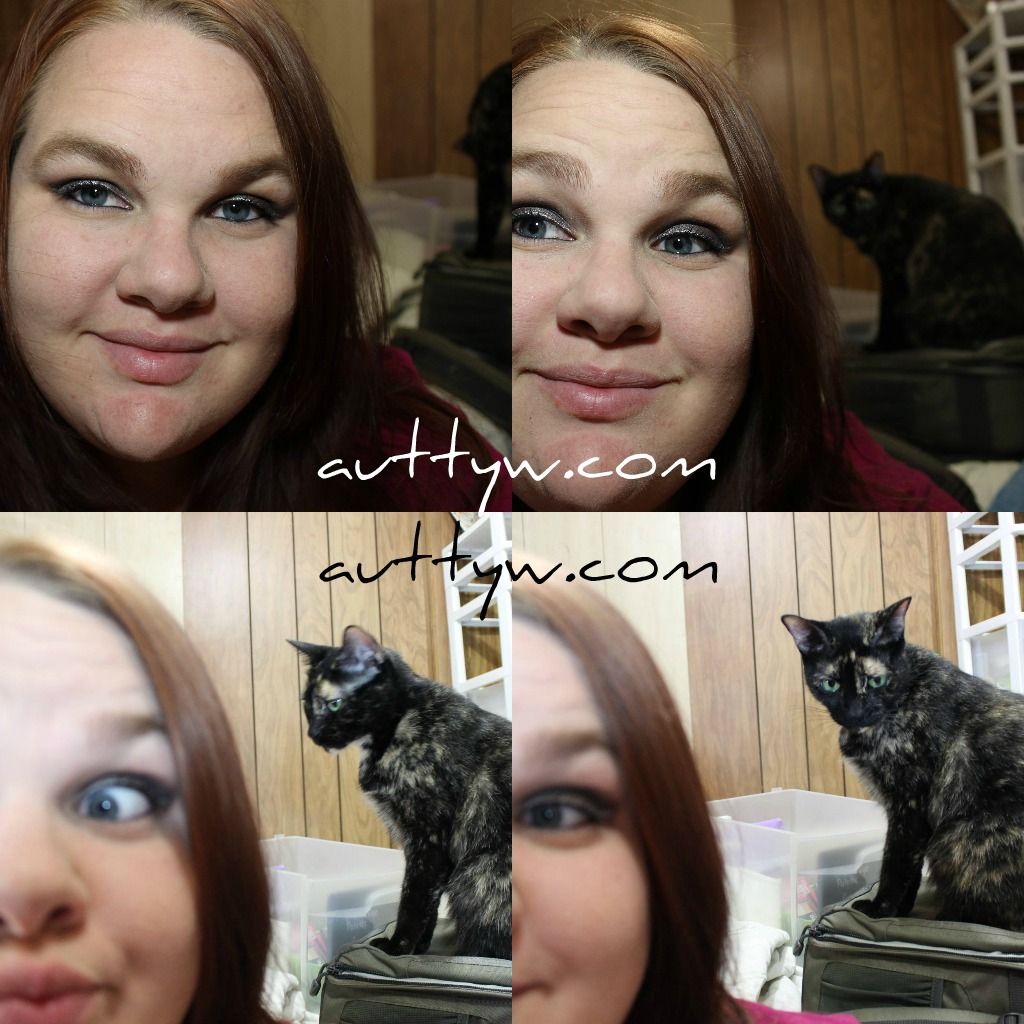 You KNOW I had to add pictures of Anya too this post, just because it was kind of funny. I didn't realize she was in the back..and then she started judging me. Judging cat is very judging...I love her though, she is to cute!



The Whip Hand Cosmetics eye shadow in Rocket and the Nars eye paint in Interstellar were provided for PR purposes. Everything else was purchased by me with my own money.