I've been meaning to get this swatch posted for ages...since I bought it actually! Shame on me!
L.A. Girl Glazed Lip Pain in Hot Mess is a peachy/orange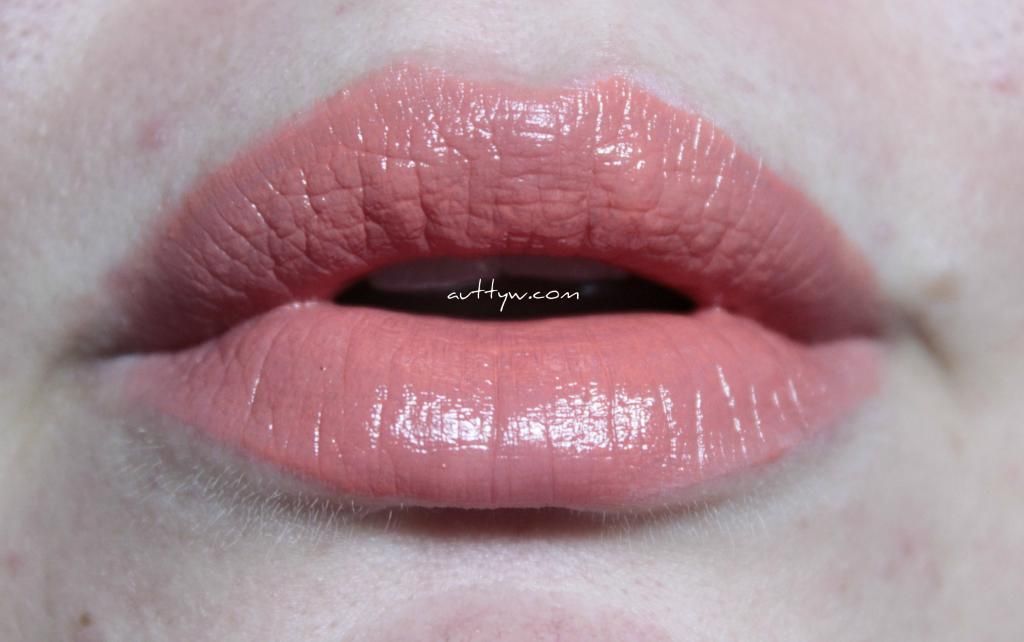 The Glazed Lip Paints are LA Girl's version of OCC's lip tar. The product itself is highly pigmented and it is a good alternative to lip tars. Albeit cheaper I don't think that these could totally repalce my lip tars at all. The formulation of this is nice. It's creamy, pigmented and applied nicely. I found this thicker than the lip tars I have and it reminded me of a liquid lipstick more then anything.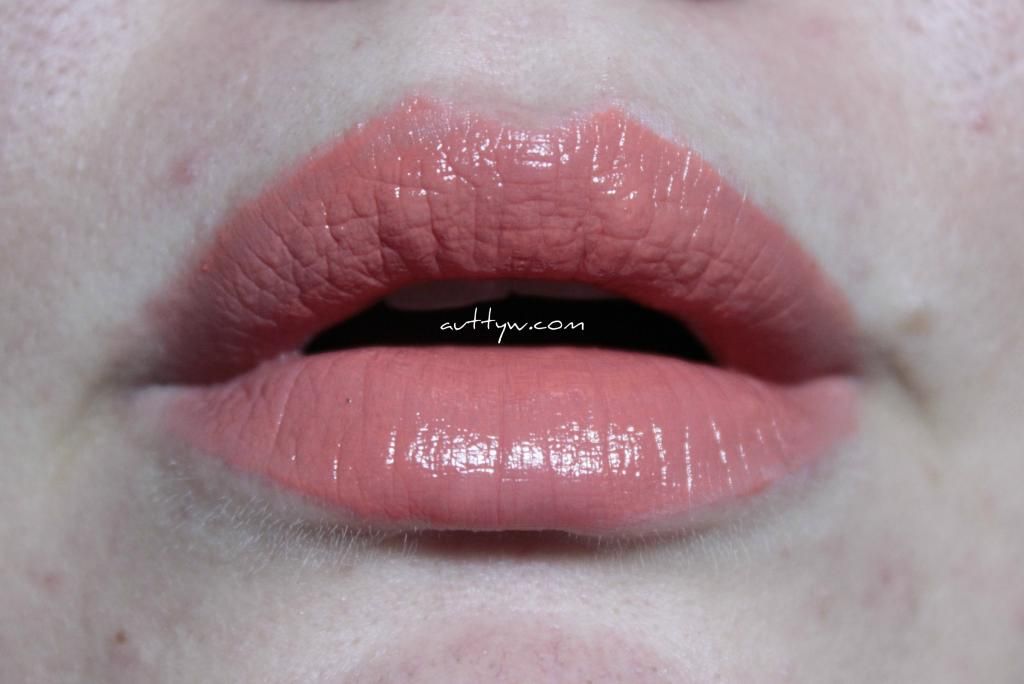 As per the packaging I have to say, I am not a fan. It's not easy to apply straight out of the tube. It's one of those squeezy lip gloss tubes and it just makes a total mess of things. I definitely suggest using a lip brush if you're able too. If not you're going to have a hot mess on your hands.
I do suggest trying these out, I am going to be on the hunt for more if I can find them. It's a good alternative for those who are budget friendly and don't like ordering online or can't find Lip Tars or those JCat Beauty lip paint things. (I don't remember the actual name)