Sponsored
I was contacted by Anjolee to write some type of post for them. I say some type of because it was left open to my interpretation and gosh dang it..we are going to have some fun. I mean who doesn't love looking a Diamonds?! I was originally going to review a pair of their earrings, but emails got crossed and in the end I opted to just show you some of my favorite pieces from their website. No, I didn't turn down diamonds. The stones would have been replaced with CZ, not that there is anything wrong with that, because there isn't. In the end I felt it would be more beneficial for Anjolee as well as myself to just do the post I'm about to do. :) I was actually going to show you one favorite piece from each other their categories, but lets face it, the post would be so long that no one would read it.
So, sit down grab your coffee and lets look at some luxe jewelry together!
Anjolee was started in the 1960s in the lovely state of New York but in 1977 the company Incorporated and moved to LA. However, as of 1997 they moved to Chula Vista, California. Until 2007 they only decided to make their jewelry available online to the public instead of as a wholesale to other jewelers. Yay for that! Some important points I want to make sure you all know about them before we get into the glitz and glamour !
They have an A+ rating with the BBB
They have a 30 return policy that starts the day that you physically get your jewelry
They offer FREE FedEx shipping.
You get a Certificate of Authenticity.
They also recommend two other laboratories in case you want to get a 3ed part appraisal.
Their diamonds are 100% Genuine. They are NOT treated, enhanced or lab created.
What I really like about Anjolee first of all is the fact that you can customize your jewelry. So if you wanted a Sapphire or and Emerald, customize that bad boy! Some of their engagement rings, wedding rings and anniversary sings can have gemstones added! Unfortunately for me, I have sausage fingers and their sizes only go up to a 9 for certain rings, so keep that in mind!

I'm going to talk about their Eternity Rings because they are just so pretty! They have diamond band rings as well as solitaire diamond eternity rings. I'm definitely a fan of wearing a wedding band ring, instead of having a solitaire type ring. Not that I have a problem with them, I'm just more drawn to bands.
The Milgrain Edge Diamond and Gemstone Eternity Ring is one of the rings that stands out to me the most. I don't know why but I am just so attracted to this ring.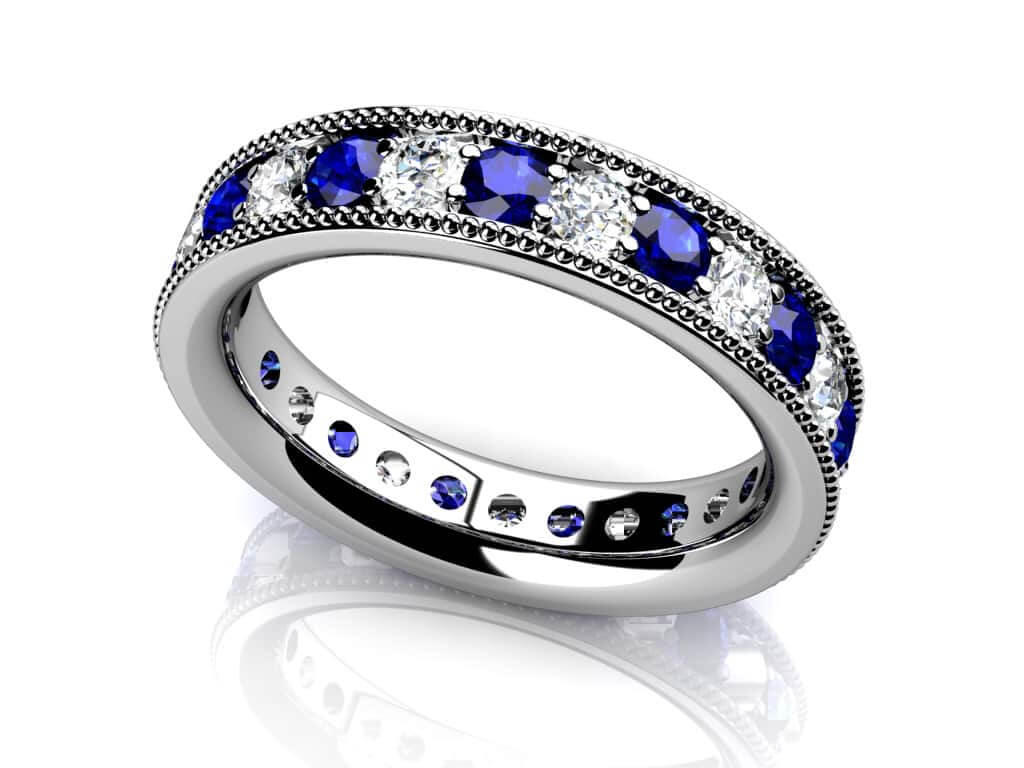 The price for this ring starts at $478.12 and can go as high as $1,570.90 and it can have up to 41 stones depending on what your ring size is. Oh how I wish this were in my size1 It's so pretty1 *grabby hands*
The other ring that I am in love with is the Six Prong Solitaire Ring.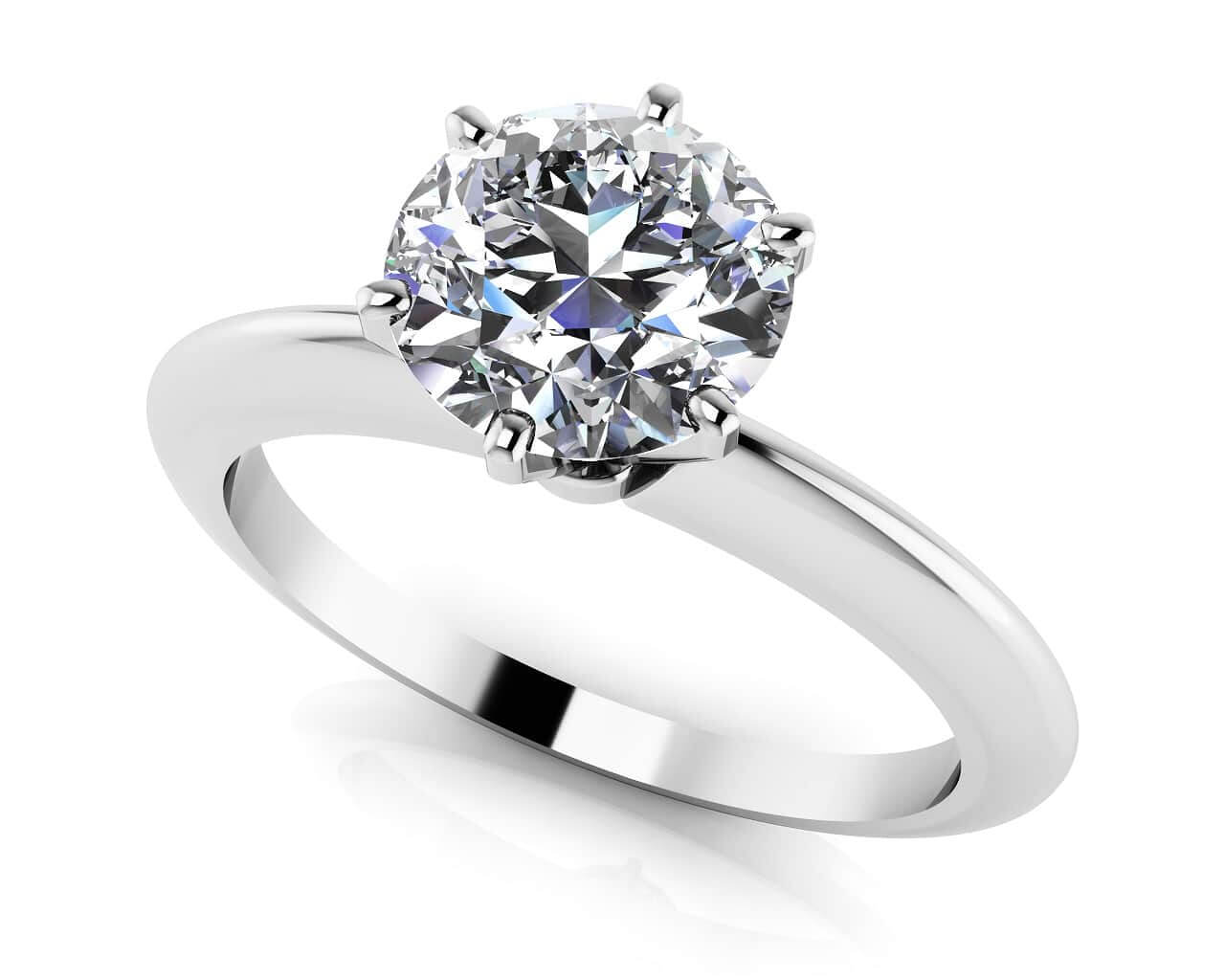 The price of this ring starts at $1,036,53 and can go as high as $32,422.48 for the 2.00 Carat Platinum ring with the best quality diamond. Holy. Freaking. Heck! $32K! Snap.
I also quite fancy the Single Row Eternity Ring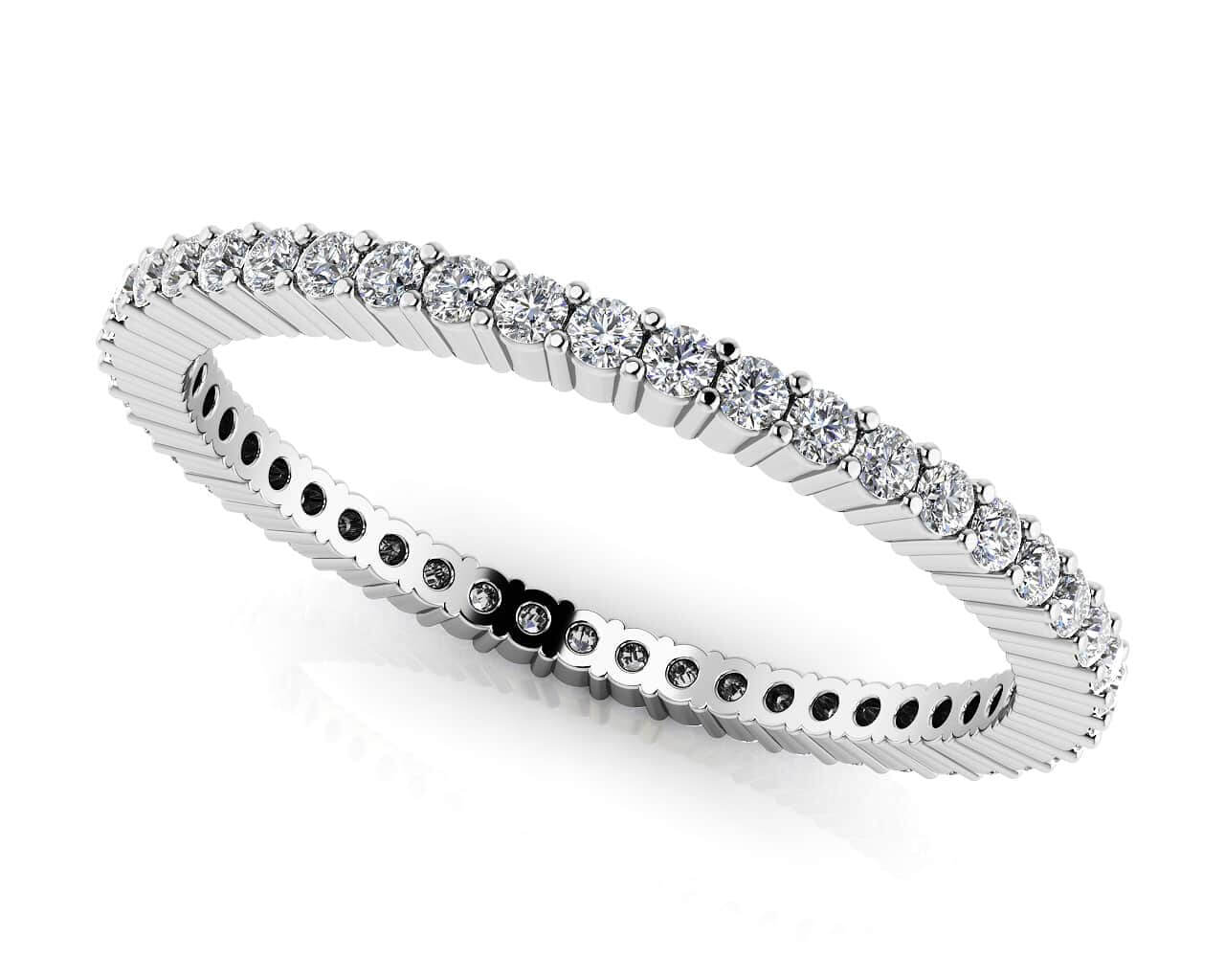 The price for this one starts at $508.92 and reaches $881.96. I love simple rings like this so much that it is ridiculous! Seriously ring envy!
If only I had the money to purchase one of these rings! *grabby hands* Ahh one day when I hit the lottery I will have one! :P Isn't that every ones dream though?
Anjolee doesn't just do rings though, they also do earrings, necklaces, pendants and bracelets.
What piece of jewelry would you pick from their website and how would you customize it?! I would love to know!
Website http://www.anjolee.com/
Twitter
Facebook
Instagram
Pinterest
YouTube
Definitely check all of their social media pages out and give them Likes, ♥, Thumbs Ups, pins, etc. Have fun!
-Your fellow jewelry lover,
Autumn
Post was sponsored by Anjolee. All pictures are property of Anjolee and were used with permission.