Press Sample
Hello Loves!
Why it has been taking me ages to get these swatches up to you is beyond me. I really have no idea why it has taken me...way to long considering I got these on the 2nd of the month. Shame on me!
This month, I was super excited...like way beyond excited to see what was going to be in this box because.. I mean it's the 1980s! It's gotta be exciting right? I'm not going to bore you with my ramblings like I always do so throw on some 80s music and lets see what we have got!

Vice 1984 - A wet concrete looking grey cream. 2 Coats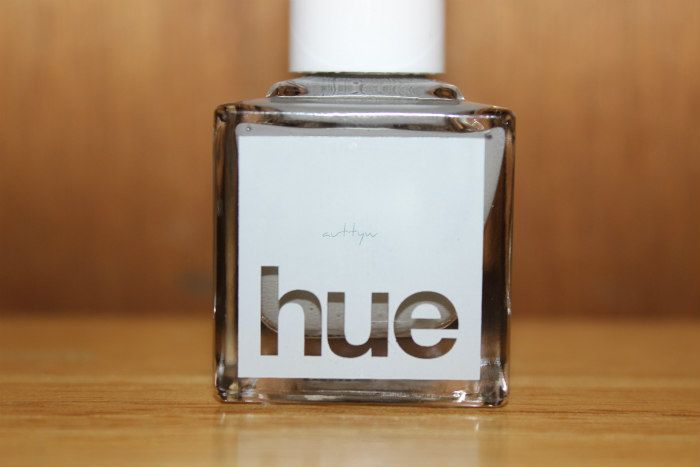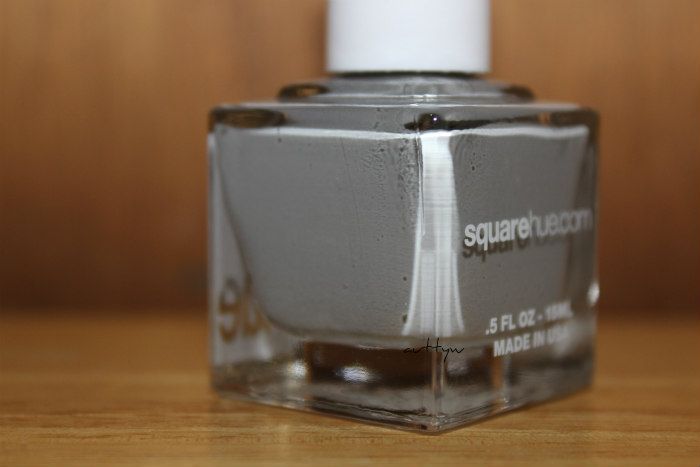 I'm not 100% sure but I think this polish is based on Miami Vice which premiered in 1984. The polish could be based off of Detective Ricardo Tubbs suit that he wears in the promo picture but once again, don't quote me on that! :P I definitely googled the heck out of it :P
Source IMDB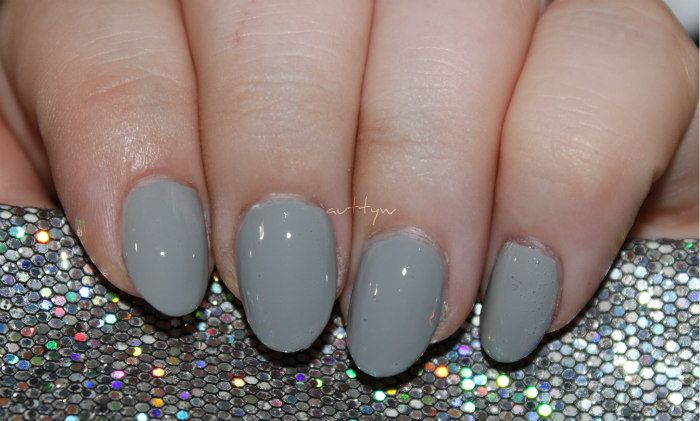 Sierra Sunset 1985 - Shimmery Apple - 2 coats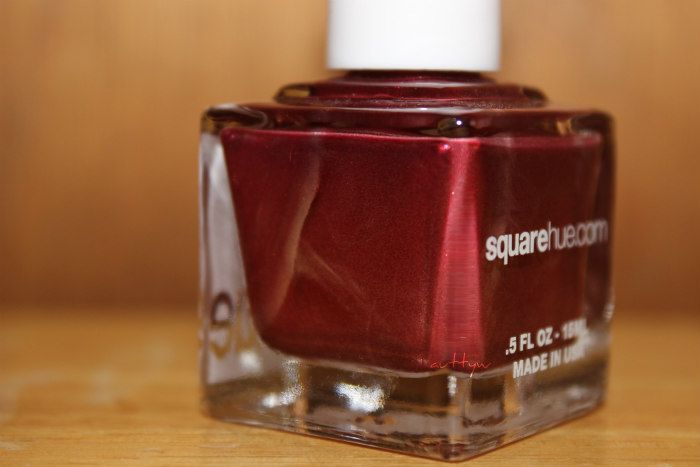 I really have no idea what this is based on, Google turned up nothing. However! My Mom did say that she had a polish EXACTLY like this in the 80s, which made me chuckle because it brought back memories for her. Plus I mean, it's bloody gorgeous!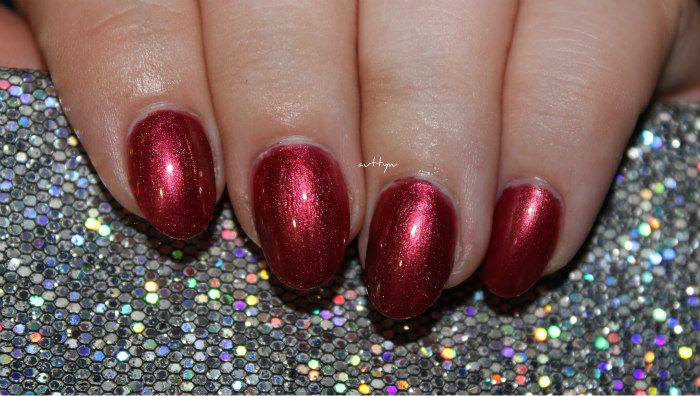 Deep Space 1988 - Deep Chocolate Brown with an Amber Shimmer - 2/3 coats.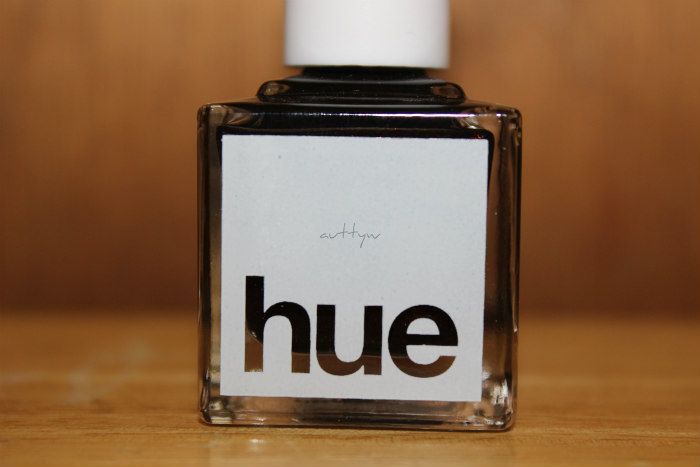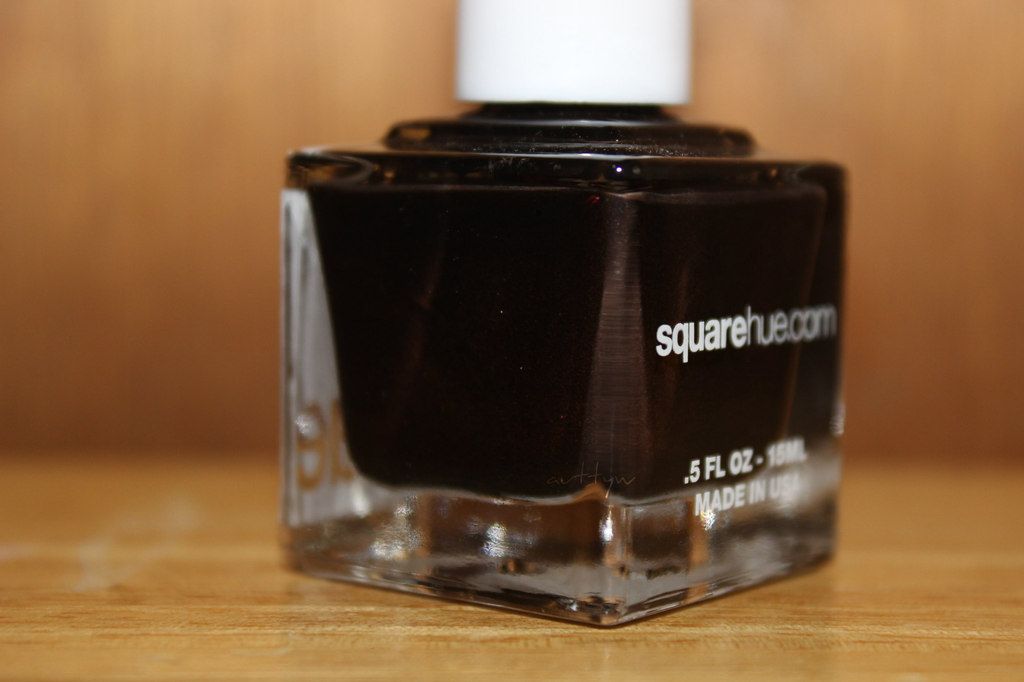 Deep Space is named after the 1988 Horror Movie where a
demonic alien which devours humans and terrorizes a small town. It has 1 star on Rotten Tomatoes. Hah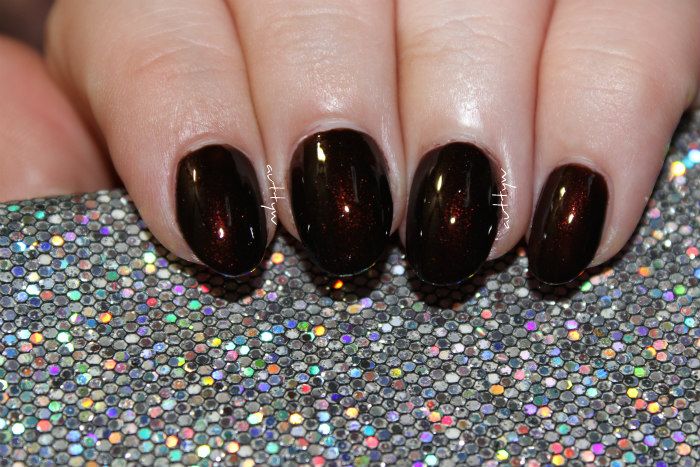 If you want to sign up for squarehue go to squarehue.com. They now have an option where you can get 2 polishes instead of the 3. The only difference between the box is one polish from the collection will not be in the box....
Also! did you know that
a portion of all monthly subscription proceeds are being donated for prevention awareness, the protection of trafficked victims and the prosecution of human traffickers. SquareHue is a company that is committed to HELPING others out. If anything, that right there is a definitely reason you should at least check out their website! http://www.squarehue.com/huegive/
Your Fellow Nail Polish Lover,
Autumn
Polishes sent for free for review. All opinions are my own.