This months Squarehue box is based on the 1990s Decade. Since I was born in 1990, I was SUPER excited to see what was going to be in this box. I will tell you right off of the bat that I am feeling a little bit lukewarm about the collection as a whole. But we will talk about each polish first.
Vogue 1990
Shimmery Burgundy
2 coats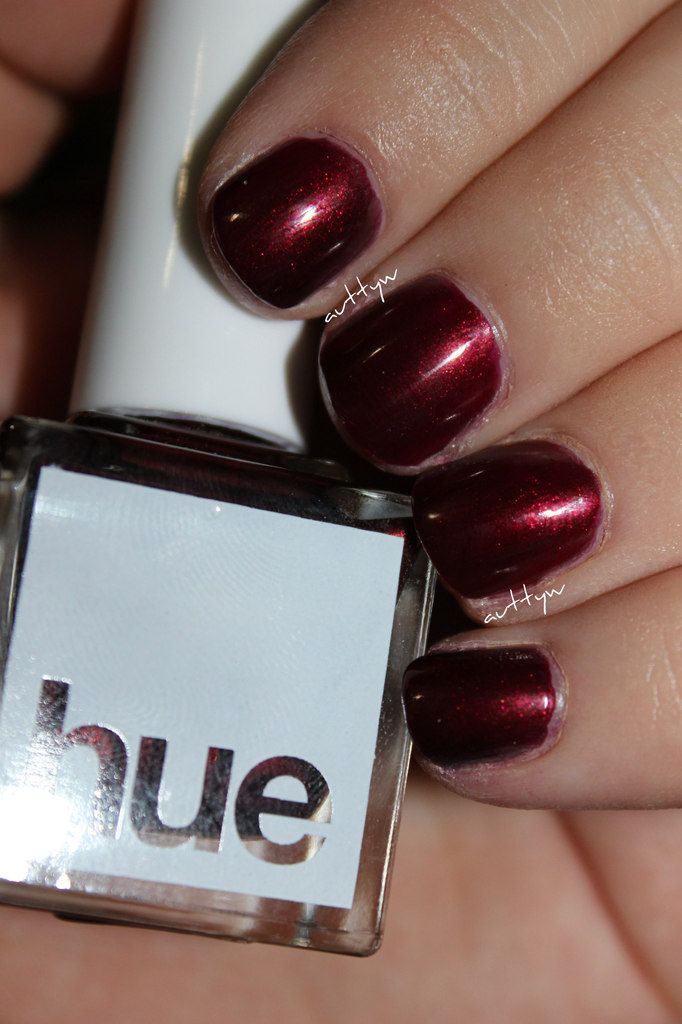 Be careful when you wear this, in the next two swatches you will be able to tell that this polish stains. Now, the staining does come off easily, but after I finished the swatches it took a little bit of scrubbing to get it off of the skin.
Desert Storm 1991
Glossy Light Creamy Brown
2 Coats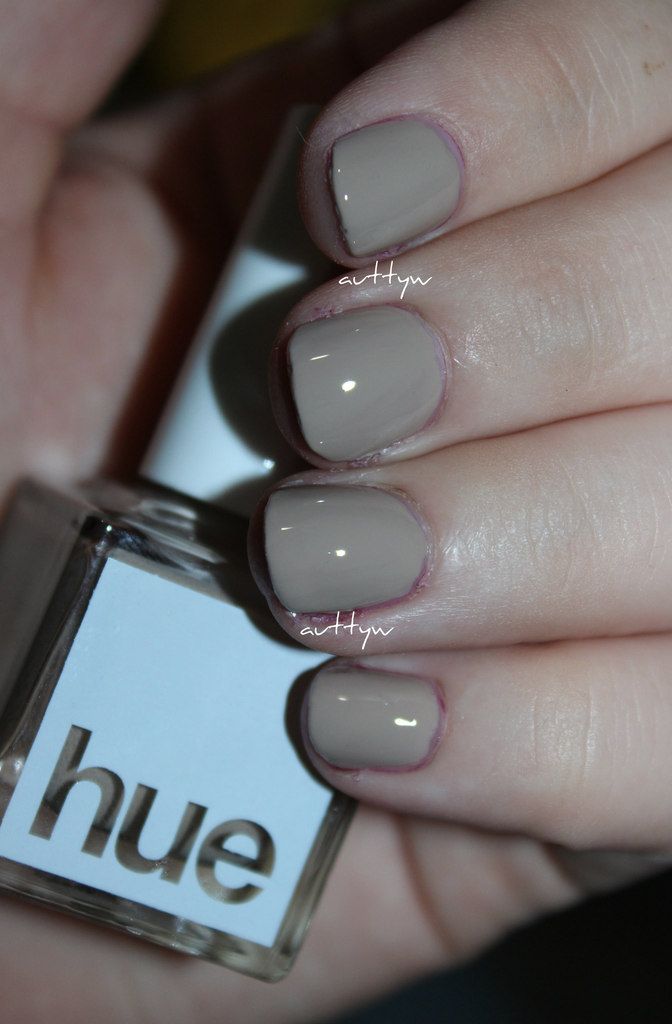 The formula is nice and thick, but not thick to where it is hard to work with. Just make sure that when you apply this, you aren't applying it in a cold room because it will set pretty quick on you. This applied very easily and it didn't flood the cuticles or create a mess.
Y2K 1999
Shiny Gunmetal Grey
2 Coats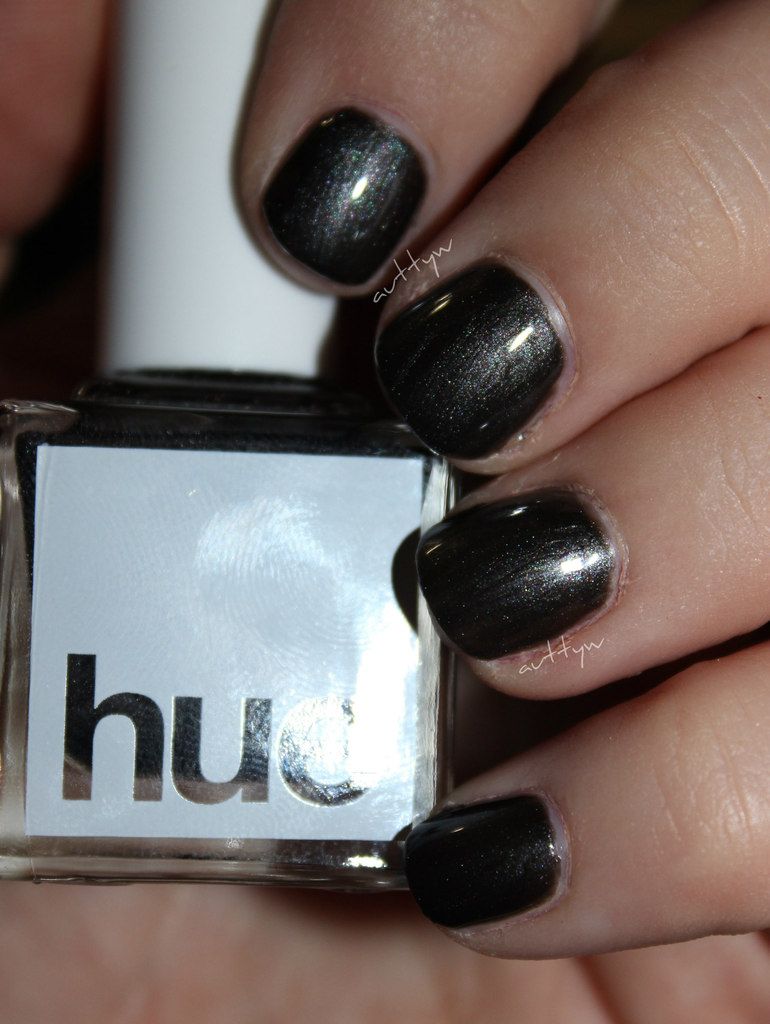 Be careful with this polish. The formula is thin, so it will definitely flood into your cuticles easily if you aren't careful. Other than that, the formula and the opacity of this polish is pretty impressive.
All in all, it's a pretty decent collection. While I do like the polishes, I'm not totally thrilled with the color selections for this month. I don't know, they just don't feel entirely 90s to me. Plus, it's kind of like Septembers collection, but slight differences. A different kind of red, a creamy brown instead of a creamy grey and a gunmetal instead of a chocolate brown. I just feel underwhelmed by this decades collection. Considering this was the one that I was looking forward to the most because I was born in 1990, and was probably a little over too excited. I mean, it's a total me thing, but I did hear from a couple of other people on facebook that they were pretty underwhelmed by this month as well.
Hopefully the 2000's decade box is pretty exciting! Here's to hoping for something new!
If you would like to sign up for SquareHue go to their website SquareHue.com and check it out!
Your fellow polish lover,
Autumn.
The polishes reviewed in this post were provided for free from Square Hue. All opinions are my own.