Doesn't anyone else just love Friday's?! This weekend I am going to Busch Gardens Food & Wine again, but I plan on only hitting up the George Thorogood and The Destroyers concert! I'm upset that I missed the Huey Lewis & The News concert, but we had the kids and they were ready to leave at 4pm. Oh well! I'll live :P
For St.Patrick's Day, I decided to do a nice makeup look that is actually pretty dang wearable! I used mostly green shadows and really there was supposed to be a a nice pop of yellow on the inner 1/3rd of the eye, but the shadow apparently is not the actual color it is in the packaging. Such a bummer and I don't have a back-up yellow. Dang nabbit!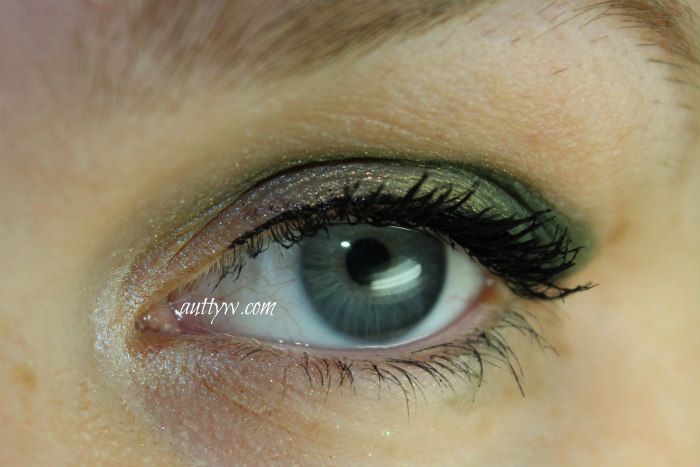 Products:
Too Faced Shadow Insurance
Notoriously Morbid ;
Garmonbozia
Welcome To Vinnland
Divination Blush Osteomancy
L'Oreal HiP Pigment Rebel
Sephora Long Lasting Kohl Pencil Infinite Beige
Crown Brush Ultra Fine Liner Black
Benefit Cosmetics Roller Lash Mascara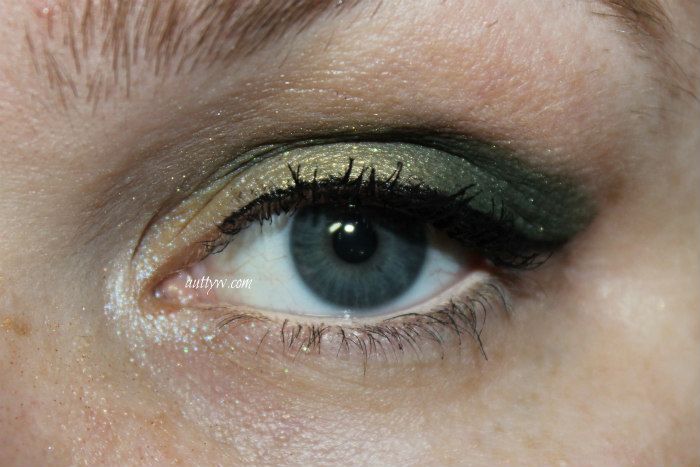 I'm pretty pleased with how the entire eye look came out. As per usual, I didn't actually wear any foundation or anything on my skin. I have no idea what is going on with it, but it's all splotchy, and I just don't want to be putting anything on it. Thankfully you can't really tell in this picture!
Did you wear any Green makeup on St.Patrick's Day?! Send me pictures on Twitter or Instagram! I'd love to see them!
Best,
Autumn