Sponsored
Today I am here to talk about my experience with
YoDerm
. You all know that I like to be upfront, so I did receive a consultation for
free
from YoDerm. Some of the pictures used in this post are courtesy of YoDerm and some pictures are my own. You have 8 Board Certified Dermatologists that you can choose from, however, some are only for certain locations. When you sign up and put your information in, you will be given the option between two Dermatologists that would be the best fit for you. I chose Dr.Kober who is certified in California, New York and of course Florida.
When you first sign up, you will be asked to provide medical history. For example, acne treatments you have used in the past, medical conditions you may have, if you take any prescriptions and your allergies if any. Then you move on to taking pictures of your face.
You take pictures of the right side, left side and the front of your face. You also have the option to add pictures from your back, arms, trunk(?) and "other" if you are having issues in that area.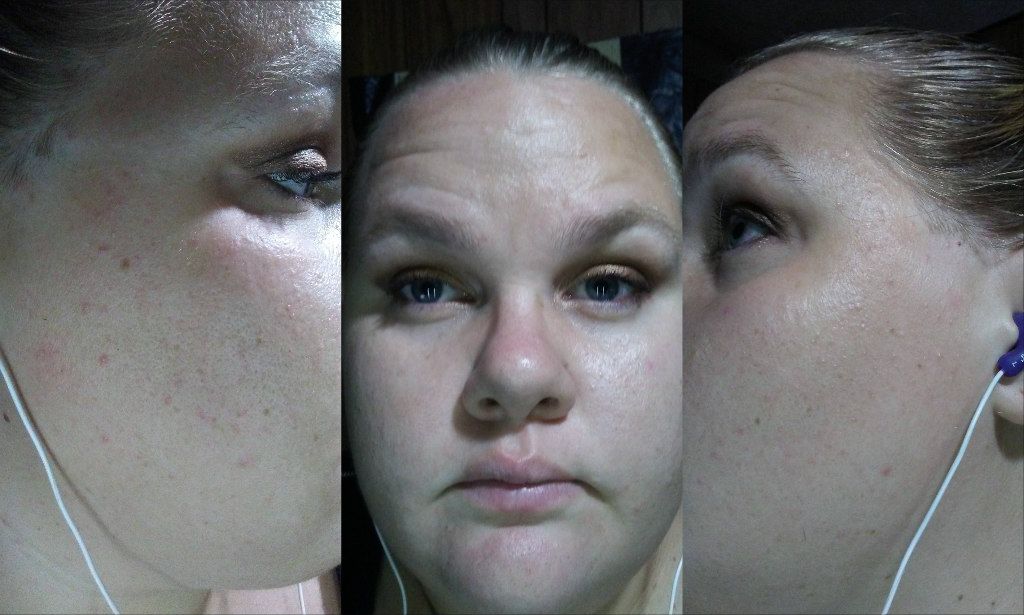 My biggest skin care issues at the moment is the hyperpigmentation that I have as well as blackheads. You can see I don't really have pimples that much, yes I do get them occasionally. I actually had a few when I took these pictures, but you can't really see them. Sometimes it's annoying to take pictures because it can wash all of your problems away...if only right?!
Anyhoo. I was prescribed two medications. A spot treatments (Dapsone) and something to apply to my face at night (Tretinoin). Dapsone is a 5% Aczone gel and Tretinoin is a 0.05% Retinoid. Will there be a before and after picture? No.
This is what my dashboard looks like specifically. I did block out my pharmacy information, otherwise everything is readable.
I am leaving it small, if you really want to read it, I suggest making it bigger, it is quite long.
My entire experience with YoDerm was quite positive. The site is VERY easy to use and the Dermatologists are very helpful and so nice! They do also help you out if you are unable to pay for what they prescribe you! They can find you something cheaper or give you coupons if they are unable too! I love that they are able to help you in any way you need it!

My entire experience from start to finish (I have about a month until my follow-up) has been absolutely positive! It is a pretty straight forward website if you really think about it. They do also give you options for over the counter treatments. My over the counter treatment suggestions were Neutrogena Oil-Free Acne Wash and EltaMD UV Clear SPF 46 Sunscreen.
I have used the Neutrogena in the past and thought it was okay, but I couldn't find the EltaMD in stores, so I think it may be online only. I stuck with my own sunscreen because I didn't feel the need to go out and purchase a new one that is actually kind of expensive.
I think my favorite part of YoDerm is the fact that it is easy to use and you get to talk to an actual dermatologist if you are unable to see one in person. While yes it isn't the same, but you still get help with your skin!
I do think that people with more severe acne or with skin worse then mine would benefit better from this website then I did. While I did benefit from it, I don't feel that I got the best benefits because my skin wasn't as bad as it has been in the past. I do suggest trying it out though!